About Jeddah City – Saudi Arabia
Jeddah is a city in the Hijaz Tihamah region on the coast of the Red Sea and is the major urban center of western Saudi Arabia. It is the largest city in Makkah Province, the largest sea port on the Red Sea, the second-largest city in Saudi Arabia after the capital city. Jeddah is Saudi Arabia's commercial capital.
Named as Gamma world city by the Globalization and World Cities Study Group and Network (GaWC). It is the major urban center in western Saudi Arabia.
Professional Training Courses in Jeddah
Delphi Star is a professional training institute based in Dubai – U.A.E. We conduct training in almost every location in Middle East & Africa. We have wide range of courses suiting for professionals in fields of
Accounting & Finance Digital Marketing Logistics Quality Management

Our most conducted courses are:
Accounting Courses in Saudi Arabia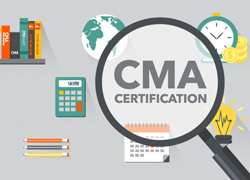 CMA Certified Course
CMA is a powerful and advanced certification for management accountants. A CMA earns about 60% more than their non certified peers.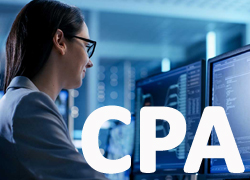 CPA Certified Course
CPA is an advanced level professional certification valued around the globe. CPA certificate holders are the last word in public accounting.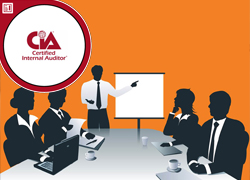 CIA Certified Course
CIA is the highest certification for an Internal Auditor. Above everything, it signifies they follow only highest standard of ethics in their profession.

Finance Courses in Saudi Arabia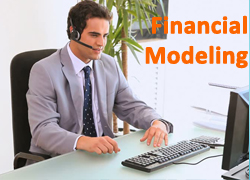 Financial Modelling Certified Course
Building a mathematical representation of a real world financial situation is something we all do. To master this is to become indispensable in the field of finance.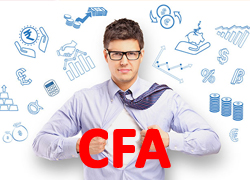 CFA Certified Course
The Chartered Financial Analyst® (CFA) credential has become the most respected and recognized investment designation in the world; enrolling in the CFA Course is your first step toward earning this qualification.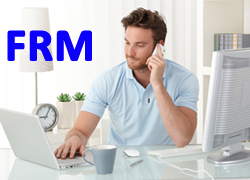 FRM Certified Course
Top 25 global banks are represented by Certified FRMs even the top 20 global asset management firms are represented by Certified FRMs.

We conduct our courses in Saudi Arabia through online live training software to promote one to one student & Trainers interaction.