SAP ABAP Training Course Outline
Full Life Cycle End to End Implementation Course in Dubai
ABAP (Advanced Business Application Programming, originally Allgemeiner Berichts-Aufbereitungs-Prozessor, German for "general report creation processor") is a high-level programming language created by the German software company SAP. Learning this will enable you to customize every aspect of your SAP implementation.
Appearance Criteria
This training deals with programming, so unlike most other SAP Modules, having a programming background will be very helpful. However, as this a high level programming language, it is easier to use than most low level programming language, machine language or assembly language. We would advise you to get in touch with our Career Counsellor to know if you should opt for SAP ABAP training right now.
Process of Certification
Once you have completed your training with us, we will issue you a certificate enabling you to utilise your newfound skills in SAP ABAP in your career growth. Once you have obtained the same, we will guide you through the process of getting the SAP logo on your CV to differentiate yourself as an SAP certified consultant.
Key Difference in our SAP ABAP Training
Apart from our long experience in assisting professionals acquire their desired SAP position, unlike our competitors in this field of SAP training and certification, we will provide you with a free 2 month access to an SAP cloud server to apply your newly gained knowledge.
Experienced
&
Professional
Trainers
Certification
Questions
&
Answers
Assingments
&
Case Studies
Confiquration
Materials
Soft-Copy
Free 60 Days
Cloud Server Access
Upcoming Batch Schedules
| Training Type | Start Date | Course fees | | |
| --- | --- | --- | --- | --- |
| Blended – Classroom + Online | 10.11.2017 | AED 3699 ⁄ USD 999 | Join Online | |
| Live Instructor-Led Online | 10.11.2017 | AED 2569 ⁄ USD 699 | Join Online | |
| Online Video Training | Self Paced | AED 999 ⁄ USD 299 | Join Online | |
To know more visit our Free Seminar on Career's in SAP


SAP ABAP Course Content
To know more visit our Free Seminar on Career's in SAP


What our students say?
Good diverse classmates, some experienced, some learning. I liked combination of practical notes and explanation of "why something is important" not how to do it.

Pritesh Dattani
Great experience in learning SAP@Delphi very professional staff, detailed training, and great infrastructure.
Jafar Ansari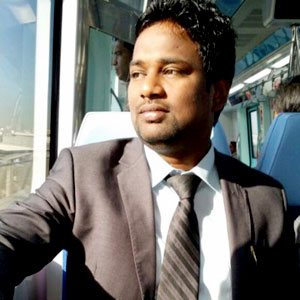 I appreciate Delphi Team and Trainer, It was a wonderful leaning in Delphi. Trainer was expert in his field. I surely recommend to join this course.
Jafar Ansari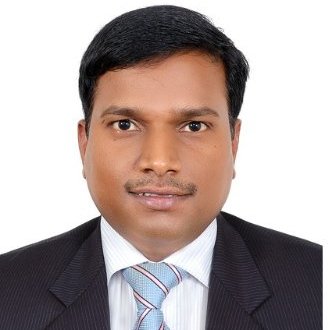 I have attended the complete Digital Marketing course with Delphi and It has been a great experience. Course content was excellent and Faculty was very knowledgeable, that is why I could able to take sound knowledge through this course. Overall it was a good experience.
Jafar Ansari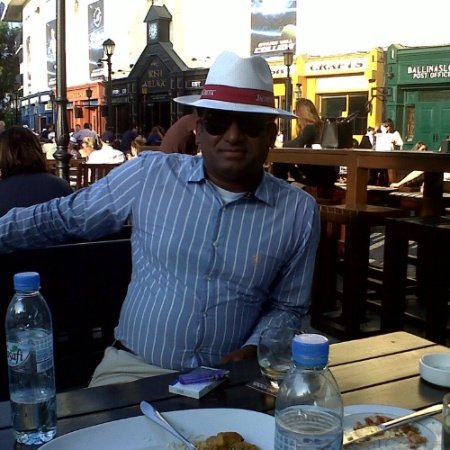 Sap Abap Course Highlights
Classroom Training
Learn from Sap Abap Industry Experts and Prepare yourself for Google certification.
Study Material
Hard Copy of Study Notes
Online Materials
Topic Wise study material in the form of Presentation, Case Studies, Practical Exercises and Quiz or Assignments with detailed answers and explanation.
24×7 Forum
Doubt solving forum to interact with faculty & fellow students.
Assignments & Cases
Work on real time cases from different domains.
24×7 Online Access
24×7 Access to Course Material (Unlocked Excel Models, Presentations, etc)
FAQs
Note :
We are the only training company in UAE/ GCC Countries to provide one full life cycle End to End Implementation Training. Participants will get hands on experience with full Implementation Knowledge.