Tally & Quickbooks Training
Tally Training Program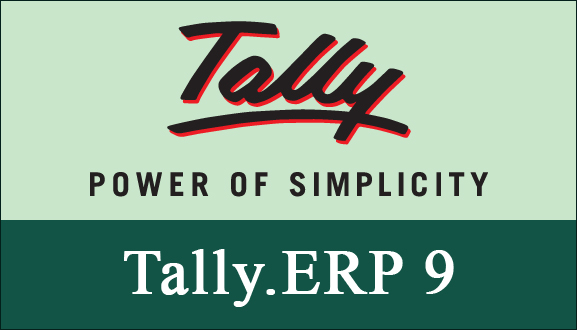 TALLY ERP 9 is simple, speedy, powerful, flexible and scalable accounting and inventory management software. Tally Accounting Software is widely used in UAE among small and medium business firms.
Tally is easy to customize, due to the simplicity and powerful features. Delphi offers a short and easy tally learning procedure for their students. Tally training program is scaled to 15hours to have a healthy knowledge in tally accounting software.
Course Duration:
Course Duration is Minimum 15 Hours, which can be completed within Two Weeks
Course Contents:
Basics of Accounting and Fundamentals of Tally
Setting-up new company in Tally
Creating Accounts& Inventory Masters
Create a New group under a single group,
Creating group under advance mode and multiple groups
Recording Sales & Purchase
Recording Sales Returns & Purchase Returns
Posting entries of payment, receipt, sales, purchase & journal
Editing and deleting voucher entry in tally
Learning to create expense and income ledger.
Tally Reports Generation
Managing Debtors & Creditors
Multilingual Capabilities
Advanced Accounting in Tally
Advanced Inventory in Tally
Job Costing
Job Order Processing
Bank reconciliation
Payroll Accounting and Compliance
Customizing and printing reports
QuickBooks Training Program

QuickBooks is an accounting software for those who don't want to necessarily have accounting knowledge and want to manage their personal or business accounting in an easy manner.
As a Small Business Owner you can use the software to keep a track of money coming in and going out of business. If you are keeping your books by hand, then you can imagine how nice it will be to have everything at one place.
Basic features of QuickBooks are as follows:
Create Invoices
Receive Payment
Create Bills
Paying Bills
Pay Bills
Manage your bank accounts
Make checks
Create Accounts
Reporting on Monthly, Yearly or Custom
Emailing Invoices to Customer from within the software.
Templates Design with your company Logo
Session Plan:
The fourteen lessons include:
Getting Started
Setting up QuickBooks
Working with Lists
Working with Bank Accounts
Using Other Accounts in QuickBooks
Entering Sales Information
Receiving Payments and Making Deposits
Entering and Paying Bills
Analyzing Financial Data
Setting up Inventory
Tracking and Paying VAT
Estimating and Progress Invoicing
Customizing Forms and Writing QuickBooks Letters
Working with Multiple Currencies