About Dubai
Dubai is the largest and most populous city in the United Arab Emirates (UAE). It is located on the southeast coast of the Persian Gulf and is the capital of the Emirate of Dubai, one of the seven emirates that make up the country. Dubai will host World Expo 2020.
Professional Training Courses in Dubai
Delphi Star is a professional training Institute having its Head Office in Dubai, we conduct trainings at various locations of Middle East, Africa & India. We have wide range of courses suiting professionals from
Accounting & Finance Digital Marketing Supply Chain Cybersecurity

Our most conducted courses are: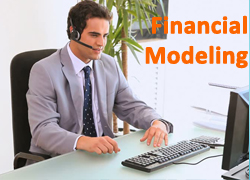 Financial Modelling certified course
Building a mathematical representation of a real world financial situation is something we all do. To master this is to become indispensable in the field of finance.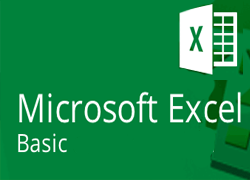 Basics Excel Certified Course
Microsoft Excel for Beginners is best suited for people who are relatively new to Excel and want to get more out of Microsoft Excel to make the best use of the software in their day-to-day use.