Location
Vadodara, Gujrat, India
This Seminar will guide you to
How to Score High on SAT & IELTS or TOEFL?
How to Select Universities?
How to design applications?
How to get Scholarships?
How to prepare for your VISA?
Take your decision now! It's Time
About The Speaker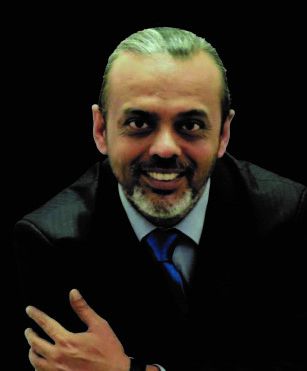 Mr Sunil Shah
C.E.O of Foreign Academic Training & Consultancy (F.A.C.T)
Mr. Sunil Shah is a rank holder chartered accountant and founder of FACT. Most of the public seminars, TV programs, and news paper articles coming from FACT are delivered by him. His ability to design effective career plans for students is backed by 14 years of experience in this field.
His Thoughts and Ideologies have been effectively delivered to the Student Community through the Media. Mentoring Careers through Seminars has always been his Forte. He has conducted more than 100 Interactive Seminars on Education Abroad all over India, Malaysia, and Sri Lanka. Besides an Educationalist, Sunil Shah is also an Ardent Filmmaker and a Licensed Pilot.