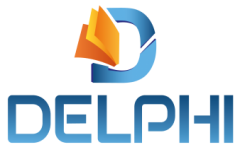 UPCOMING LIVE Webinar
Essential Skills of Digital Marketing in Today's World.


Date: Saturday, August 26, 2017
Time: 05:00 PM Dubai Time
Duration: 1 hour
Summary
Almost 3 billion people around 40% of the world's total population is on digital media, either searching on google or checking his fb. This signifies the rise of Digital Medium. The rising number of consumers going online makes Digital Marketing an essential medium for Today's Marketer.
Digital Marketing is the techniques of marketing involving different digital mediums viz. websites, display advertising, mobile applications, search engines, social media, email marketing etc. Unlike traditional mediums of marketing digital marketing is highly targeted and audience based medium of marketing. In our Webinar on "Essentials Skills of Digital Marketing in Today's World" we will discuss the most important tools and techniques of Digital Marketing that every marketer should learn.
Attend this webinar and learn:
Marketing Fundamentals – Understanding the Buyer's Journey.
Potential channels of Digital Marketing – Paid (Google Ads, Bing Ads, Display Ads) & Organic (SEO, Blogging, Social Media).
The power of in-depth and real-time analysis of your campaign.
Personalization to help you move your strategy toward individualization.
Certification and Awarding Bodies.
Speakers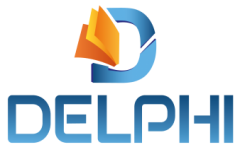 Pankaj Sarrof
Head of Digital Marketing
Delphi Star Training
A trainer more by passion than profession, Pankaj is a competent professional with 5 years of comprehensive experience in the field of Digital Marketing. He has extensive knowledge of Digital Media landscapes, networks, tool sets and furthermore is committed to staying updated with all Digital media developments and best practices which help him in proactively training candidates..