Benefits of ITIL 4 Extension Modules Certification
ITIL 4 Extension Modules is a field of two modules that are part of ITIL 4, helping you gain the skills you need for the challenges of the future. The two modules are ITIL 4 Specialist Sustainability in Digital & IT and ITIL 4 Specialist Acquiring & Managing Cloud Services.
1. ITIL 4 Specialist: Sustainability in Digital & IT

The ITIL 4 Specialist Sustainability in Digital & IT module is for that individuals who are looking to understand the role IT and digitally-enabled services have in relation to the environment, whilst exploring opportunities to positively impact it. This module will help in:
Understand the way to use ITIL guiding concepts to deliver value by creating sustainable digitally enabled products.
Effectively deal with VUCA challenges through sustainable strategies, products, and procurements.
Obtaining a practical grounding in the key principle of sustainability.
Carry out a full cost-benefit analysis identifying potential risks and opportunities using best practice guidance.
Exam Format:
35 questions
Multiple choice
60 minutes duration
Closed book
Four practical assignments.
2. ITIL 4 Specialist: Acquiring & Managing Cloud Services,

The ITIL Specialist Acquiring & Managing Cloud Service module is for any individual requiring vendor-neutral, user-centric guidance on developing a practical understanding of how cloud procurement and technology can integrate with and support broader business strategy and functions. This module will help in:
Analyze available solutions and potential benefits using a vendor-neutral approach.
Effectively identify, select and deliver optimized cloud services.
Facilitate value co-creation through successful cloud service procurement and integration whilst applying the ITIL 4 framework.
Exam Format:
Examination format: 40 questions
Multiple choice
90 minutes' duration
Closed book.
ITIL certified professionals can earn an average salary of $88,108 per annum.
Based on ITIL 4 Framework, ITIL 4 Extension Module explores how services organizations address sustainability challenges in relation to their digital and IT strategies, tactics, and operations focusing on ITIL service chain value and ITIL practices.

ITIL 4 Extension Module Certification Annual Salary
Position

Avg Salary

IT Configuration Management

$50,000

Information Technology Specialist

$75,025

Technical Analyst

$73,245

Application Support Analyst

$77,113

Infrastructure Analyst

$65,080

Change Analyst

$63,512
Source: www.payscale.com
Top Hiring Companies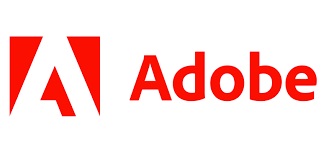 [related_events cat="51″]
Why ITIL 4 Extension Module Certification
The ITIL Extension Module Certification explores the concept of 'cloud services user journey' which aligns key ITIL concepts such as guiding principles and the service value chain to provide a holistic view and understanding of the entire procurement lifecycle. It also highlights key sustainability capabilities that service organizations should develop and build capacity within their teams to effectively address current and future sustainability challenges.
ITIL 4 Framework is Globally acceptable as Service Management Framework:
Information Technology Infrastructure Library is a framework that helps to standardize the selection, planning, and overall cycle of IT services. It just does not enable the administrators to be the back-end support but also make business service partners.
ITIL 4 offer value for money in a professional career:
The benefits gained will more than justify your decision to spend your hard-earned money, time, and effort on ITIL certification as it will help you progress up the career ladder and be known as a professional committed to service quality.
ITIL 4 will enable Professionals to
Deliver better customer experiences Increase their ability to manage business risk, reduce the training cost, maintain delivery performances of third-party services, and eliminate redundant work.
ITIL 4 Extension Module Course
ITIL 4 Extension Modules:

It is a stream of two modules that are part of ITIL 4, helping you gain the skills you need for the challenges of the future.
The two modules are:
ITIL 4 Specialist: Sustainability in Digital & IT
ITIL 4 Specialist: Acquiring & Managing Cloud Services
Comparison with Other Professional Certifications
| | | | |
| --- | --- | --- | --- |
| Certification | ITIL Foundation | ITIL Master | ISO 20000-1 |
| Affiliation | AXELOS | AXELOS | International Organization for Standardization (ISO) |
| Careers Options | Service Delivery Officer/ Service Desk Officer/Customer Representatives | Service Manager / Customer Services Manager/ Service Analyst/Service Design Manager | Auditor/Lead Implementer/Service Manager |
| Exam Parts | 1 exam | 1 exam | 1 exam |
| Average Salary | $40,000 | $56,000 | $60,000 |
| Duration | 1 Month | 1 Month | 1 Month |
| Exam Pattern | MCQs | MCQs | Written Format |
Who should take the ITIL 4 Extension Module Certification?
Service Desk staff
Customer Representative
IT Service Desk Manager
Service Delivery Officer
Service Designer
Service Analyst
Job positions after ITIL 4 Extension Module Training
Service Desk Manager
Customer Service Manager
IT Service Desk Manager
Service Design Manager
Customer Service Senior Staff
IT Service Manager
Why Delphi?
Certified & Professional Trainers
Our faculties are qualified & industry experts with significant experience in their domain.
Live Instructor Led Training
We conduct live classes through GoToMeeting, Zoom and other live meeting software.
Cloud e-learning portal
Get live class notifications, view class recordings, or practice questions all in one access.
Flexible Batch Timings
All our batch schedules are designed to support work while you study principle.
Placement Assistance
We guide you to benefit from the newly acquired global professional certification.
Reputed Study Materials
We provide internationally reputed study materials with our customized success slides.
Exam Pass Guarantee
We guarantee you'll pass your exam on the first attempt. Learn more.
How to become an ITIL 4 Extension Module Certified?
01
COMPLETE THE CERTIFICATION TRAINING
02
TAKE THE ITIL 4 FOUNDATION CERTIFICATION EXAM
03
SCORE AT LEAST 65 PER CENT ON THE EXAM (26 CORRECT ANSWERS OUT OF 40 QUESTIONS) IN 60 MINUTES.
Online ITIL 4 Extension Module Course Trainer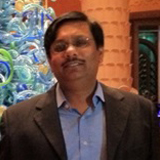 Qualified Engineer, CSCP, PMP, CISA, CISM, CRISC, CDPSE
Mr. Kashif Akhtar is an experienced Engineer and Supply Chain Professional with vast experience in Supply Chain, Contracts Management, and Supply Chain various ERP tools. Read More
Online ITIL 4 Extension Module Course FAQs
Frequently asked questions for ITIL Foundation Course
We at Delphi have our own proven methodology – we do not follow competitors and other service providers as we believe in delivering education and making careers that are associated with value addition.
Self Paced Video Course
Study on your Own?
Don't have time to attend the live classes, No worries. Get our online Self Study kit and access to our e-learning portal at the best price and prepare for your ITIL Certification in your own style.
Get Access to
Recorded Videos
Practice Questions
Access to e-learning portal
Up to 4 Hours Expert Doubt Clearing Session
Online ITIL 4 Extension Module Course Reviews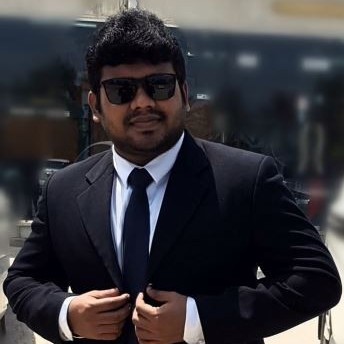 Aalim Farook
CSCP, CSCM
I have completed my certification in CSCP, CSCM through online at Delphi Training Institute. I recommend people those who like to enhance their career in the field of Supply chain to join here. Perfect Online Classrooms, Highly Efficient cum Experienced Trainers, Friendly Sales Personnel are special add on with Delphi Institute.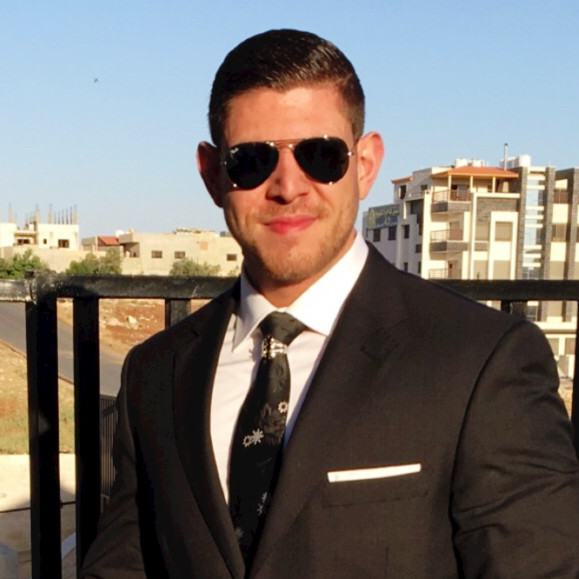 Issa Al Mashini
CSCP
I have really enjoyed the course with Delphi and Parvez, the instructor was very knowledgeable and experienced. He has the skills for explaining every topic very efficiently. I will probably take another course with him.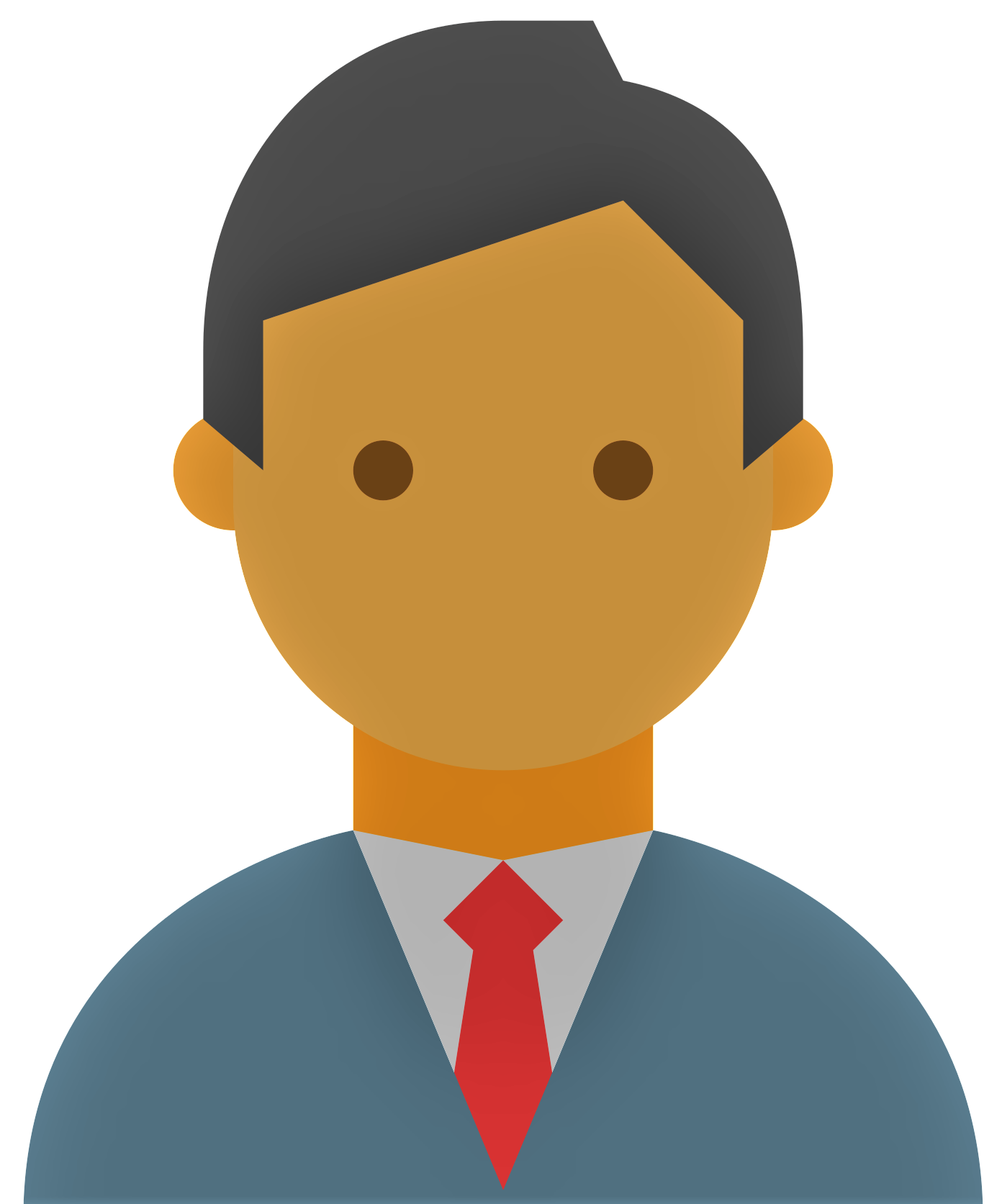 Anoja Rejoy
CSCP
I am doing Certified Supply chain professional (CSCP) Course , and the course is going on very well, the trainer was very knowledgeable and I got to understand a lot new concepts. Ms. Alsha from Delphi made it a seamless experience, Thank you !! I will definitely recommend Delphi to My friends N Colleagues!!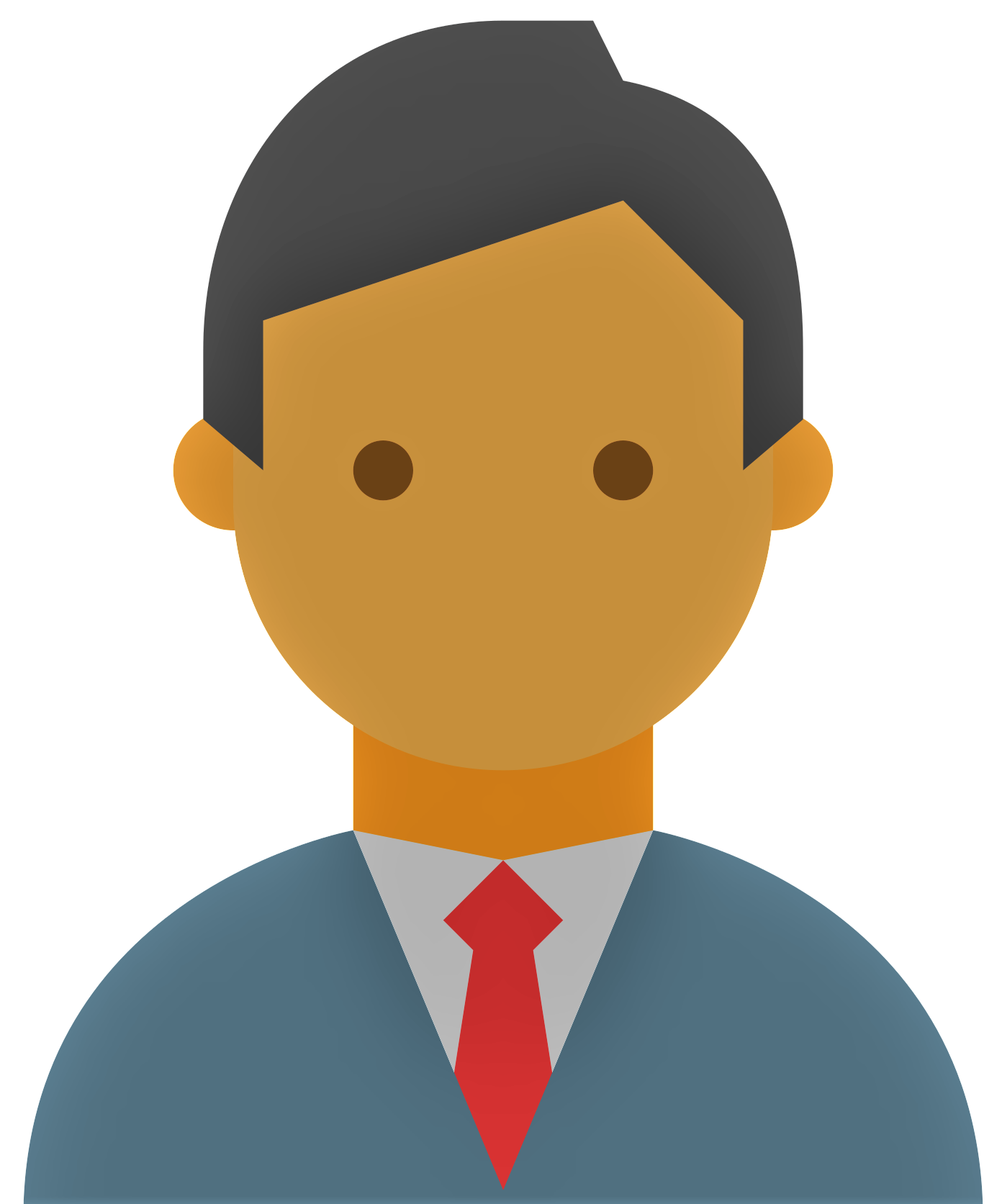 Mohammed Nasser
CSCP
Delphi one of the Good Training Center.

Ahmed Al Bahri
Supply Chain
Delphi One of the good Training Center