Delphi Star Training
Delphi Star Training
Delphi Star Training
Submit to get complete Details of our SAP MM Training
What You will Learn
Explain the terminology used by SAP ERP ECC 6.0
Learn the basics of the SAP system with hands-on exercises
Learn how to navigate SAP
Overview of the SAP Business process and able to perform as End User
Ready to take the SAP Certification Exam
Able to configure and Implement an SAP System
Able to further enhance and develop an existing SAP System.
Our Students Views
Good diverse classmates, some experienced, some learning. I liked combination of practical notes and explanation of "why something is important" not how to do it.
Pritesh Dattani


Great experience in learning SAP@Delphi very professional staff, detailed training, and great infrastructure.
Jafar Ansari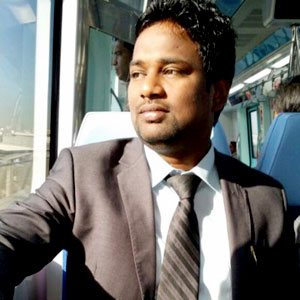 If you want to know the whole process of financial accounting and controlling this course is very uesful.
Mudasser Sidiqui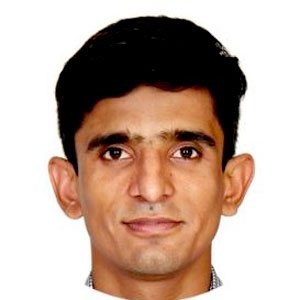 I really enjoyed learning SAP MM@Delphi Training due to the excellent training staff and management here, who are very knowledgeable and professional in SAP.
Pankaj Bhagchandani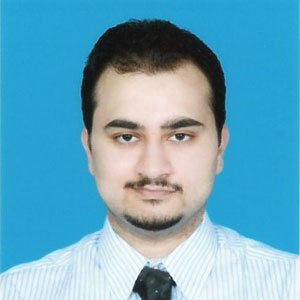 Simple and logical explanations helped me in understanding the concepts and applying it in answering the exam questions. The Trainers have excellent practical knowledge
Biju Jhonson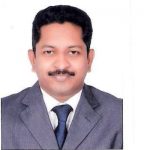 I would give such a flexible training 5 out of 5 and would recommend to take courses with Delphi Star in near future. I am well satisfied with Delphi and looking forward to take more courses
Hussam Aijaz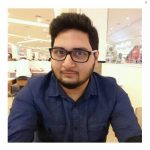 The Training was very good and helpful. I learned so many ways to interact with Microsoft excel which is related to financial applications. Thank you for the training and very good hospitality at Delphi.
Alaeldin Abdelmalik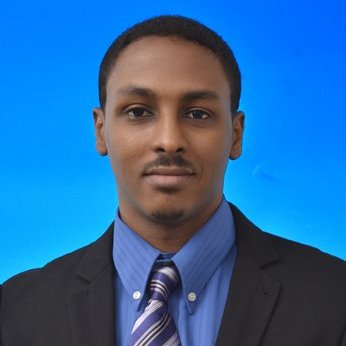 I appreciate Delphi Team and Trainer, It was a wonderful leaning in Delphi. Trainer was expert in his field. I surely recommend to join this course.
Manoj Edoor Krishnankutty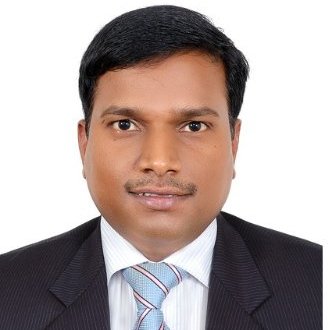 I have attended the complete Digital Marketing course with Delphi and It has been a great experience. Course content was excellent and Faculty was very knowledgeable, that is why I could able to take sound knowledge through this course. Overall it was a good experience.
Anand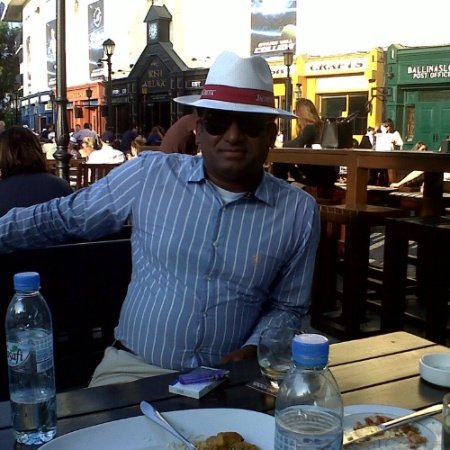 Delphi is the best institute I can say organizer is helpful Mr. RJ and Poorva, they keep follow up with students requirements and their convenient time schedule.
Shahbaz Shahzad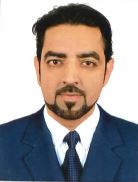 I start recommended my friend to join Delphi to had the same lucky experience and for that I would like to thank all the employees at DelphiTraining Institute for motivating and helping me during the training and special thanks for Mr.RJ for believing in me and Share his knowledge with us by heart .
Israa yahia