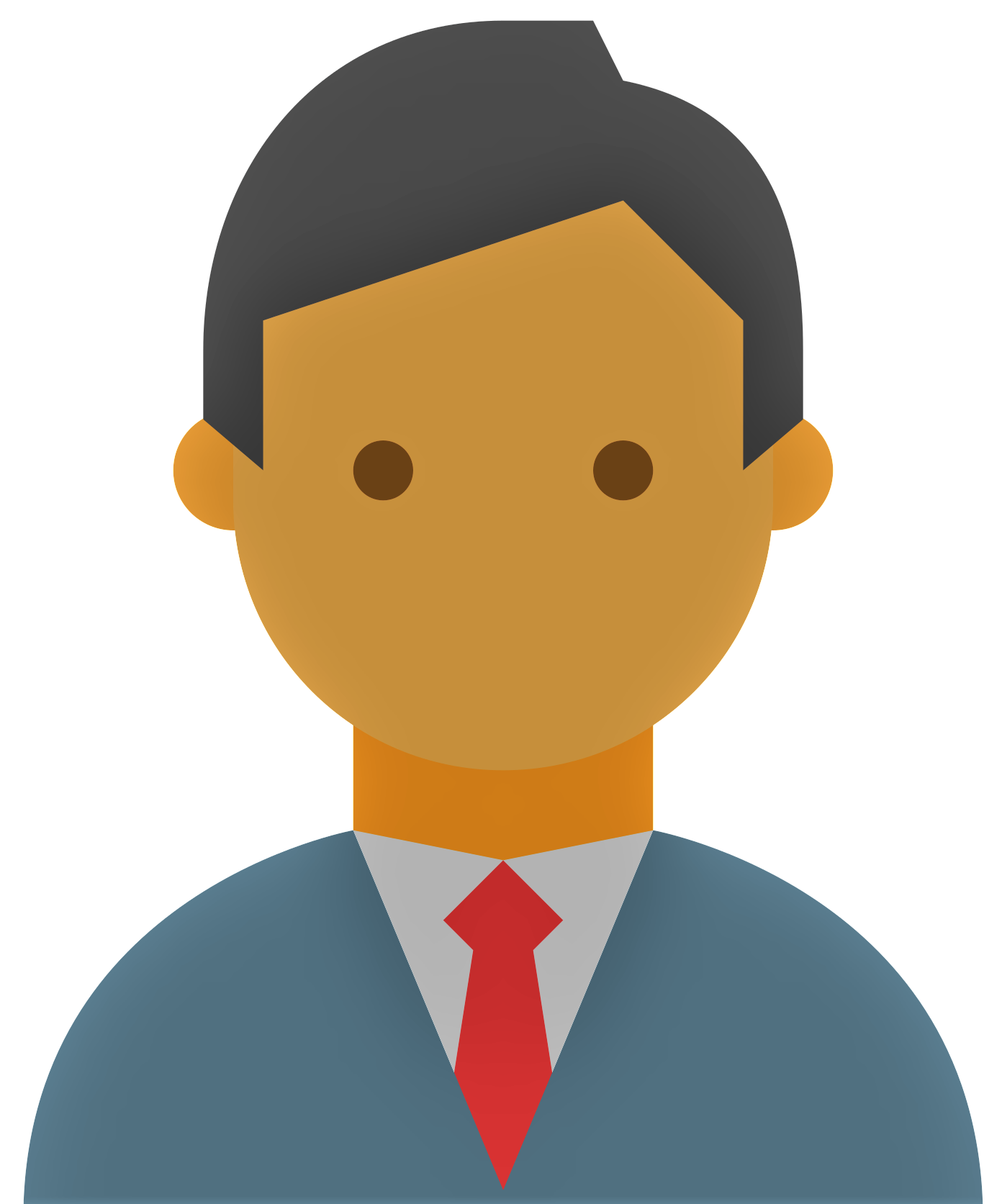 Fazaa
CISA
---
information was delivered in best format by Mr. Monnawar,as he is well learned in his field and his delivery method was so smooth and easy to understand. Looking forward to other course with him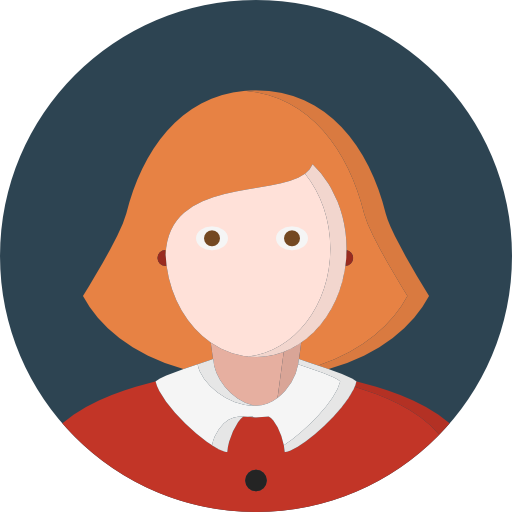 Mariella Maliksi
Digital Marketing
---
It is interesting about on how we will target specifically our customers and we got ideas that our page will be popular by using which techniques .we got to know tools on how we can get leads.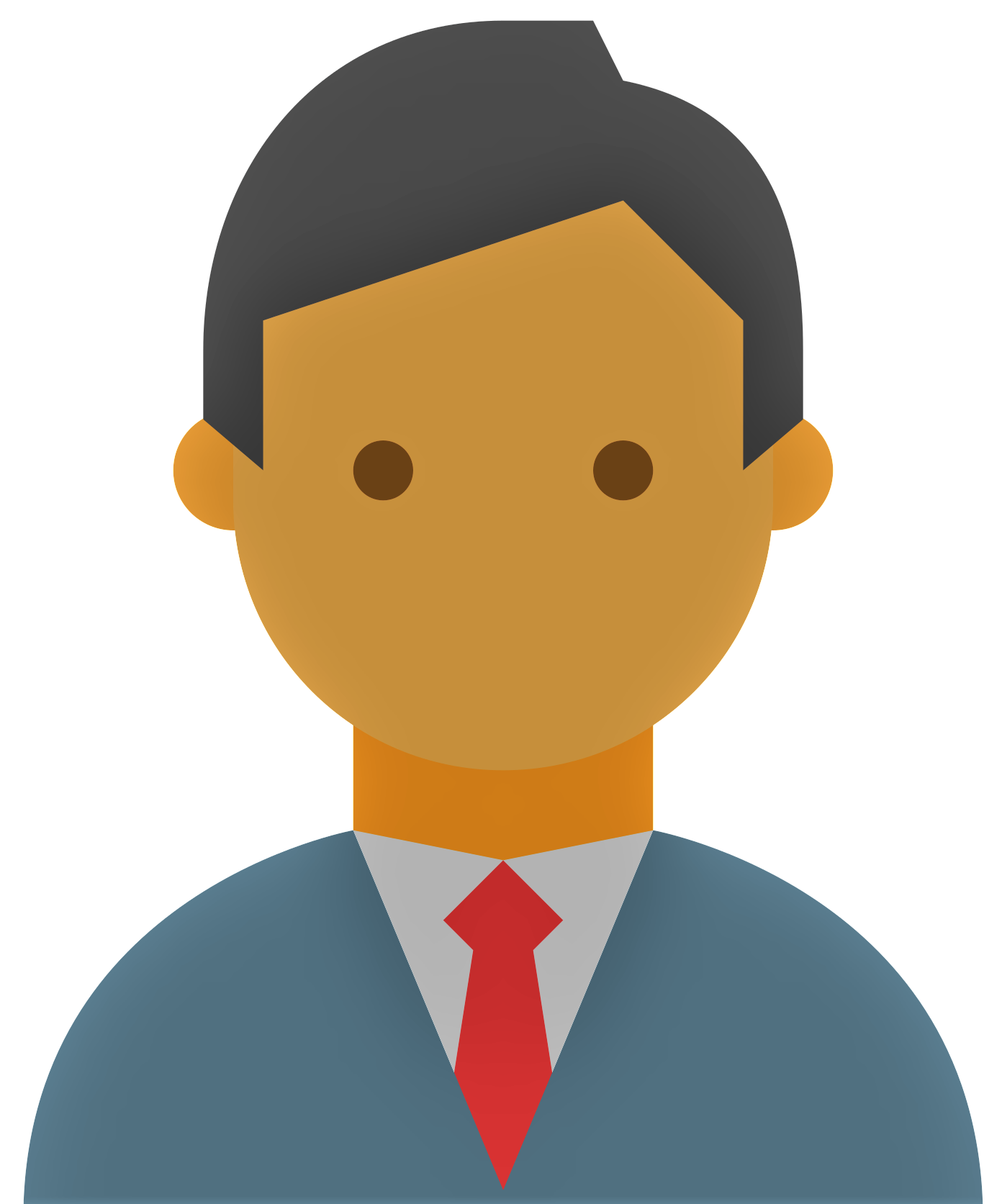 Mohammad Ghajani
Digital Marketing
---
The instructor has an outstanding knowledge in Digital marketing. He is very clear in explaining and also the teaching techniques are absolutely fabulous. I will recommend this instructor to many of my friends. Thank you Nitish Sir!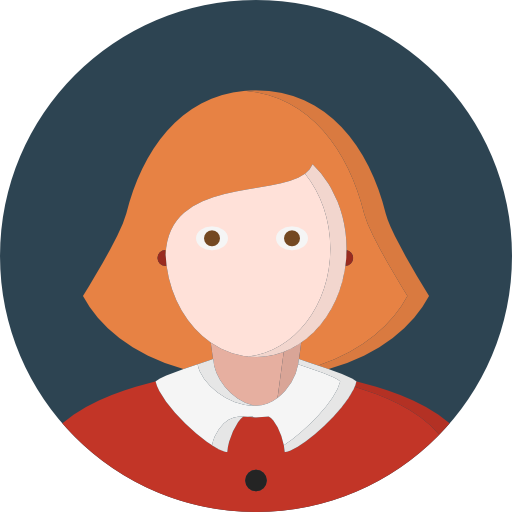 Kristal Joy Bolinao
Tally ERP9
---
The tally course was good.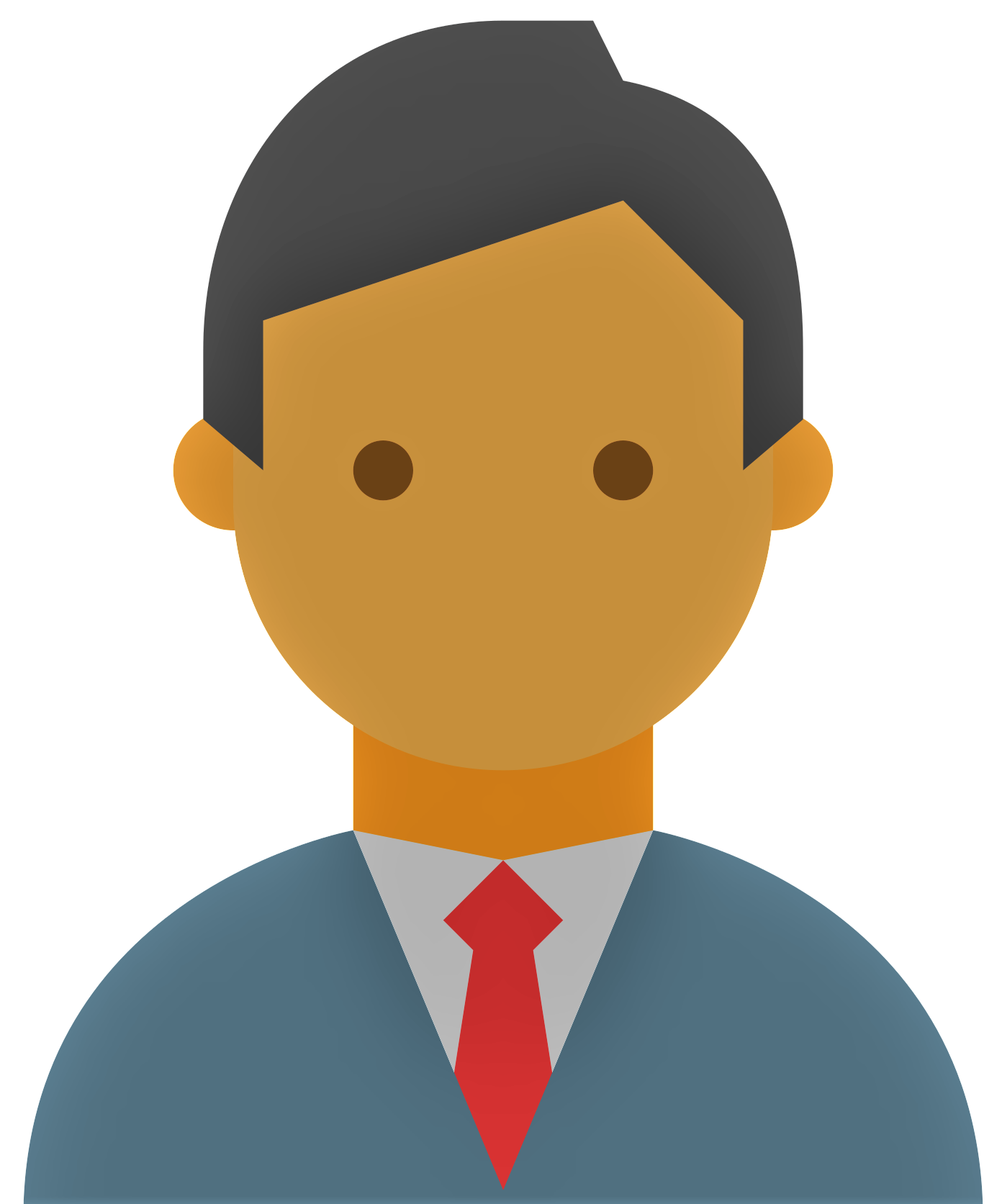 Kunal
ACCA
---
I took the ACCA course here with Delphi star training centre and had a wonderful experience, especially with the trainer i was given. Complete professional training was given to me and I was very satisfied with my training here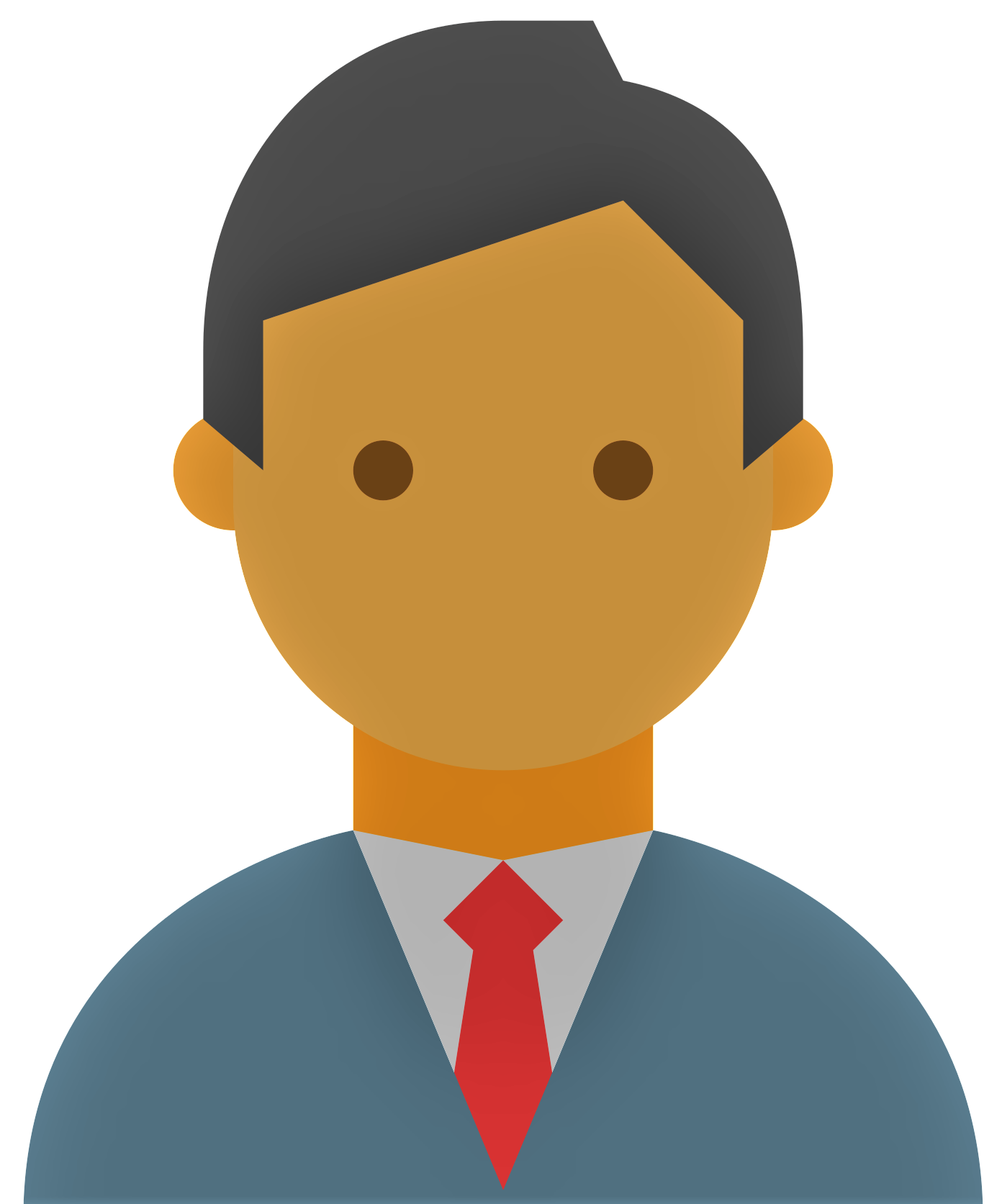 Jagdish Mhavarkar
CMA
---
I have taken CMA part 1 & 2 training from Delphi. It's awesome and excellent learning experience with Delphi. Good training environment, best online & offline learning facility, good materials, very good experienced trainer. Mr. Bibin as admin of Delphi takes care of each requirement of students. Overall it makes worth learning with them. Finally, if you have dedication towards studies then no one can stop you to make it possible.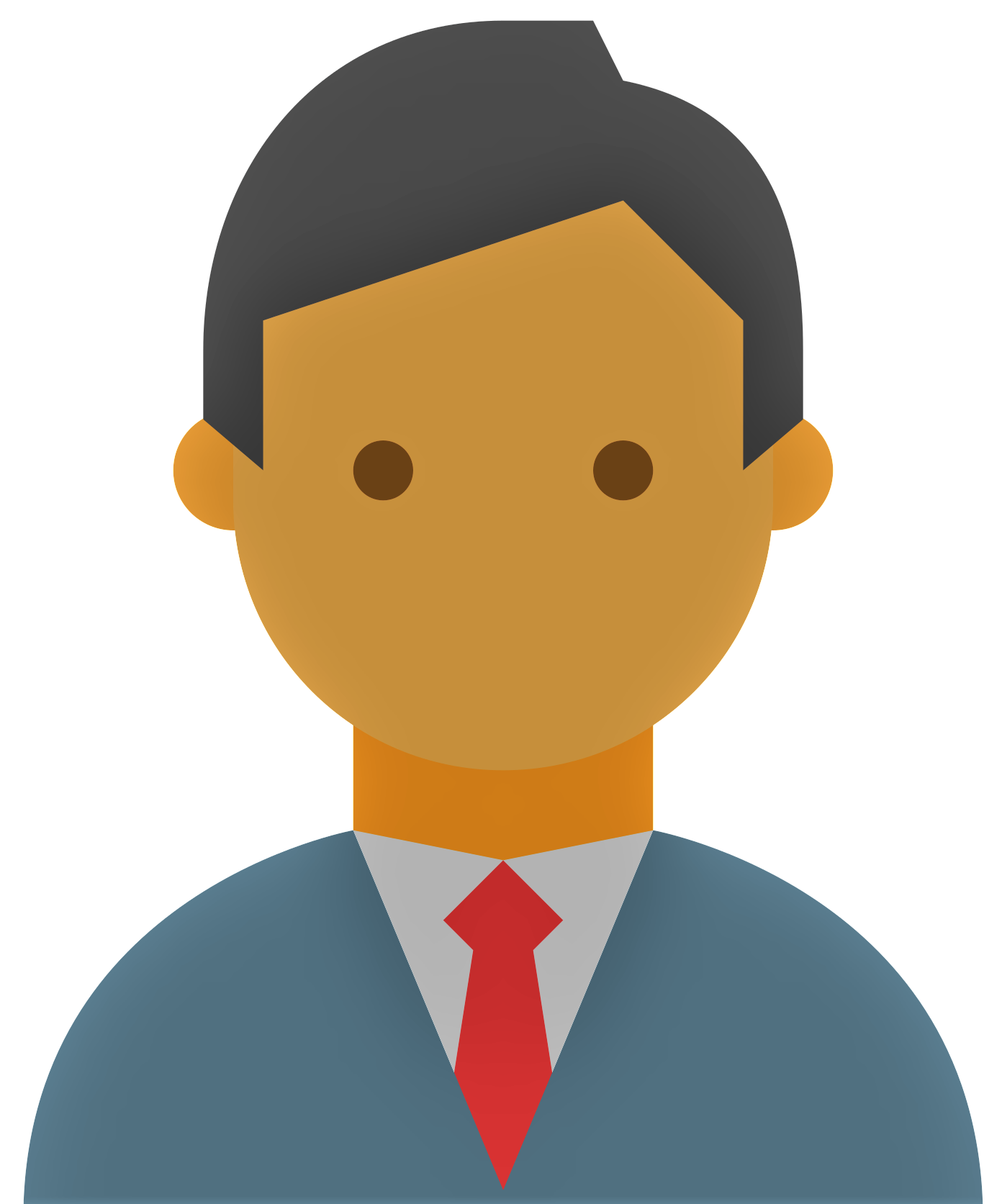 Luem Jos
CMA
---
I am attending the CMA1 and 2 course and it is being a very good experience, great material training content, With restless support from Akanksha and Mr. Bibin.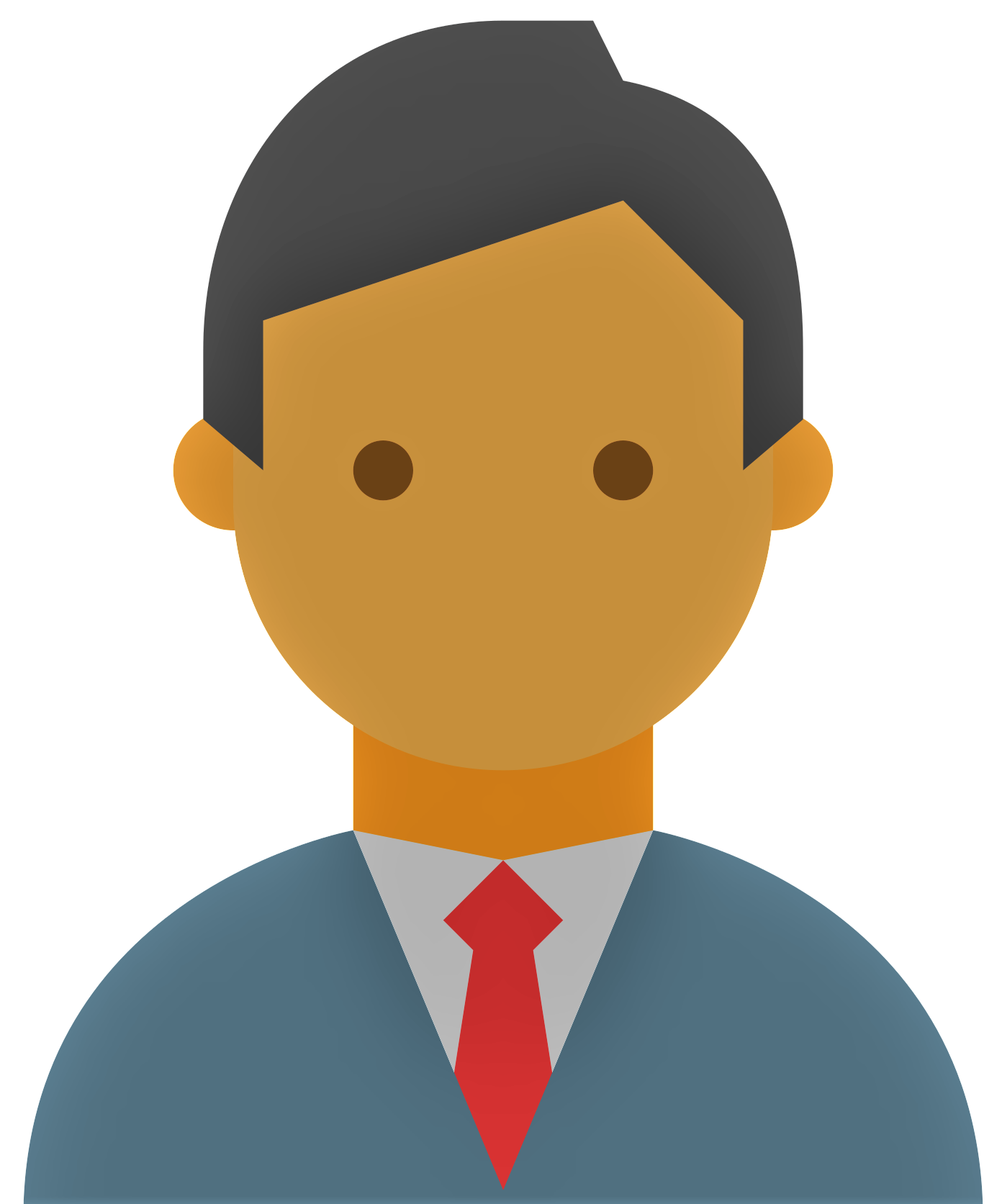 Mobbashar Khan
CISA
---
Good training by a knowledgeable instructor and supported by appropriate facilities.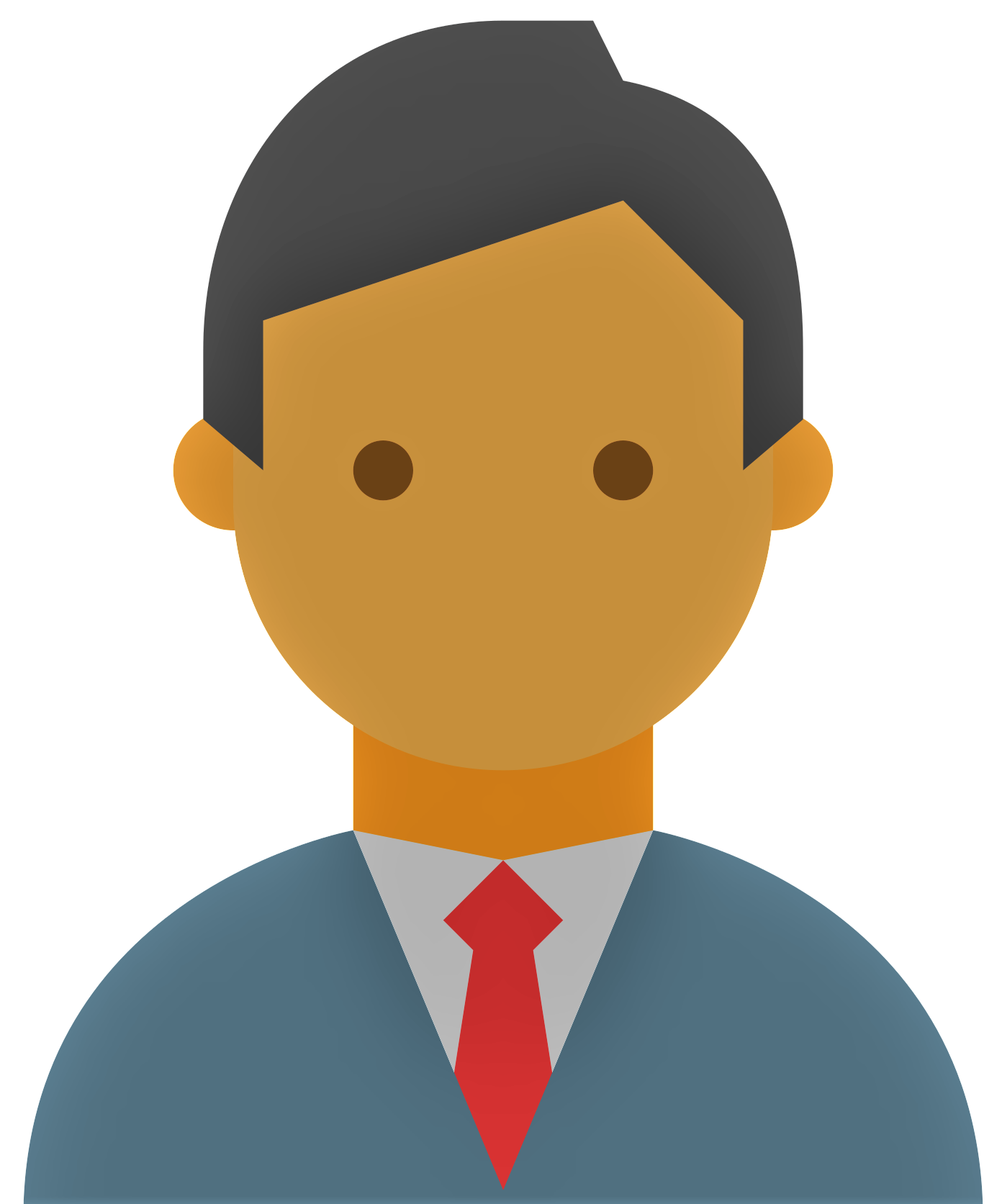 ArshiyanShahid
Digital Marketing
---
There is a great environment here, I have a great experience in learning Digital Marketing here. The institution is very good at all.