Career After Digital Marketing
After you receive your Digital Marketing Certifications, opportunities galore. This is one of the most in-demand skills on the planet as of today. Excellent Career Opportunities as a working professional, as a Business Executive or even as a Freelancer Digital Marketing Consultant.
Digital Presence
Global Digital AD spend
will reach
$389 billion
in 2021
79,000 searches
per second on Google
Annual Salary
| | |
| --- | --- |
| Position | Avg Salary |
| Digital Marketing Manager | $67,360 |
| Digital Marketing Specialist | $50,185 |
| Marketing Manager | $65,989 |
| Senior Marketing Manager | $99,585 |
| Product Marketing Manager | $90,783 |
| Digital Strategist | $61,337 |
Top Hiring Companies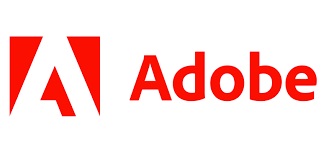 Register for our Upcoming Webinar
We regularly conduct introductory Webinar sessions for Digital Marketing course
Fill this form to get an invite to our next expert webinar session.
Why learn Digital Marketing?
Are you an accounting professional or student thinking of internal auditing as a career? In the face of national and global regulatory changes, internal auditing as a profession is rapidly expanding in scope and in influence — and it offers Certified Internal Auditor® (CIA®) professionals a range of promising career paths.

High demand equals higher salaries. Companies and organizations are in such a need for CIAs that many have increased the average starting salary to encourage more to enter the field.

There's only one globally accepted certification for internal auditing – and you guessed it, it's the CIA. Once you attain this status you will have proved that you have the skills and knowledge to meet the highest of standards in this field.

Not everyone might think this but trust us: it's cool to be a CIA. Working in internal audit means you get to explore the organization you work for, protect it from risk, add value and be thrown a variety of diverse and stimulating challenges. All this plus it makes you a professional in demand.
Digital Marketing Course in India
Internal auditors are in high demand by organizations in virtually every industry and category, the career path for a CIA professional is relatively linear, due to the specialization of the role. Some internal auditors can and do cross-over to broader management or accounting roles, of course, but in general, the career path is one of seniority and experience.
Digital Marketing Course Details
Upcoming DM Classes
| Class Name | Start Date | Class Time | Days of the week | |
| --- | --- | --- | --- | --- |
Who should learn Digital Marketing?
Lay a foundation for continued Improvement and Advancement in your Career
Demonstrate your proficiency with Internal Staff and External Clients
Develop your knowledge of best practices in the Industry
Distinguish yourself from your Peers
Job positions after Digital Marketing Certification
Internal Auditor
Senior Internal Auditor
Internal Audit Director
Auditing Specialist
Risk Assessment Specialist
Chief Manager – Internal Audit
Internal Controls Auditor
Lead Internal Auditor
Risk Manager
Why EduDelphi?
Certified & Professional Trainers
Our faculties are qualified & industry experts with significant experience in their domain.
Live Instructor Led Training
We conduct live classes through GoToMeeting, Zoom and other live meeting software.
Cloud e-learning portal
Get live class notifications, view class recordings, or practice questions all in one access.
Flexible Batch Timings
All our batch schedules are designed to support work while you study principle.
Placement Assistance
We guide you to benefit from the newly acquired global professional certification.
Reputed Study Materials
We provide internationally reputed study materials with our customized success slides.
Exam Pass Guarantee
We guarantee you'll pass your exam on the first attempt. Learn more.
How to get Certified in Digital Marketing?
01
Learn Digital Marketing Skills
Register with your local Chapter of IIA and apply through there IIA students portal.
02
Choose your niche
Start your CIA Exam preparation with our Instructor led live classes and practice questions through our e-learning portal.
03
Appear for the Exams
Our consultant will help you to schedule the examinations in your nearest Pearson View Exam center and complete all the formalities.
04
Get Certified!
Pass all the 3 parts of the CIA Exams and then apply for the CIA Certification from the IIA.
Digital Marketing Course Trainer

Certified Digital Marketer (Google), BE, CEH, Certified NLP Trainer
Jasmin Dawada is a Corporate Trainer, Life Coach, Digital Marketing Professional, Cyber Security Expert and more than anything else, a wonderful human being.Read More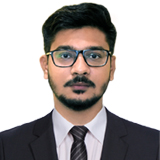 MCA (H), OMCP, Hubspot & Google Certified
Pankaj is an innovator, trendsetter, and progressive thinker who can successfully develop and evolve a company's Digital Activity across all existing online platforms. Read More
Digital Marketing Course Highlights
Self Paced
ELearning at your own pace
30+ Hours of Recorded Videos
100+ Training Slides
Practice Questions
365 Days of Access to eLearning Portal
24*7 Support
Live Online
Live Instructor Led Online Classes
30+ Hours of Recorded Videos
100+ Training Slides
Practice Questions
365 Days of Access to eLearning Portal
24*7 Support
In-house Live
Corporate or One to One Training
30+ Hours of Recorded Videos
100+ Training Slides
Practice Questions
365 Days of Access to eLearning Portal
24*7 Support
Digital Marketing Course FAQs
Frequently asked questions Online Digital Marketing Certification
Self Paced Video Course
Study on your Own?
Don't have time to attend the live classes, No worries. Get our online Self Study kit and access to our e-learning portal at the best price and prepare for your Digital Marketing Course in your own style.
Get Access to
24+ Hours Recoded Videos
Practice Questions
Access to e-learning portal
Up to 4 Hours Expert Doubt Clearing Session
Student Reviews

Jessica Geagea
Digital Marketing
I was enrolled in the digital marketing course and it was a great experience learning the different concepts and applications. Everything was handled so professionally and i specially admired how the tutor was involving me in practical exercises. It wasn't just theories and this helps students learn faster! Highly recommended

Nandan RP
Digital Marketing
To begin with of all, it's an awesome honor to be part of Delphi Star Training Center. I was delighted in this course so much. I have benefited much more from this 1.5-month training course. With this course I have been able to correct some complicated topics effectively, which was what I planned. Many thanks to Mr. Jasmin who conducted excellent live remote lectures in content and efficiency. I never had remote training before, but I'm going to highly recommend this type of workout in this pandemic period. I felt comfortable and at a decent rate, that I felt like I got here to work with a lot. Thank you!" I would like to take this opportunity to thank Mr. Arun Pillai, Mr. Jignesh Patel for their efforts. Thank you so much!!!!!!
Wishing all the best to Delphi Star Training Center.

SK
Digital Marketing
I attended the digital marketing class at Delphi and the class was pretty good. You can rest assured that all your doubts will be cleared and the trainer is also very patient with his students.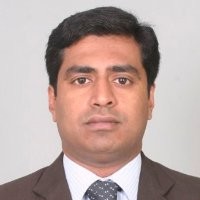 Sandeep Venugopal
Digital Marketing
The training session was very informative. More of practical information was covered which made the course more productive. The trainer carries vast experience in real time which made the session productive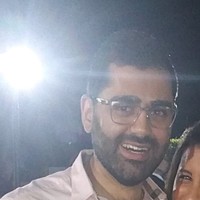 Mina Asham
Digital Marketing
I attended Digital Marketing Course with Delphi, it was really interesting course we attended for and really talented instructors who are given the course, I hope everyone should try to attend this course with Delphi, which will help them as this is a new Industry for marketing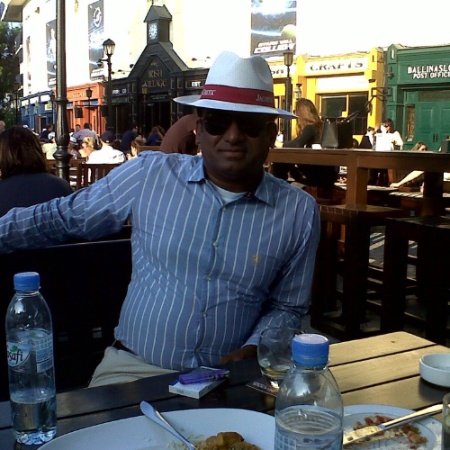 Anand
Digital Marketing
I have attended the complete Digital Marketing Course with Delphi and It has been a Great Experience. Course Content was Excellent and Faculty was very Knowledgeable, that is why I could able to take Sound Knowledge through this Course. Overall it was a Good Experience.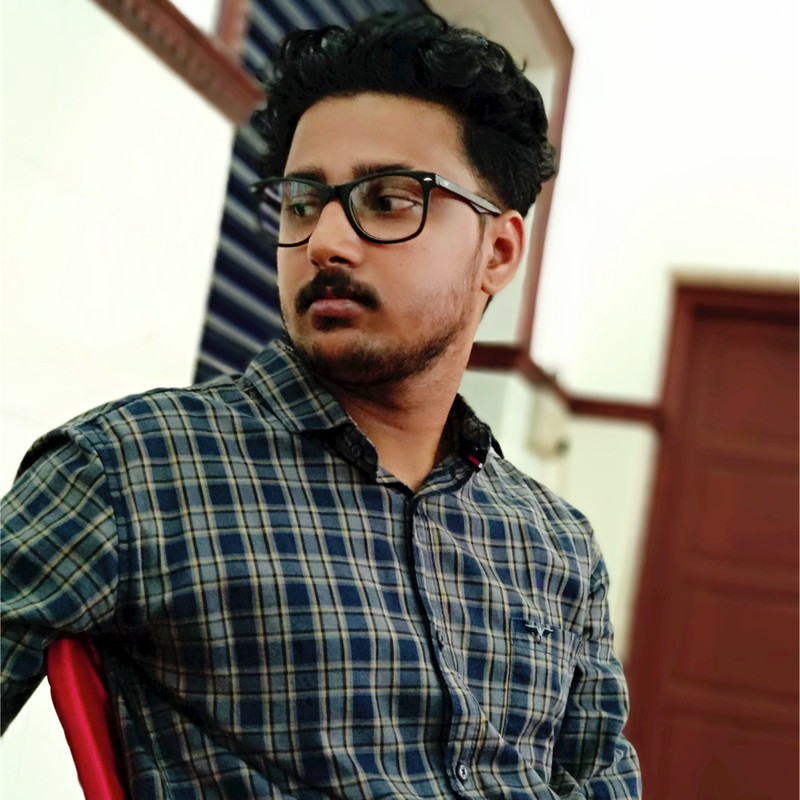 Devassy Sabin
Digital Marketing
Attended the Digital Marketing training from Delphi Star Training Center it was pretty decent learning experience thanks to Mr. Nitish (Instructor) for his excellent teaching skills and wide knowledge base. Will pursue further courses and recommend Delphi to my friends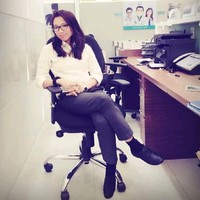 Bindu Mukhia
Digital Marketing
The Trainer was very supporting knowledge it was a useful training with useful information thanks for the trainer and the whole team for an amazing course.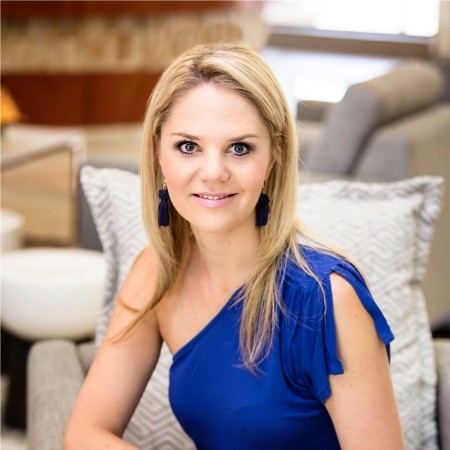 Desiree Fiess
Digital Marketing
Incredible knowledgeable instructor. Learned so much and will definitely not look at digital marketing the same way again. It opened up a whole new world to marketing. It's a science that needs to be explored more .Fantastic course