Browse from our fields of training
We at Delphi cover a wide variety of fields and subjects in which you can get certified and enhance your career potential.
Most Popular Training Courses
Why Join DELPHI?
Our team of highly skilled professionals work round the clock to enhance skills of our candidates and move them ahead in their career.
Experienced Trainers
We bring world-class trainers from around the globe, who are highly skilled and experienced working professionals in their respective Fields or Domain.
Quality Content
We provide our candidates with latest updated and highest quality contents on every topic via videos, documents and case studies through our Online Learning portal.
ELearning Online
We are a technology driven training institute using the latest and most updated technologies to impart training both in classrooms as well as online.
24/7 Support
We take pride in our trainers and team members, who works round the clock to give our candidates a hassle free training experience anytime.
100+
Courses
∣
20+
Locations
∣
10K+
Trained
Our Upcoming Batches
| Courses | Training Type | Start Date | Location | |
| --- | --- | --- | --- | --- |
| CISSP | Classroom | 21 Feb 2020 | Dubai | |
| CISA | Classroom | 07 Feb 2020 | Dubai | |
| CMA | Classroom | 14 Feb 2020 | Dubai | |
| CPA | Classroom | 29 Feb 2020 | Dubai | |
| Digital Marketing | Classroom | 14 Feb 2020 | Dubai | |
Something About Us
We are the most Reputed Professional Training Institute in the Middle East.
Delphi is a unique platform for professionals, academic to get outstanding knowledge, quality exposure, and immaculate scope to reach to their target position.
At Delphi the faculty members are vision driven and are inspired with a passion for teaching – a drive that makes them prestigious and outstanding. The faculty members at Delphi functions as mentors and facilitators, making learning interactive experience and more enhancing.The Institute also invites people from the corporate sector and academic field as visiting and guest faculty to share their experiences with the students.
Education is not preparation for life; Education is life itself
– John Dewey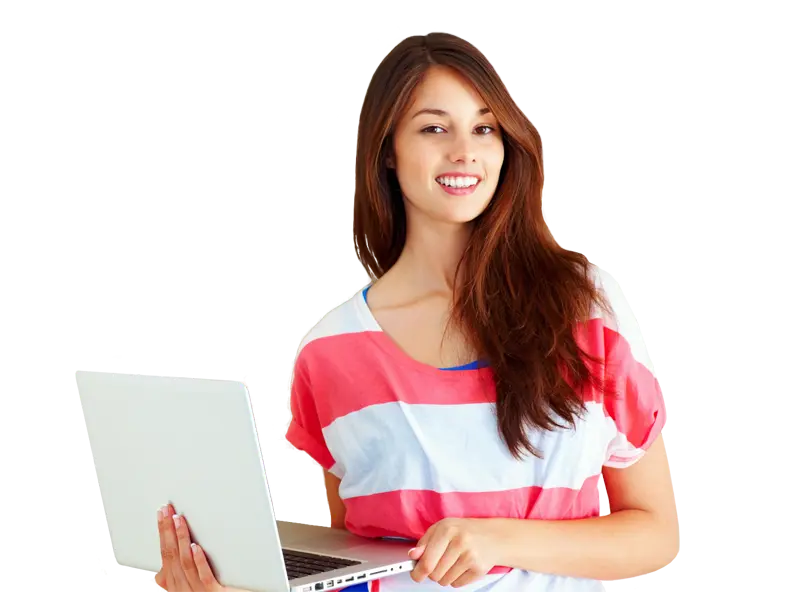 Want to Upgrade your Career?
Professional Certification can give you a big leap in your Career
Inquire Now!
Corporate training partners