Social Media Ads in 1 Week
Social Media Ads
in 1 Week
Learn the nitty-gritty of how to create, run & manage successful
paid campaigns on the leading Social Media platforms.
Gain expert knowledge within a week!
By UK's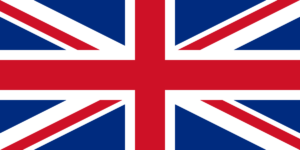 Leading Digital Marketing Agency
Beginner Friendly Modules
No Prior Knowledge Required
20 Hours of Live Classes
20 Hours of Self Paced Learning
To kick start your career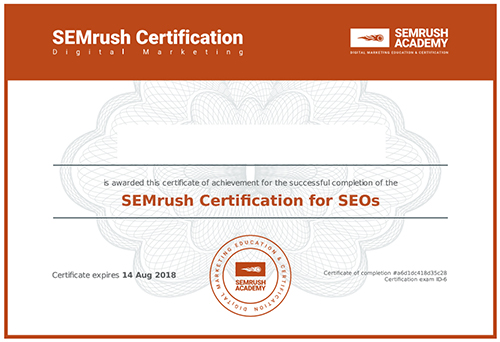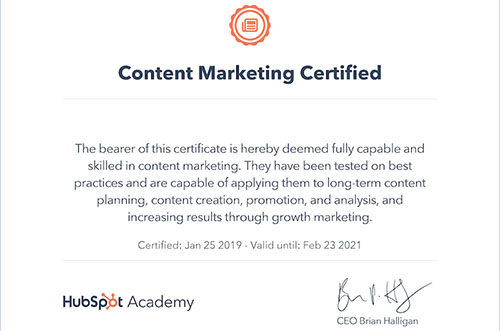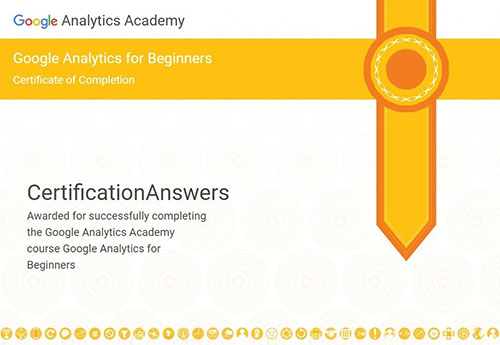 Rahul has over 15 years of experience in the digital marketing industry. He started his career in digital marketing at the dawn of the digital age in 2004. After spearheading the digital marketing division of a leading company for 5 years, Rahul started his own venture in 2009.
Some of his major clients include the University of Sussex, Indian institute of management, Lions Clubs International, Accenture, MS Dhoni, etc. In 2016, Rahul also joined WSI ALM Corp, one of the leading digital marketing companies in the world.
Rahul is humbled to be included in industry performers' lists, campaign India A-listers, impact digital power 100, and LinkedIn power profiles. He is an avid speaker, trainer, moderator & panelist, and guest faculty at various industry forums and institutions.
✔️ Faculty at
Manipal Prolearn, EduDelphi, UAE
✔️ Director / Edge Consultancy, UAE
Leading Digital Marketing Company in UAE
✔️ Country Head
WSI ALM Corp, Canada
✔️ Visiting Faculty at SPJIMR, Mumbai
A Leading B-School of India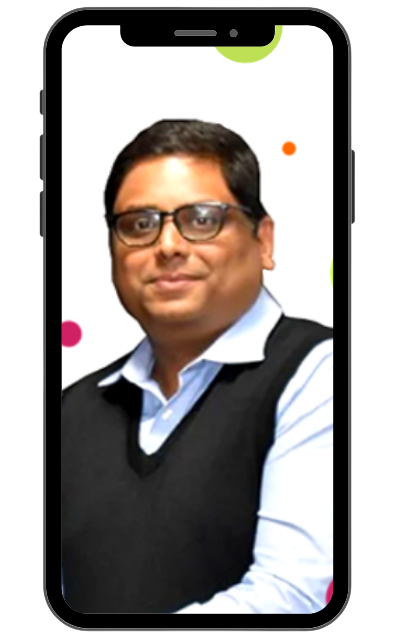 Get Ahead With EduDelphi's Master Certificate
Earn your Digital Marketing Certificate
Our Masters program is exhaustive and this certificate is proof that you have taken a big leap in mastering the domain.
Differentiate yourself with a Digital Marketing Certificate
The knowledge and skills you've gained working on projects, case studies will set you ahead of competition
Talk about it on LinkedIn, Twitter, Facebook, boost your resume or frame it – tell your friends and colleagues about it.