Career after Human Resource Management Certification
A Human Resource Management (HRM) qualification can be applied to almost any organisation in any sector. It's a versatile qualification for dealing with hiring, training, development and general people skills
Your certificate demonstrates your expertise and knowledge. Aqonta Global Competence Program is structured to boost confidence in employers and brings more visibility to your career achievements. Earn your competence badge and increase your credibility and worthiness to your employers.
Annual Salary
| | |
| --- | --- |
| Position | Avg Salary |
| HR Coordinator | $55,859 |
| HR Administrator | $50,687 |
| HR Manager | $69,226 |
| HR Business Partner | $76,365 |
| HR Director | $90,004 |
Top Hiring Companies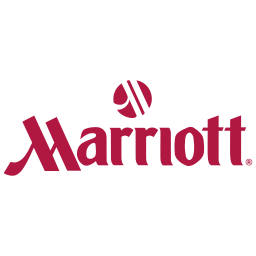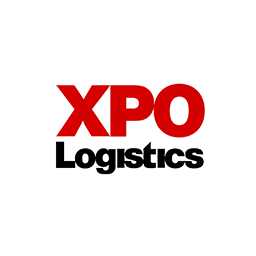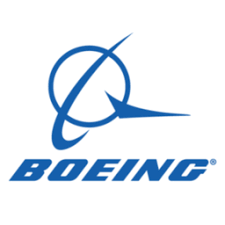 Why Human Resource Management Certification
Human Resource Management nowadays is not just recruiting people, drafting work policies, maintaining all required records; it is also about being able to rapidly respond to customer's global needs.
HR certification is now seen as a fundamental addition to any HR professional's resume, particularly as today's professionals in human resource management face complex challenges such as a lack of qualified talent and the globalization of business.
When reviewing requirements for human resource management jobs, it soon becomes evident that HR certification is quickly moving from being preferred to being required. This is a telltale sign that organizations, whether in the for-profit or non-profit sector, are viewing professional certification with an increasing level of respect

Human Resource Management demonstrates proof of commitment to profession,
Allows development opportunities Assures employers of up-to-date knowledge Adds credibility to department
Increases effectiveness and efficiency in job performance Gives exposure to new ideas
Human Resource Management Certification
Human Resource Management Certification Course Details:
There are 3 levels in the Human Resource Management Certification course
The HR is the professional who leads the organization in areas like Development, Strategy, Business goals and Talent management. The main duties of a HR will be documentation of terminations, appointments, absences, performance etc. which comes under administration. Beyond administration they are involved in hiring, recruiting, and training new employees.
Level-1-Certified Associate in Human Resource Management (CAHRM)
Certified Associate in Human Resource Management (CAHRM) is the first level certification for HR professionals who are seeking to enter in to HR career. This certification will provide the fundamental knowledge about HR management
Level-2- Certified Specialist in Human Resource Management (CSHRM)
Certified Specialist in Human Resource Management (CSHRM) is the next level after associate. This certification is suitable for individuals who are already in HR field and need some updates and career growth. On successfully passing this certification you will be eligible to manage things in a better and advanced way.
Level-3- Certified Expert in Human Resource Management (CEHRM)
This is an expert level certification designed for HR who leads and develops the strategy and functions, analyze perform and align the strategy to meets the organizational goals. Upon successfully completing the certified Expert in Human resource management (CEHRM) exam you will be certified as an expert in Human resource management.
Comparison with Other Professional Certifications
Certification
CAHRM
CAHRM
CAHRM
Prerequisite
There are no pre-requisites to apply for CAHRM certificate.
There are no pre-requisites to apply for CSHRM exam but completing Certified Associate in Human Resource Management is recommended.
To apply for CEHRM exam candidate need to clear the Certified Specialist Human Resource Management exam first.
Exam information
40 Questions
60 Minutes
Multiple Choice
80 Questions
120 Minutes
Multiple Choice
120 Questions
150 Minutes
Multiple Choice
Maintaining Certification
NA
60 CRPs
Every 3 Years
60 CRPs
Every 3 Years
Career Options
Human Resource Executive
Human Resource Manager
Human Resource Manager / Director
Who should become a Human Resource Management Certified?
The certification program is designed for working professionals with little or no prior knowledge in Human Resource Management.
HR professionals,
HR Managers,
Business owners and leaders are ideal candidates for this certification.
Job positions after Human Resource Management
HR Manager
Assistant HR Manager
Employment, Recruitment and Placement manager
Training and Development manager
Administrative Manager, Employment
Associate Director of Human Resource
HR executive
Employment, Recruitment and Placement Manager
Training and Development Manager
Labour Relation Specialist
Why Delphi?
Certified & Professional Trainers
Our faculties are qualified & industry experts with significant experience in their domain.
Live Instructor Led Training
We conduct live classes through GoToMeeting, Zoom and other live meeting software.
Cloud e-learning portal
Get live class notifications, view class recordings, or practice questions all in one access.
Flexible Batch Timings
All our batch schedules are designed to support work while you study principle.
Placement Assistance
We guide you to benefit from the newly acquired global professional certification.
Reputed Study Materials
We provide internationally reputed study materials with our customized success slides.
Exam Pass Guarantee
We guarantee you'll pass your exam on the first attempt. Learn more.
How to get certified in Human Resource Management
01
PREPARE FOR YOUR CERTIFICATION EXAM BY ENROLLING IN CERTIFICATION
02
ON COMPLETING YOUR LEARNING, SCHEDULE YOUR ONLINE EXAM.
03
ON SUCCESSFULLY PASSING YOUR ONLINE EXAM, YOU WILL BE CERTIFIED
04
RENEW YOUR CERTIFICATION EVERY 3 YEARS BY SUBMITTING YOUR CRPS.
Human Resource Management Course Trainer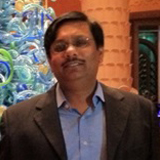 Qualified Engineer, CSCP, PMP, CISA, CISM, CISSP, CRISC, CDPSE
Mr. Kashif Akhtar is an experienced Engineer and Supply Chain Professional with vast experience in Supply Chain, Contracts Management, and Supply Chain various ERP tools.Read More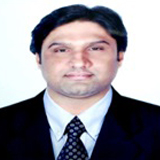 M Tech, MBA
A Qualified BE Mechanical Engineer, M Tech, MBA, SAP functional Consultant, and ERP Consultant having more than 8 years of professional experience.Read More
Human Resource Management Course Highlights
Self Paced
ELearning at your own pace
32+ Hours Of Recorded Videos
Study Material & Exam Kits
Access To Delphi ELearning Portal
Exam Success Slides Access
Practice Questions
24*7 Support
Live Online
Live Instructor Led Online Classes
32+ Hours Of Live Online Training
Study Material & Exams Kits
Access To Delphi ELearning Portal
Exam Success Slides Access
Practice Questions
24*7 Support
Mock Tests
Free Career Guidance
Revision Class before Exam
In-house Live
Corporate or One to One Training
32+ Hours of Personalised Training
Study Material & Exams Kits
Access To Delphi ELearning Portal
Exam Success Slides Access
Practice Questions
24*7 Support
Mock Test
Free Career Guidance
Revision Class before Exam
FAQS – HUMAN RESOURCE MANAGEMENT CERTIFICATIONS
Frequently asked questions for Human Resource Management Course
Human Resource Management (HRM) is the practice of recruiting, hiring, deploying and managing an organization's employees. HRM is often referred to simply as human resources (HR). A company or organization's HR department is usually responsible for creating, putting into effect and overseeing policies governing workers and the relationship of the organization with its employees.
With businesses moving from physical to working virtually, the need to maintain values, policies, discipline, employee engagement, and satisfaction across offices requires experience and advanced skills. Therefore, getting an HR Management Certification would help you advance your career and be better prepared to minimize or eliminate the undesired impact.
A good HR department is critical to an employee-oriented, productive workplace in which employees are energized and engaged.
HR is responsible for the overall recruiting of a superior workforce. Once again, HR cannot do it alone but must provide support to hiring managers who are also responsible for recruiting a superior workforce. HR must provide leadership, training, scheduling assistance, a systematic hiring process, recruitment planning processes, interview expertise, selection monitoring, and more.
Self Paced Video Course
Study on your Own?
Don't have time to attend the live classes, No worries. Get our online Self Study kit and access to our e-learning portal at the best price and prepare for your Human Resource Management Certification in your own style.
Get Access to
24+ Hours of Recorded Videos
Practice Questions
Access to e-learning portal
Up to 4 Hours Expert Doubt Clearing Session
Human Resource Management Course Reviews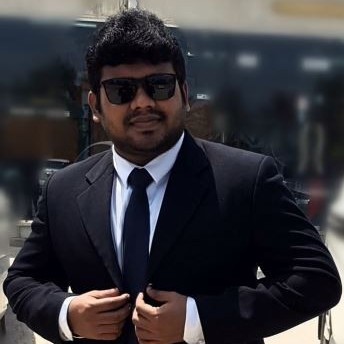 Aalim Farook
CSCP, HRM
I have completed my certification in CSCP, HRM through online at Delphi Training Institute. I recommend people those who like to enhance their career in the field of Supply chain to join here. Perfect Online Classrooms, Highly Efficient cum Experienced Trainers, Friendly Sales Personnel are special add on with Delphi Institute.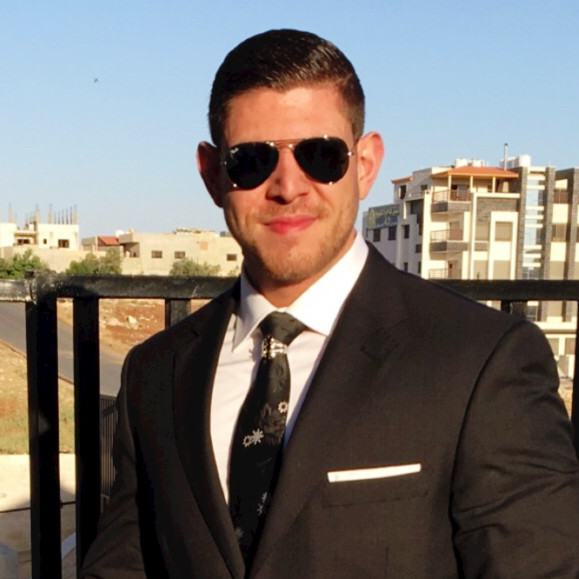 Issa Al Mashini
CSCP
I have really enjoyed the course with Delphi and Parvez, the instructor was very knowledgeable and experienced. He has the skills for explaining every topic very efficiently. I will probably take another course with him.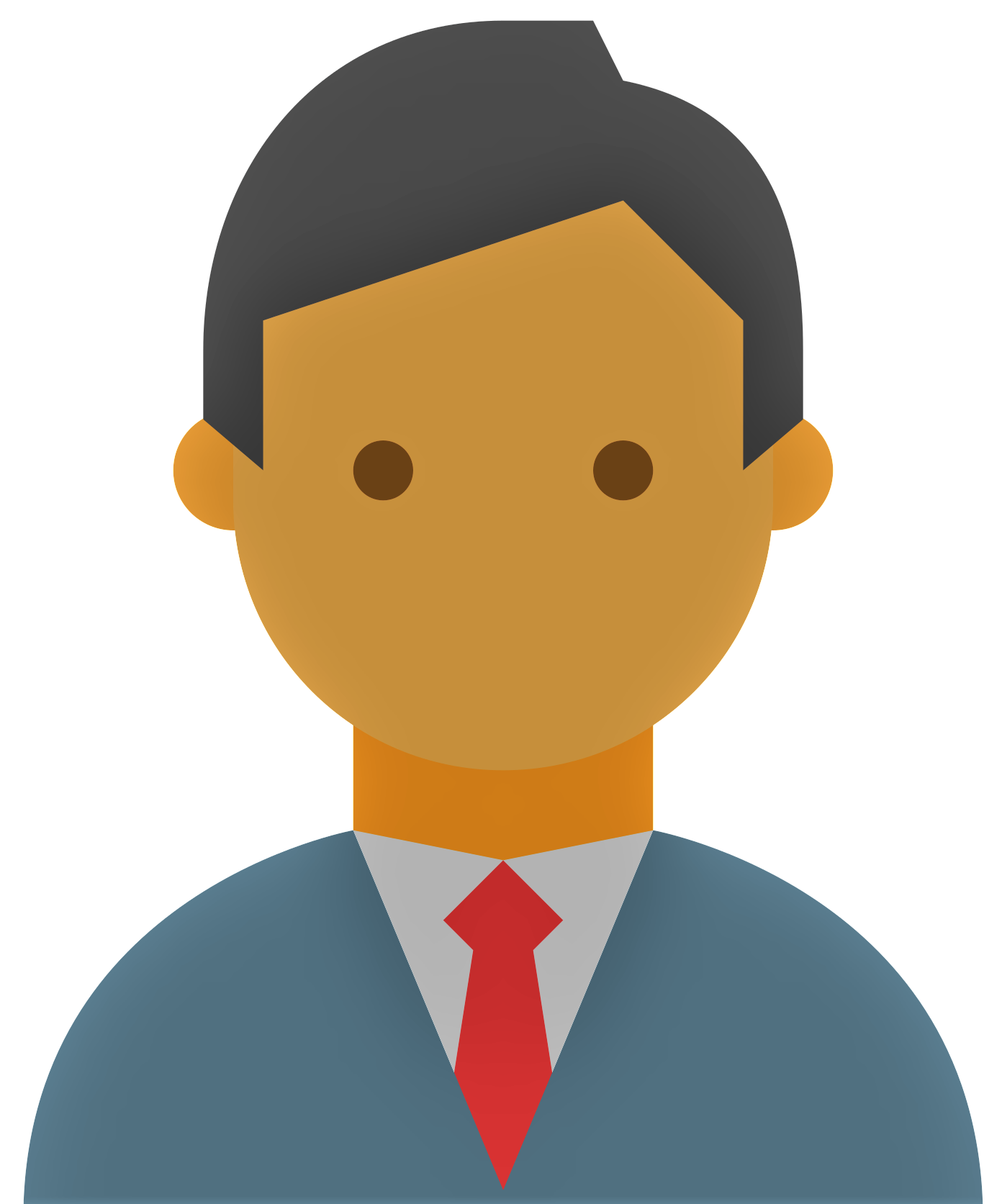 Anoja Rejoy
CSCP
I am doing Certified Supply chain professional (CSCP) Course , and the course is going on very well, the trainer was very knowledgeable and I got to understand a lot new concepts. Ms. Alsha from Delphi made it a seamless experience, Thank you !! I will definitely recommend Delphi to My friends N Colleagues!!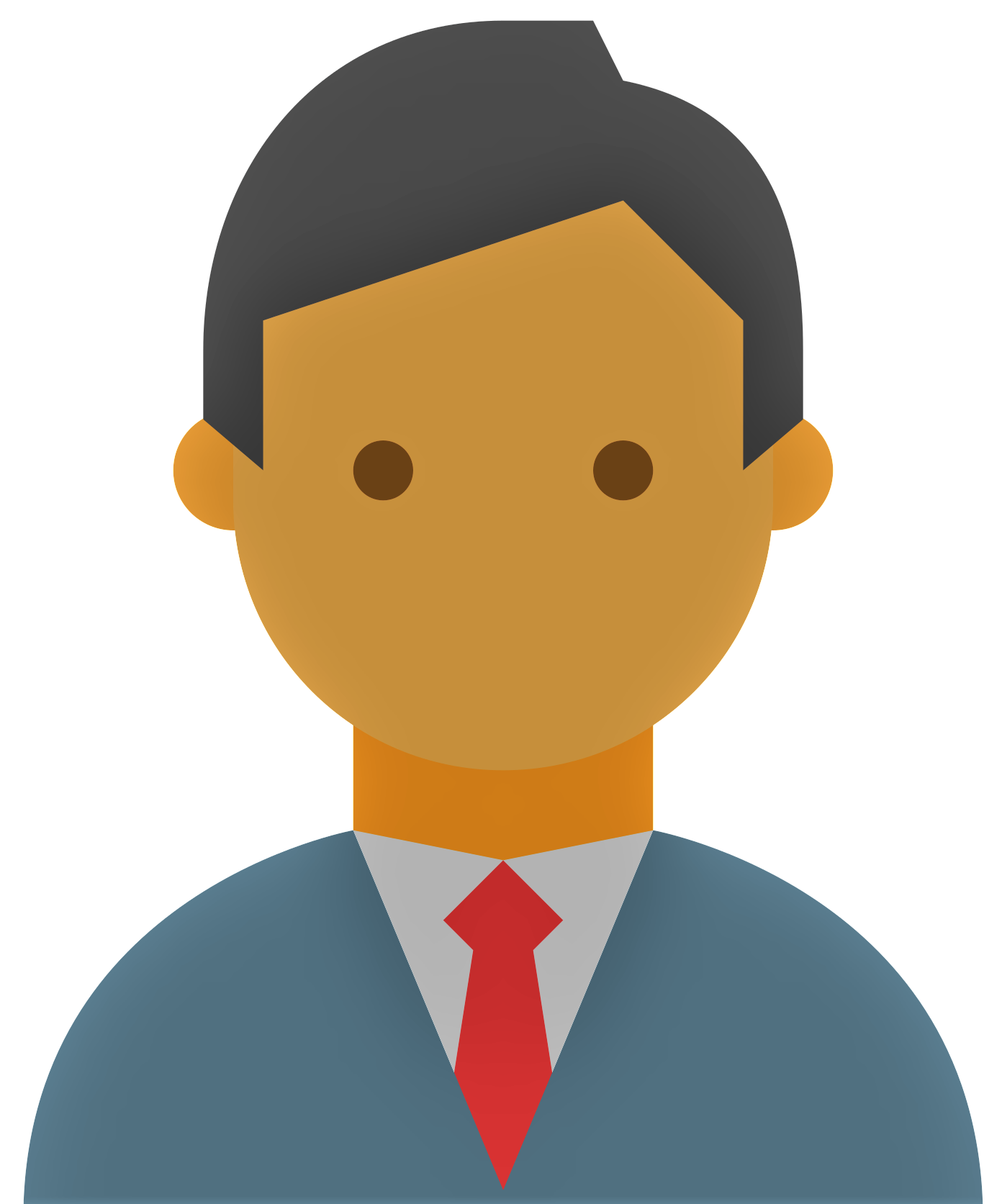 Mohammed Nasser
CSCP
Delphi one of the Good Training Center.

Ahmed Al Bahri
Supply Chain
Delphi One of the good Training Center