Career After Financial Risk Manager
For more than 20 years, the Financial Risk Manager (FRM®) has set the global standard for risk management. FRM designation signifies a mastery of the skills and knowledge needed to help organizations succeed in today's rapidly changing financial landscape.
Annual Salary
Position

Avg Salary

Risk Analyst

$ 65,380

Sr. Portfolio Manager

$ 124,907

Quantitative Analyst, Risk

$ 93,352

Senior Risk Manager

$ 117,889

Vice President, Finance

$ 138,573
Source: www.payscale.com
Top Hiring Companies









Why FRM Certification?
The FRM Program, offered by the Global Association of Risk Professionals (GARP, USA), is a Globally recognized, Graduate Level Curriculum that provides skills required for a rewarding career in Risk Management, Trading, Structuring, Modelling, etc.
The FRM Certified professionals usually provided higher salaries and compensations than their non-certified counterparts, adding value to the designation.
The demand for FRM professionals is increasing by 13% annually since 2010. It is the leading certification that is recognized in every major market.
By getting the FRM Certification, candidates join a worldwide network of professionals in more than 190 countries and territories.
About FRM Certification
The FRM is a qualification for risk management professionals, particularly those who are involved in controlling, analyzing, or evaluating potential credit risk, liquidity risk and market risk as well as non-market related financial risks. FRM holders perform a large array of functions connected with risk management within asset management firms, investment banks as well as in government agencies and corporations.
FRM Course Content:
Topics & Structure of FRM-Part-1
Foundations of Risk Management
Quantitative Analysis
Financial Markets and Products
Valuation and Risk Models
Weightage in the Exam
20%
20%
30%
30%
Topics & Structure of FRM-Part-2
Market Risk Measurement and Management
Credit Risk Measurement and Management
Operational Risk and Resiliency
Liquidity and Treasury Risk Measurement and Management
Risk Management and Investment Management
Current Issues in Financial Markets
Weightage in the Exam
20%
20%
20%
15%
15%
10%
Why you should become a FRM?
Boosting job prospects
Commanding a higher income
Distinguish yourself from your Peers
Job positions after FRM
Risk Quantification Manager
Senior Operational Risk Manager
Credit risk specialists
Market risk specialists
Operational risk analysts
Regulatory risk analysts
Enterprise Risk Manager
Risk Manager
Risk Analyst
Portfolio Manager
Why Delphi?
Certified & Professional Trainers
Our faculties are qualified & industry experts with significant experience in their domain.
Live Instructor Led Training
We conduct live classes through GoToMeeting, Zoom and other live meeting software.
Cloud e-learning portal
Get live class notifications, view class recordings, or practice questions all in one access.
Flexible Batch Timings
All our batch schedules are designed to support work while you study principle.
Placement Assistance
We guide you to benefit from the newly acquired global professional certification.
Reputed Study Materials
We provide internationally reputed study materials with our customized success slides.
Exam Pass Guarantee
We guarantee you'll pass your exam on the first attempt. Learn more.
How to Become a FRM?
01
Register
Register with the GARP for the FRM Exams.
02
Start Preparation
Start your FRM Exam preparation with our Instructor led live classes and practice questions through our e-learning portal.
03
Pass the FRM Exams
Pass all the 2 parts of the FRM Exams
04
Get Two Years of Experience
The final step in becoming a certified FRM is demonstrating that you've had at least two years of full-time work experience in the field of risk.
FRM Course Trainer

B Tech (IIT), MBA (ISB), CFA Chartered Holder
Sumanth is as B Tech from IIT (Indian Institute of Technology), Madras, completed his Master's Degree from ISB and is a CFA Chartered Holder.Read More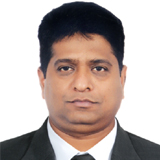 CPA (USA), CMA (USA), ACA, ACMA, CS, CFA, ACTM, MBA, B Com (H)
Shyam is a versatile scholar and trainer, possessing a hard-core Advisory, Control & Risk Management experience of more than 22 years. Read More
FRM Course Highlights
Self Paced
ELearning at your own pace
120+ Hours of Recorded Videos
Access To Delphi e-Learning Portal
1,000+ Exam Success Slides Access
700+ Practice Questions
24*7 Support
Live Online
Live Instructor Led Online Classes
160+ Hours Live Online Training
Access To Delphi e-Learning Portal
1,000+ Exam Success Slides Access
700+ Practice Questions
24*7 Support
Mock Tests
Free Career Guidance
Revision Class before Exam
In-house Live
Corporate or One to One Training
160+ Hours Live Training
Access To Delphi e-Learning Portal
1,000 + Exam Success Slides Access
700 + Practice Questions
24*7 Support
Mock Tests
Free Career Guidance
Revision Class before Exam
FRM Course FAQs
Frequently asked questions for Online FRM Course
Self Paced Video Course Study on your Own?
Don't have time to attend the live classes, no worries. Get the Internationally reputed Self Study kit and access to our e-learning portal at the best price and prepare for your FRM Certification in your own style.
Get Access to
Internationally Reputed Study Materials & Exam Kit




100+ Hours of Recorded Videos




3,000+ Practice Questions & Mock Tests




24*7 Access to EduDelphi e-learning portal




Expert Doubt Clearing Sessions
FRM Course Reviews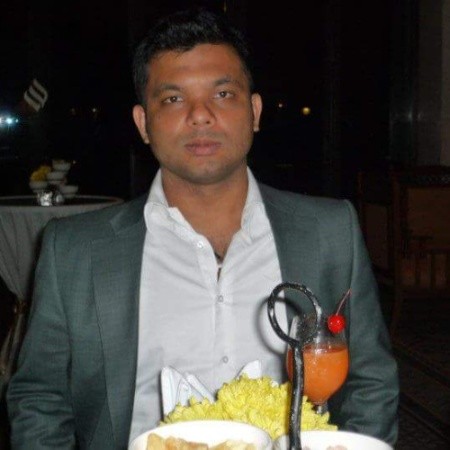 Nadim Maksud
FRM
In this age of commercialization, Delphi has been an exception in providing quality education at a very competitive price. I have just concluded FRM level 1 class with them and the experience I had felt so good. The environment is homely and chaos free. All the trainers I came across were qualified and from relevant background with vast knowledge. Support staff were excellent too.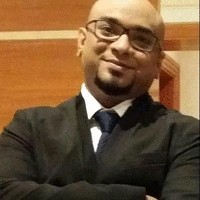 Tayyab Khan Mohammed
FRM
The trainers are extremely efficient and ensure understanding of the course material. Overall a very effective and efficient set of people to help you achieve your goals!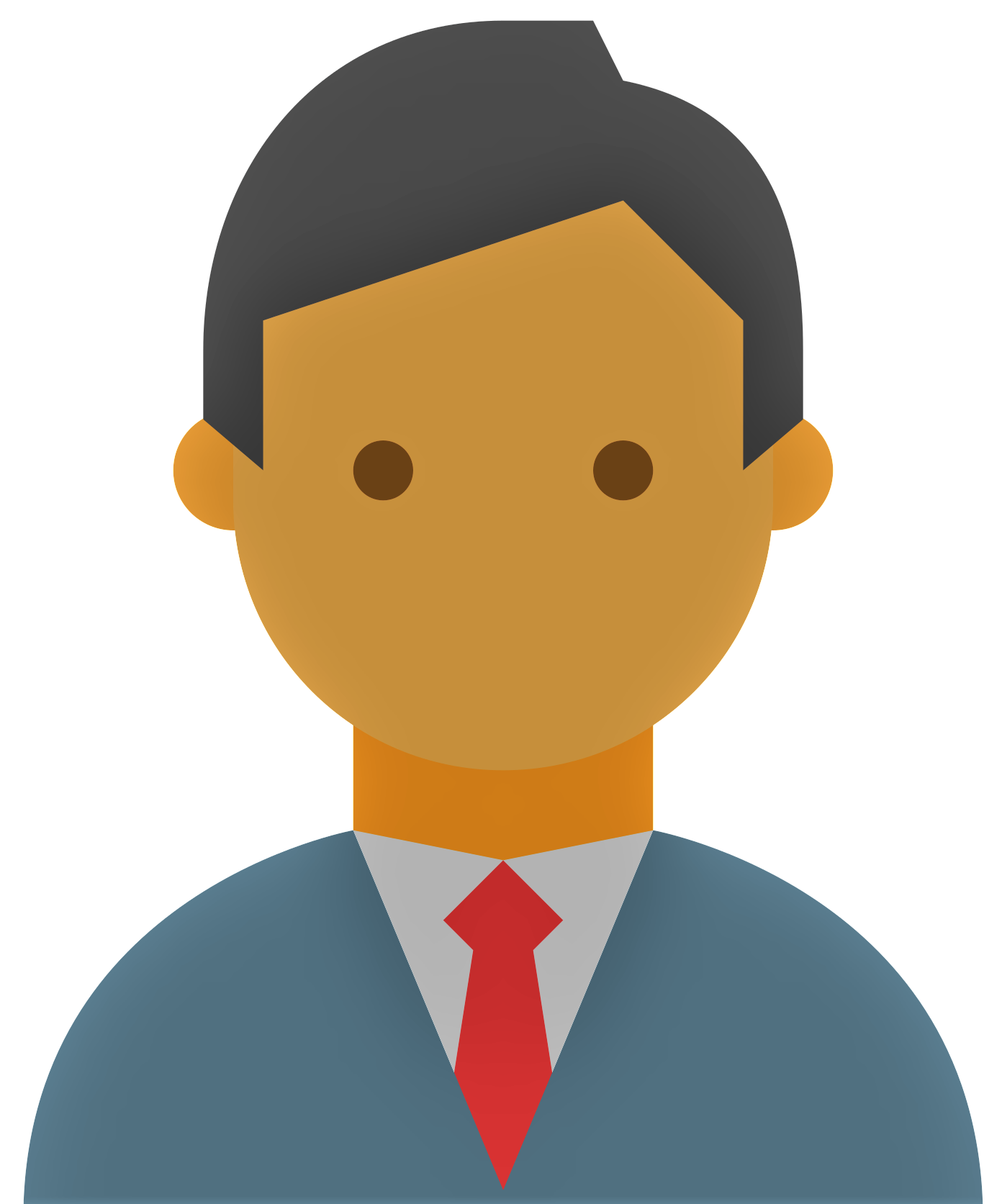 RehnaKousar
FRM
Delphi is a place where in they teach from the very basics till the concepts are clear enough. They train the students in a very meticulous way. I am a student of FRM here and studies i going smooth and become easy for me by the way of teachings of such a capable teachers there. I definitely recommend for one who aspires to get certified in various domains they offer.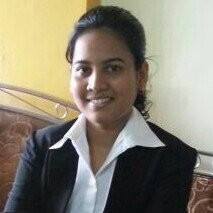 Pranali Karle
Great learning Experience, Mr. Prashant is expert in his field and has explained all concepts / topics really well, I have really enjoyed learning here. Thank you very much Delphi.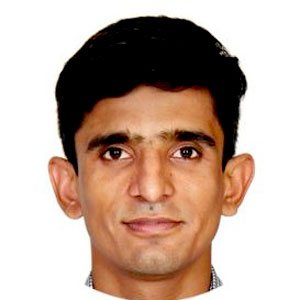 Mudasser Siddiqui
If you want to know the Whole Process of Financial Accounting and Controlling this Course is very useful.