Career After Digital Marketing Course
Digital marketing is a rapidly growing industry that requires professionals with up-to-date knowledge and skills. Enrolling in a Digital Marketing Certification Course can lead to a variety of job prospects in the dynamic and ever-changing industry of digital marketing. Individuals can demonstrate their expertise and stand out in a competitive job market by taking digital marketing Course from Delphi.
Digital Presence
Global Digital AD spend
will reach
$389 billion
in 2021
79,000 searches
per second on Google
Annual Salary
| | |
| --- | --- |
| Position | Avg Salary |
| Digital Marketing Manager | $67,360 |
| Digital Marketing Specialist | $50,185 |
| Marketing Manager | $65,989 |
| Senior Marketing Manager | $99,585 |
| Product Marketing Manager | $90,783 |
| Digital Strategist | $61,337 |
Top Hiring Companies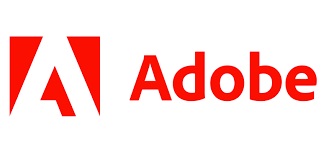 [related_events cat="16″]
Why learn Digital Marketing?
In today's digital age, digital marketing training can be extremely beneficial to both individuals and businesses. Digital marketing skills are in high demand as businesses increasingly rely on online platforms to reach their target audience. By acquiring these skills, individuals can enhance their career prospects and businesses can effectively promote their products or services in the digital landscape.
Delphi provides the best digital marketing course in Dubai to achieve these goals. By enrolling in their course, individuals and businesses can stay ahead in the competitive market and effectively leverage the power of digital platforms for success.
Digital Marketing Course opens up a lot of job opportunities, there are more than 50,000 job openings on various job portals. Every organization is including Digital Marketing in their marketing strategy thus creating a huge scope for Digital Marketing Specialist, digital marketing analysts, and digital marketing managers.
Become a Digital Marketing Freelancer in Dubai or anywhere else in the world and earn an awesome amount of money. Yes after learning Digital Marketing skills you can start taking up digital marketing projects from any small, medium or large scale enterprises and earn by promoting their products.
In the coming future, learning digital marketing skills will be compulsory for marketing student. So starting now will give you an edge over others. You can learn digital marketing course along with any regular degree program, and become industry ready while you graduate.
Online Digital Marketing Course
Unlock the power of digital marketing with a practical training course with the best training institute in Dubai. Delphi offers the best digital marketing course in Dubai that covers a wide range of topics, including social media marketing, search engine optimization, and content creation. By getting this digital marketing certificate, individuals can gain practical skills and knowledge that are highly sought after by employers in the industry.
Digital Marketing Course Details
What is Email Marketing?
How to do Email Marketing?
Subject Line – Best Practices
Body Text Content Tips
Top Tools for Email Marketing
Automation in Email Marketing
Important Metrics for Email Marketing
Call to Actions in Email Marketing
Conversion Rate Optimization
Spam Score in Email Marketing
Lead Generation
Email Marketing Funnels
What is Content Marketing?
Why Content Marketing is a must for organic traffic
Content Writers & Influencers
Plagiarism Checkers and Article Spinners
Writing Great Titles
Case Study: The Buyer's Journey
What Content goes Viral?
Buyer's Persona
How to get Content Ideas
Landing Page Case studies
Trending Content Research Tools
Digital Marketing Tools Covered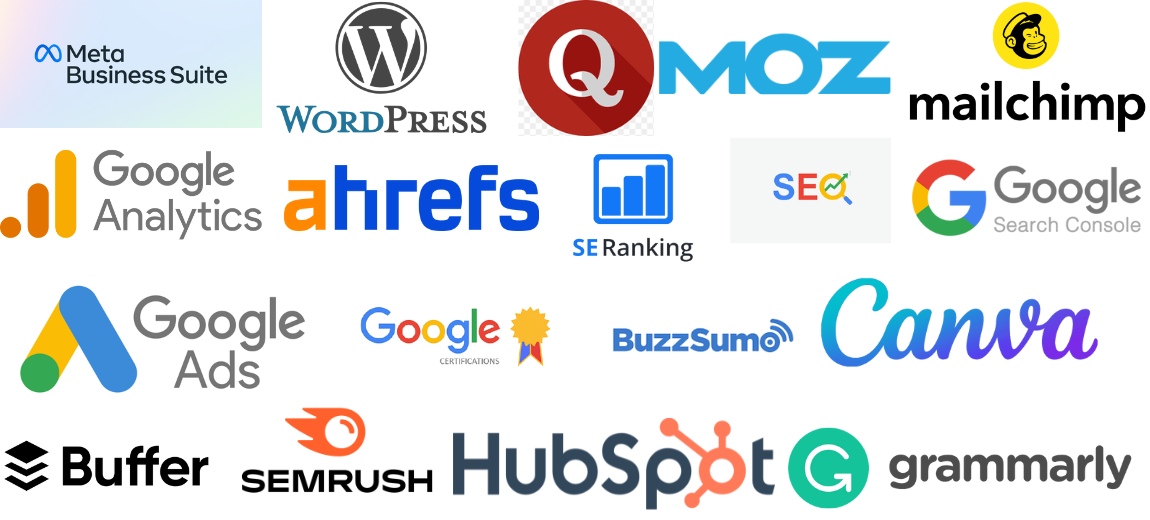 Who should learn Digital Marketing?
Aspiring Students & Fresh Graduates
Web Marketers & Ad Agencies Professionals
Business Owners & Entrepreneurs
Sales & marketing Professionals from any field
Job positions after Digital Marketing Certification
Digital Marketing Specialist
Digital Marketing Executive
Social Media Marketer
SEO Specialist
Social Media Manager
Content Marketer
Google Ads Specialist / PPC Expert
Why Delphi?
Certified & Professional Trainers
Our faculties are qualified & industry experts with significant experience in their domain.
Live Instructor Led Training
We conduct live classes through GoToMeeting, Zoom and other live meeting software.
Cloud e-learning portal
Get live class notifications, view class recordings, or practice questions all in one access.
Flexible Batch Timings
All our batch schedules are designed to support work while you study principle.
Placement Assistance
We guide you to benefit from the newly acquired global professional certification.
Reputed Study Materials
We provide internationally reputed study materials with our customized success slides.
Digital Marketing Course Trainer
Digital Marketing Course FAQs
Frequently asked questions Online Digital Marketing Certification
Self Paced Video Course Study on your Own?
Don't have time to attend the live classes, No worries. Get our online Self Study kit and access to our e-learning portal at the best price and prepare for your Digital Marketing Course in your own style.
Get Access to
E-learning Portal Access




50+ Hours Recorded Videos




Quizzes and Assessments




Training Completion Certification
Student Reviews

Jessica Geagea
Digital Marketing
I was enrolled in the digital marketing course and it was a great experience learning the different concepts and applications. Everything was handled so professionally and i specially admired how the tutor was involving me in practical exercises. It wasn't just theories and this helps students learn faster! Highly recommended

Nandan RP
Digital Marketing
To begin with of all, it's an awesome honor to be part of Delphi Star Training Center. I was delighted in this course so much. I have benefited much more from this 1.5-month training course. With this course I have been able to correct some complicated topics effectively, which was what I planned. Many thanks to Mr. Jasmin who conducted excellent live remote lectures in content and efficiency. I never had remote training before, but I'm going to highly recommend this type of workout in this pandemic period. I felt comfortable and at a decent rate, that I felt like I got here to work with a lot. Thank you!" I would like to take this opportunity to thank Mr. Arun Pillai, Mr. Jignesh Patel for their efforts. Thank you so much!!!!!!
Wishing all the best to Delphi Star Training Center.

SK
Digital Marketing
I attended the digital marketing class at Delphi and the class was pretty good. You can rest assured that all your doubts will be cleared and the trainer is also very patient with his students.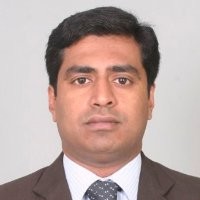 Sandeep Venugopal
Digital Marketing
The training session was very informative. More of practical information was covered which made the course more productive. The trainer carries vast experience in real time which made the session productive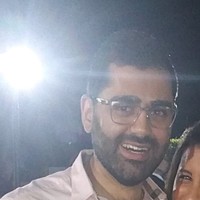 Mina Asham
Digital Marketing
I attended Digital Marketing Course with Delphi, it was really interesting course we attended for and really talented instructors who are given the course, I hope everyone should try to attend this course with Delphi, which will help them as this is a new Industry for marketing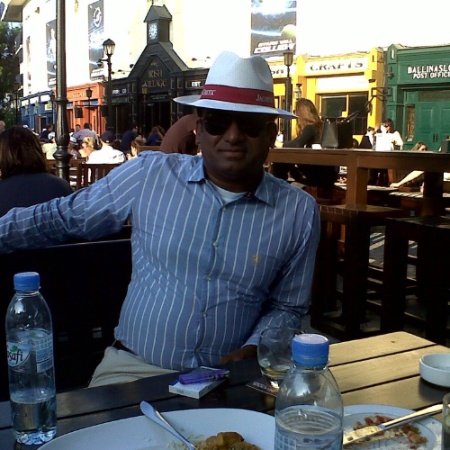 Anand
Digital Marketing
I have attended the complete Digital Marketing Course with Delphi and It has been a Great Experience. Course Content was Excellent and Faculty was very Knowledgeable, that is why I could able to take Sound Knowledge through this Course. Overall it was a Good Experience.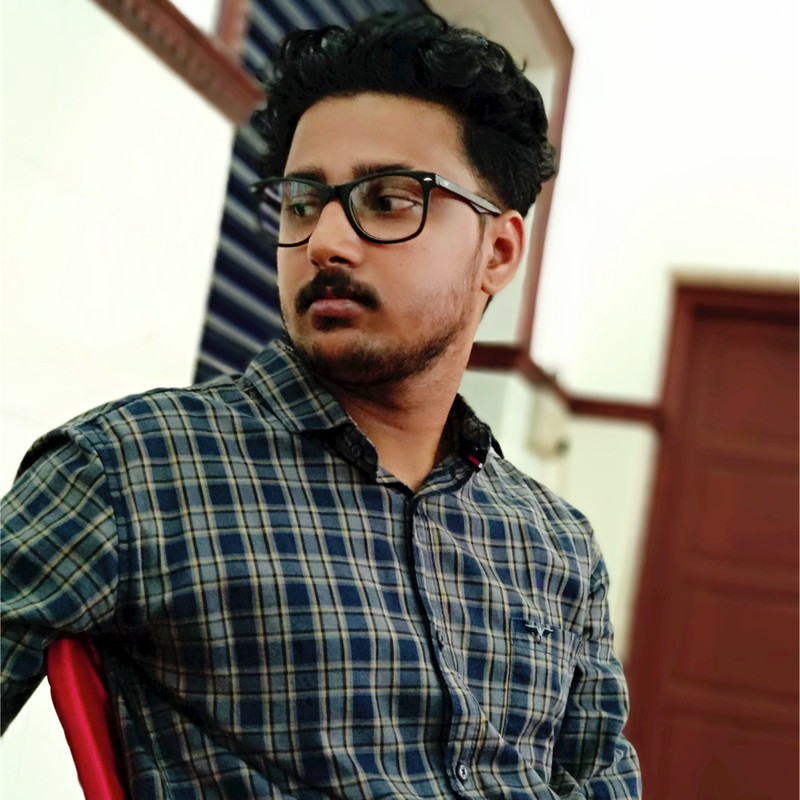 Devassy Sabin
Digital Marketing
Attended the Digital Marketing training from Delphi Star Training Center it was pretty decent learning experience thanks to Mr. Nitish (Instructor) for his excellent teaching skills and wide knowledge base. Will pursue further courses and recommend Delphi to my friends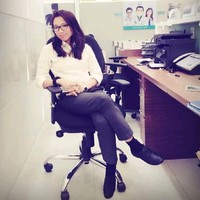 Bindu Mukhia
Digital Marketing
The Trainer was very supporting knowledge it was a useful training with useful information thanks for the trainer and the whole team for an amazing course.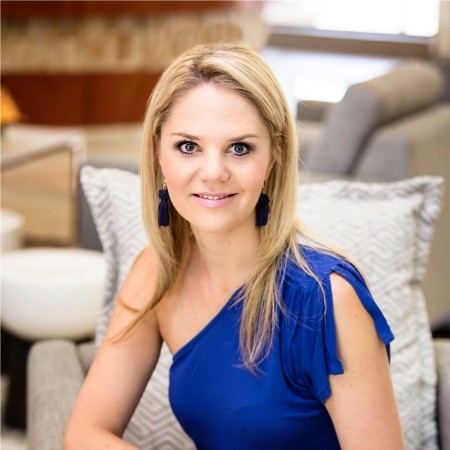 Desiree Fiess
Digital Marketing
Incredible knowledgeable instructor. Learned so much and will definitely not look at digital marketing the same way again. It opened up a whole new world to marketing. It's a science that needs to be explored more .Fantastic course