Careers After International Fiancial Reporting Standards
The Diploma in International Financial Reporting (DipIFR) is designed to develop your knowledge of IFRS – It provides an understanding of the concepts and principles which underpin them, and their application in the international marketplace. The DipIFR also builds on the technical and practical knowledge acquired from recognized country-specific accountancy qualifications or relevant work experience.
Annual Salary
Position

Avg Salary

Accountant

$51,577

Accounting Manager

$72,744

Assistant Controller

$76,911

Controller

$84,761

Senior Financial Analyst

$81,441

Director Of Operations

$92,549
Source: www.payscale.com
Top Hiring Companies









Why IFRS Professionals
If you are a finance professional who is not already knowledgeable about the details of International Financial Reporting Standards (IFRS), this qualification has a fast and efficient solution to meet your needs. If you need to develop a working knowledge of the area, the DipIFR can help you prepare.
Finance professionals equipped with a Diploma in IFRS have an added advantage over their counterparts as they have the knowledge of international accounting standards.
A diploma in IFRS is a globally reputed and immensely recognized course. With DipIFR candidates can find jobs in the accounts & finance sector of various industries.
The U.S Bureau of Labor Statistics states that the employment of DipIFR professionals is projected to increase by 8% from 2020 to 2030.
Online IFRS Course
The DipIFR provides essential international financial reporting knowledge and principles that will prepare candidates for the increasingly global market place and keep them abreast of international developments and how they might apply to companies and businesses.
IFRS Course Details

Key areas of the syllabus
International sources of authority
Elements of financial statements
Presentation of accounts and additional disclosures.
Preparation of external reports for combined entities, associates and joint arrangements.
A) International sources of authority.
The International Accounting Standards Board (IASB) and the regulatory framework
B) Elements of financial statements
Revenue recognition
Property, plant and equipment
Impairment of assets
Leases
Intangible assets and goodwill
Inventories
Financial instruments
Provisions, contingent assets and liabilities
Employment and post-employment benefits
Tax in financial statements
The effects of changes in foreign currency exchange rates
Agriculture
Share-based payment
Exploration and evaluation expenditures
Fair value measurement
C) Presentation of financial statements and additional disclosures
Presentation of the statement of financial position, the statement of profit or loss and other comprehensive income and the statement of changes in equity.
Earnings per share
Events after the reporting period
Accounting policies, changes in accounting estimates and errors
Related party disclosures
Operating segments
Reporting requirements of small and medium-sized entities (SMEs)
D) Preparation of external financial reports for combined entities, associates and joint arrangements.
Preparation of group consolidated external reports
Business combinations – intra-group adjustments
Business combinations – fair value adjustments
Business combinations – associates and joint arrangements
Complete disposal of shares in subsidiaries
Who should do Diploma IFRS (DipIFR) ?
Chartered Accounts , Cost & Management Accountants, Company Secretaries
Finance Managers , Financial Controllers
Semi Qualified CA's, CS's , CMA's, MBA Finance
M Com, B Com, BBA working in Accounting & Finance domain
Job positions after IFRS
Accountant
Internal Auditor
Compliance Officer
Chief Financial Officer
Finance Manager
Finance Controller
Finance Director
Consolidation & Reporting Manager
Why Delphi?
Certified & Professional Trainers
Our faculties are qualified & industry experts with significant experience in their domain.
Live Instructor Led Training
We conduct live classes through GoToMeeting, Zoom and other live meeting software.
Cloud e-learning portal
Get live class notifications, view class recordings, or practice questions all in one access.
Flexible Batch Timings
All our batch schedules are designed to support work while you study principle.
Placement Assistance
We guide you to benefit from the newly acquired global professional certification.
Reputed Study Materials
We provide internationally reputed study materials with our customized success slides.
Exam Pass Guarantee
We guarantee you'll pass your exam on the first attempt. Learn more.
How to Become an ACCA DipIFR Certified?
01
Register
Register with ACCA Global and create an account to schedule your exams.
02
Start Preparation
Start your DipIFR preparation with our Instructor led live classes and practice questions through our e-learning portal.
03
Pass ACCA DipIFR Exam
Appear for the ACCA DipIFR exams in June or December after completing your training with us. You are required to score 50% in your exam!
04
Get Your Certificate
ACCA provides transcripts confirming results from the ACCA examinations to students, affiliates and members. These transcripts are provided free of charge if your account is active.
IFRS Course Trainer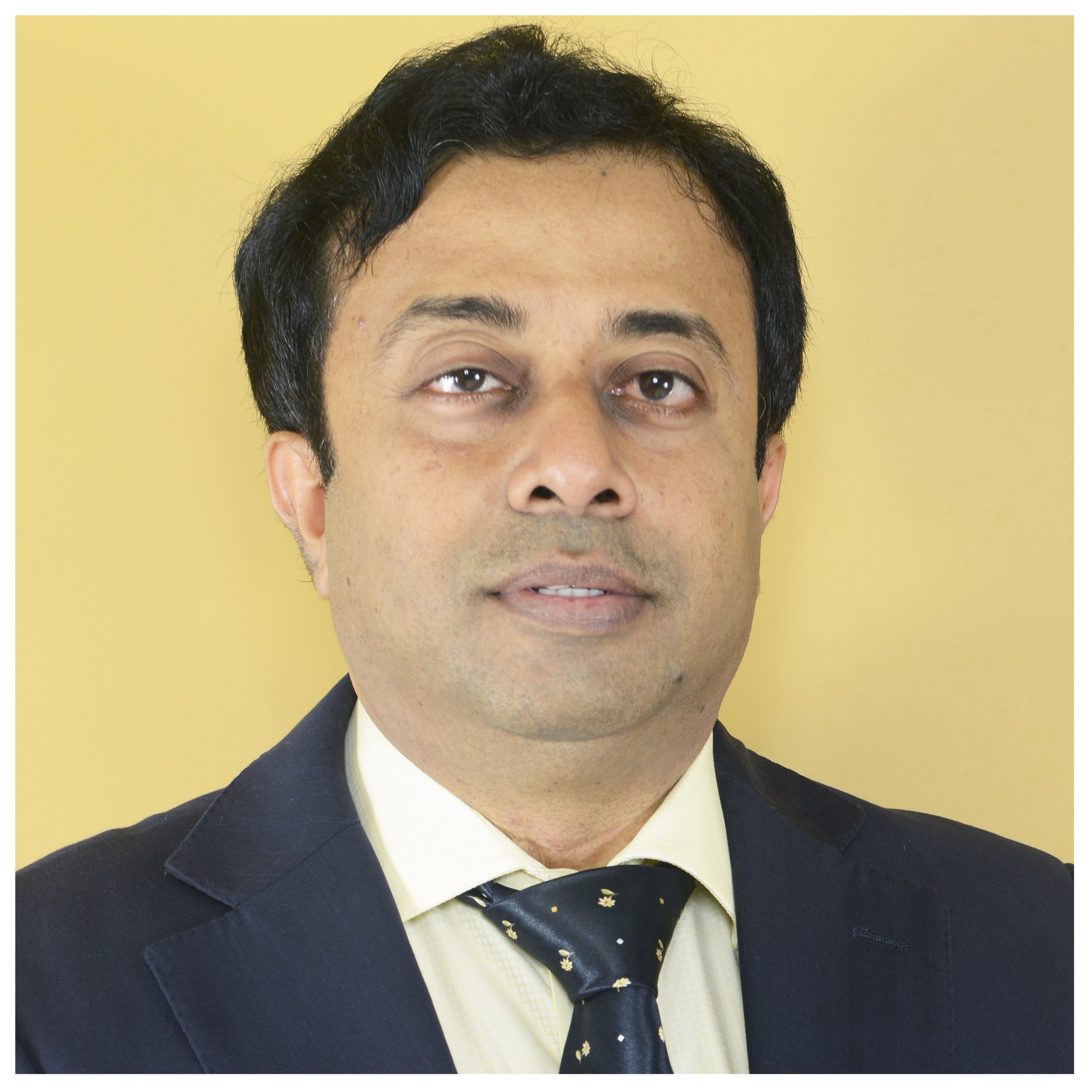 ACCA, B.Com (H) & UAECA Member
Mr. Avijit Goswami, an educationist possessing the qualities of a leader has come back to India to launch his education venture with the objective of providing opportunities to the Indian students to secure foreign qualifications and relevant certifications in their chosen field of profession.Read More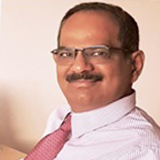 CPA (USA), CMA (USA), FCS, FCMA, LLB, CFA, M.Com.
Ravi is a Chartered Accountant from India with a US, CPA, and CMA. He has extensive corporate experience, having worked in senior finance Read More
IFRS Course FAQs
The current version of the IFRS is examinable if it has been issued before the cut-off date of 31 August. You should refer to the published list of examinable documents for the exam session that is applicable to you. For exams in December 2016 and June 2017, the versions of standards that will be examined are those that were issued by 1 September 2015.
There are indeed many job opportunities for DipIFR qualified professionals. Obviously, there are the big 4s like Deloitte, EY, etc where CPAs have an opportunity. Apart from the big 4s there are many more international companies across the globe who are hiring IFRS professionals
No , you can write from anywhere in the world
If you are already applying International Financial Reporting Standards (IFRS) at work and want formal recognition of your skills, you can apply to only take the online CertIFR assessment. If you do not need certification, but want extra knowledge in the field, you can choose the course only.
We at Delphi has our own proven methodology – we do not follow competitors and other service providers as we believe in delivering education and make careers which is associated with value addition.
In Delphi, the teaching aim is to make careers and not to only earn money. If the candidate attends the lecture, he will pass based on our learning pattern. If he is not successful, we do not leave our student and we offer re-take in the up-coming sessions.
Self Paced Video Course Study on your Own?
Don't have time to attend the live classes, No worries. Get our online Self Study kit and access to our e-learning portal at the best price and prepare for your ACCA DipIFR Certification in your own style.
Get Access to
Internationally Reputed Study Materials & Exam Kit




100+ Hours of Recorded Videos




3,000+ Practice Questions & Mock Tests




24*7 Access to EduDelphi e-learning portal




Expert Doubt Clearing Sessions
IFRS Course Reviews

Avin Shaj
Provides good and quality classes in view of exam oriented questions for ACCA exams. Very good and experienced faculties. Worth of every penny spent. At last you will end up achieving success.

Asif Ali
I am have attended Delphi for ACCA classes. The instructor Mr. Kiran was very helpful and available whenever needed to clear the doubts. The course materials were really helpful when preparing for the exam. I would recommend Delphi to whoever that wants to clear professional exams successfully.

Aabhishek Vikash
I currently attended for ACCA Classes in Delphi. The best institution for ACCA Classes. Good teaching, fully exam oriented. The teachers are very helpful especially Kiran Varghese Sir. I would recommend Delphi to all my friends and relatives who wants to successfully clear the ACCA Exams.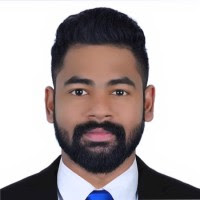 Mohamed Aslam
Happy with ACCA Class.

Ashwin Thomas
Have received tutoring from faculty here for ACCA. Extremely professional and of high quality.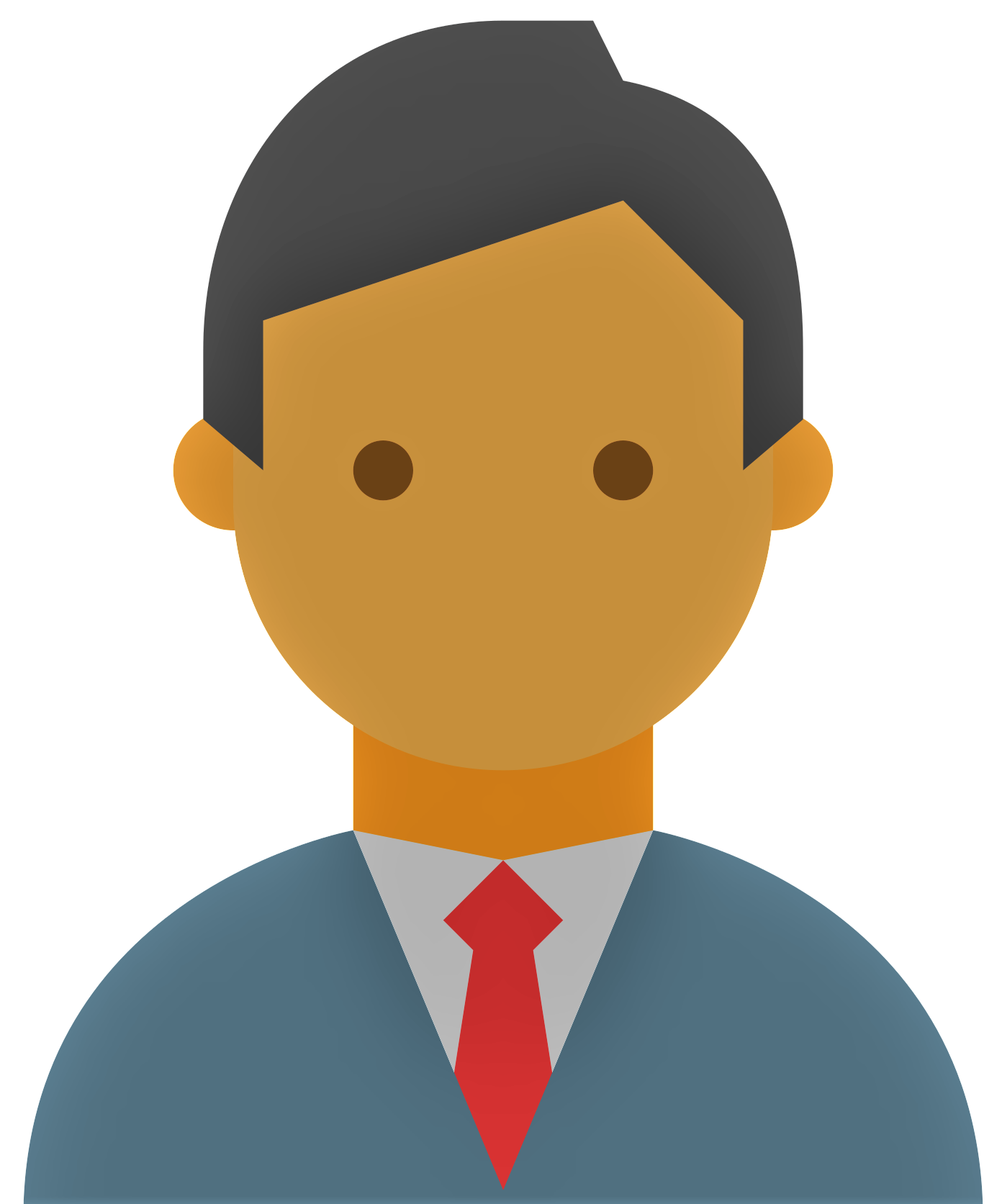 Kunal
I took the ACCA course here with Delphi star training centre and had a wonderful experience, especially with the trainer i was given. Complete professional training was given to me and I was very satisfied with my training here