Customized Solutions for Employee Training & Development in Dubai
Delphi provides Corporate Training Programs in UAE, Middle East & MENA Region for a range of courses in different domains including Soft Skill Development, Safety, HR Management, Accounting, Finance, Information Technology, Supply Chain and much more.
Corporate Training is very beneficial for the organization as well as for individual employees. Delphi is one of the leading Corporate Training Provider in Dubai, providing customized training programs for corporate organizations
We help organizations transform at scale.
Enhance Skills and Boost Your Employee's Productivity. Start Today!
Our Different Training Programs
Personal Skill Development
Group Skill-Based Training
Our Corporate Training Solutions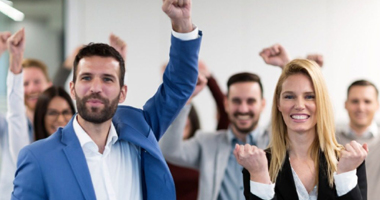 Nominate Your Employee
Send 1 or more of your employees to any of our public corporate training workshops and advance their skills to suit your company's needs. (1 to 10 Employees)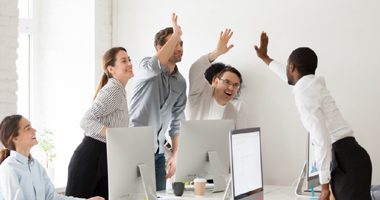 Customized Training Workshops
Need to train your team for any specific areas or skills. We can design a customized training program for your specific training requirements.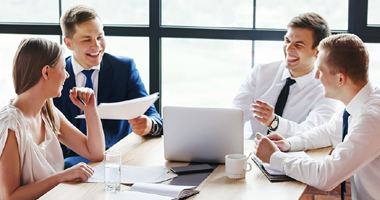 In-house Training Program
Plan a training for your employees in your premises, we come to deliver the customized training solution at your
office.
Why Choose Delphi Star Training?
Widest Range of Training Courses available.
20+ Years of coaching experience
100+ Workshops & customized trainings conducted
10000+ Professionals trained
100% Satisfaction guaranteed
Why choose Delphi as your preferred corporate training partner?
International Standard Trainers
We take pride in our faculties, who are seasoned & certified professionals with excellent training skills.
Co-Branded Certification
We will issue certificates to your employees co-branded with your organization's logo.
Online Course Materials
We provide access to all the course materials through our cloud eLearning portal.