Benefits of CSCP Certification
The APICS Certified Supply Chain Professional (CSCP) provides a comprehensive body of knowledge, best practices and standards for those in supply chain. APICS CSCP designees gain the skills to effectively manage global supply chain activities that involve suppliers, plants, distributors and customers located around the world.
Research has shown proven evidence that qualified Logistics and Supply Chain professionals are always in demand. A survey by Purchasing Magazine revealed that those certified get 50% more salary than non-certified supply chain professionals.
Annual Salary
Position

Avg Salary

Supply Chain Manager

$83,966

Supply Chain Analyst

$60,701

Supply Chain planner

$64,957

Logistics supervisor

$57,966

Supplier Quality Engineer

$75,063

Logistics Director

$100,709
Source: www.payscale.com
Top Hiring Companies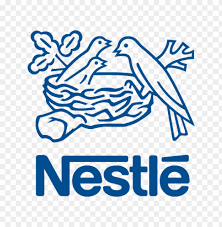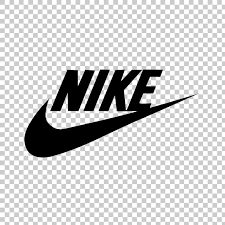 Register for our Upcoming Webinar
We regularly conduct introductory Webinar sessions for CSCP course
Fill this form to get an invite to our next expert webinar session.
Why CSCP Course?
The Certified Supply Chain Professional (CSCP) Certification is a gold standard credential for logistics & supply chain professionals and is designed to help individuals to develop and maintain the best practices and standards in the supply chain. The CSCP Certification is a highly valued certification by employers in the supply chain management sector.
The CSCP-certified professionals earn 25% more than their non-certified counterparts. While more experienced professionals with CSCP certification can earn up to a 40% increase in their median salary.
Obtaining CSCP certification is extremely important for job advancement in the logistics & supply chain management sector. Employers or recruiters in the logistics and supply chain field will prefer the CSCP qualification over all other credentials.
By getting CSCP certification, you will be among only 21,000 professionals worldwide and it is the gold standard in supply chain education. Earning CSCP certification can lead to huge career advancement and improved salary.
Supply Chain Professional Certification
Certified Supply Chain Professional Course Details:

Module 1: Supply Chain Design

Develop the Supply Chain Strategy
Design the Supply Chain

Module 2: Supply Chain Planning and Execution

Procure and Deliver Goods and Services
Manage the Relationship with Supply Chain Partners
Manage Reverse Logistics

Module 3: Supply Chain Improvement and Best Practices

Comply with Standards, Regulations, and Sustainable Best Practices Section
Manage Risk in the Supply Chain
Measure, Analyze & Improve the Supply Chain

Additional: Hands on Experience on Supply Chain ERP System with real time Supply chain cases / instances
Who should become a Supply Chain Certified?
Accelerative Minds
Organization Leaders
Innovators
People with Dreams
Job positions after CSCP
Project Manager
Global Logistics Manager
Supply Chain Sales Manager
Supply Chain Manager
Procurement Analyst / Purchasing Manager
Warehousing Manager
Supply Chain Director
Supply Chain Consultants
Why Delphi?
Certified & Professional Trainers
Our faculties are qualified & industry experts with significant experience in their domain.
Live Instructor Led Training
We conduct live classes through GoToMeeting, Zoom and other live meeting software.
Cloud e-learning portal
Get live class notifications, view class recordings, or practice questions all in one access.
Flexible Batch Timings
All our batch schedules are designed to support work while you study principle.
Placement Assistance
We guide you to benefit from the newly acquired global professional certification.
Reputed Study Materials
We provide internationally reputed study materials with our customized success slides.
Exam Pass Guarantee
We guarantee you'll pass your exam on the first attempt. Learn more.
How to get Certified in Supply Chain Management
01
CHECK YOUR ELIGIBILITY TO SIT FOR THE EXAM
02
ENROLL FOR THE PROGRAM
03
APPLY FOR THE EXAMINATION
04
APPEAR FOR THE EXAMINATION
Supply Chain Management Course Trainer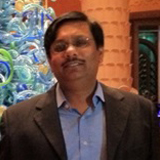 Qualified Engineer, CSCP, PMP, CISA, CISM, CISSP, CRISC, CDPSE
Mr. Kashif Akhtar is an experienced Engineer and Supply Chain Professional with vast experience in Supply Chain, Contracts Management, and Supply Chain various ERP tools.Read More
Supply Chain Management Course Highlights
Self Paced
ELearning at your own pace
32+ Hours Of Recorded Videos
Study Material & Exam Kits
Access To Delphi ELearning Portal
Exam Success Slides Access
Practice Questions
24*7 Support
Live Online
Live Instructor Led Online Classes
32+ Hours Of Live Online Training
Study Material & Exams Kits
Access To Delphi ELearning Portal
Exam Success Slides Access
Practice Questions
24*7 Support
Mock Tests
Free Career Guidance
Revision Class before Exam
In-house Live
Corporate or One to One Training
32+ Hours of Personalised Training
Study Material & Exams Kits
Access To Delphi ELearning Portal
Exam Success Slides Access
Practice Questions
24*7 Support
Mock Test
Free Career Guidance
Revision Class before Exam
FAQS – SUPPLY CHAIN CERTIFICATIONS
Frequently asked questions for Certified Supply Chain Professional Course
SCM majors are prepared for entry-level positions in purchasing or logistics such as a buyer, purchasing analyst, inventory control, or traffic analyst with a career track to the vice president of procurement, operations, or logistics. Firms from around the country and in all sectors of the economy, public and private, manufacturing, service, health care, retail, etc. recruit SCM graduates.

Listed below are brief descriptions of a few of the typical entry-level positions:
Planner or Analyst – Uses analytical and quantitative methods to understand, predict, and enhance supply chain processes. Responsible for assembling data, analyzing performance, identifying problems, and developing recommendations that support the management of a supply chain.

Buyer – Works with internal customers (marketing, production, operations, etc.) and external suppliers to efficiently and effectively manage the purchasing process for the goods and services needed by the company. Responsible for identifying sources of supply, evaluating and selecting suppliers, negotiating contracts, and managing relationships with suppliers.

Inventory Specialist – Develops and implements plans to optimize inventory cost and customer service goals. Responsible for inventory quality and accuracy, coordinated physical inventory process and cycle counts, monitor inventory flow through the system, and works on stock location and order picking strategies to optimize workflow, space utilization, and labor productivity in distribution facilities.

Materials Planner, Materials Analyst – Manages raw materials and/or components needed for manufacturing. Responsible for inbound inventory levels. Coordinates with purchasing, manufacturing, and supplier to ensure reliable, cost-efficient delivery of the raw materials to the production line. May be responsible for receiving, warehousing, scheduling, and inbound transportation.

Transportation Coordinator, Traffic Analyst – Evaluates, selects, and manages transportation carriers for inbound goods. Manages relationships with carriers and internal customers to ensure the timely delivery of goods.

Production Coordinator, Scheduler, Operations Planner/ Analyst – Uses scheduling and forecasting abilities, knowledge of statistical process control, and interpersonal skills. Responsible for coordinating daily production schedules and forecasting future production needs.
Supply Chain Related Business Experience
Raw materials extraction
Transportation and logistics
Procurement
Manufacturing
Warehousing
Distribution
Retail
Customer service
Software design and support
Management
Sales
Quality control
We at Delphi have our own proven methodology – we do not follow competitors and other service providers as we believe in delivering education and making careers which are associated with value addition.
Our Vision is providing theoretical and practical knowledge. Delphi aims to provide hands on exposure on ERP systems so that the trained professional from Delphi can start working with a minimum learning curve. He will be familiar with Supply Chain Systems and will add value to the organizations the successful and certified professionals will be joining.
Get a Professional Certification
Join the Global Workforce
A Global Certificate demonstrates your commitment towards your career, professionalism & continued learning. A Professional certification also helps you gain practical abilities for the job, focusing on the knowledge and skills of your domain.
A few Benefits of getting Certified –
Gain a Competitive Advantage
Get better Jobs in big companies
Build Professional Credibility
Earn more salary & perks
Expand your Knowledge and Skills
Supply Chain Management Course Reviews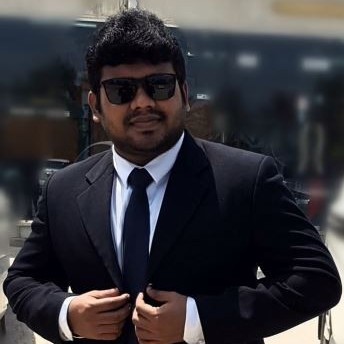 Aalim Farook
CSCP, CSCM
I have completed my certification in CSCP, CSCM through online at Delphi Training Institute. I recommend people those who like to enhance their career in the field of Supply chain to join here. Perfect Online Classrooms, Highly Efficient cum Experienced Trainers, Friendly Sales Personnel are special add on with Delphi Institute.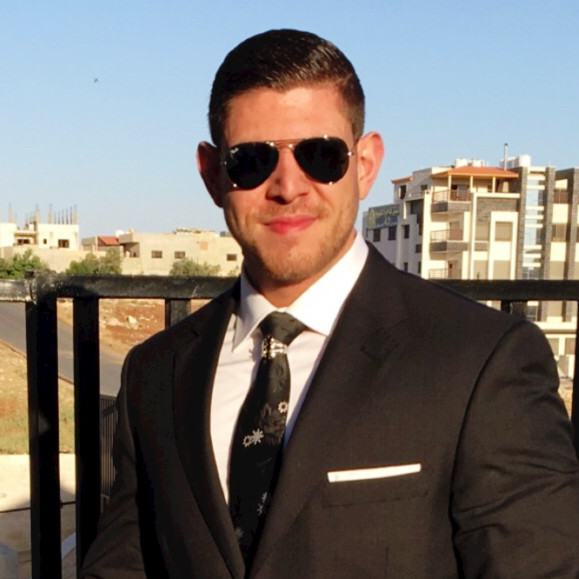 Issa Al Mashini
CSCP
I have really enjoyed the course with Delphi and Parvez, the instructor was very knowledgeable and experienced. He has the skills for explaining every topic very efficiently. I will probably take another course with him.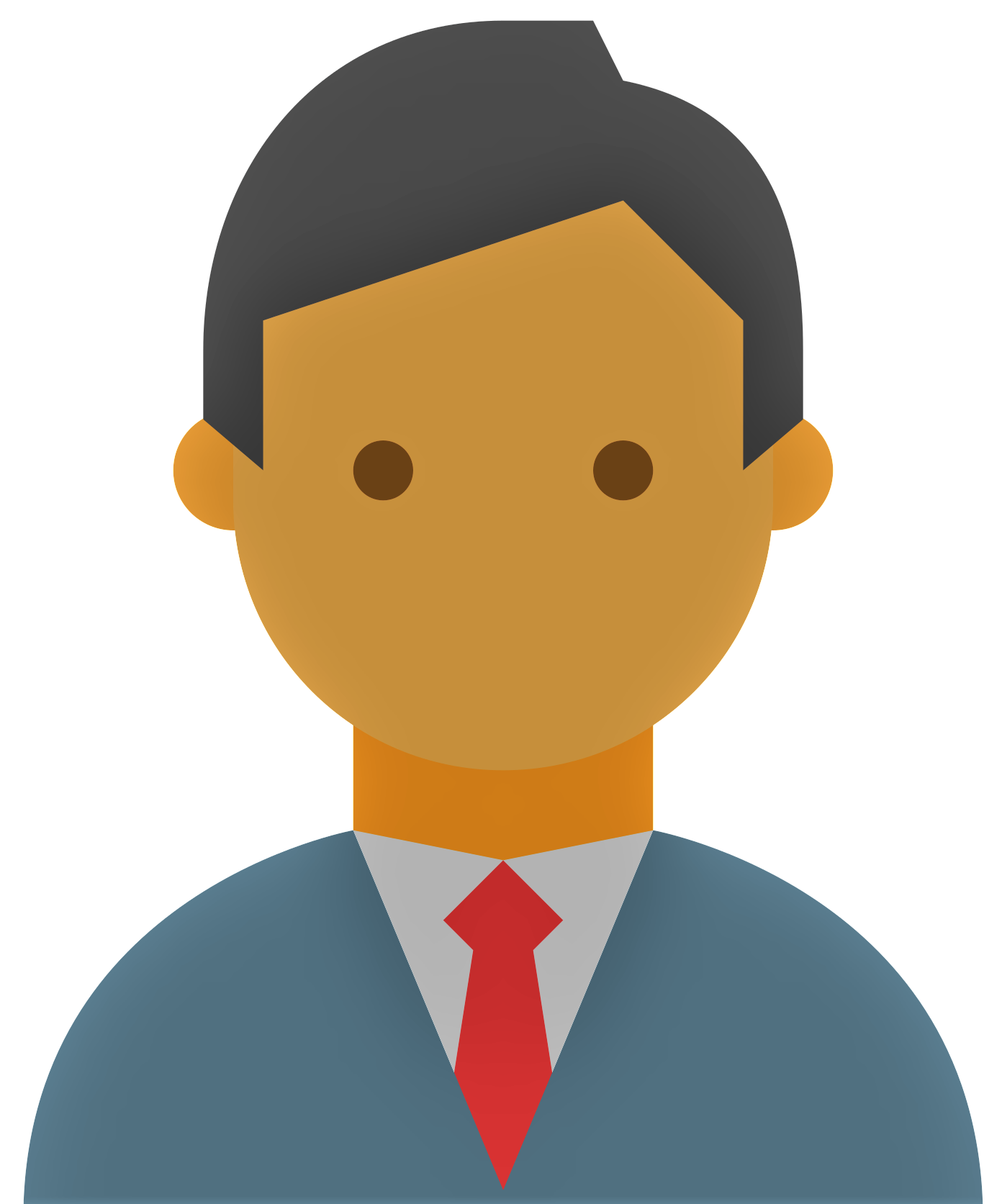 Anoja Rejoy
CSCP
I am doing Certified Supply chain professional (CSCP) Course , and the course is going on very well, the trainer was very knowledgeable and I got to understand a lot new concepts. Ms. Alsha from Delphi made it a seamless experience, Thank you !! I will definitely recommend Delphi to My friends N Colleagues!!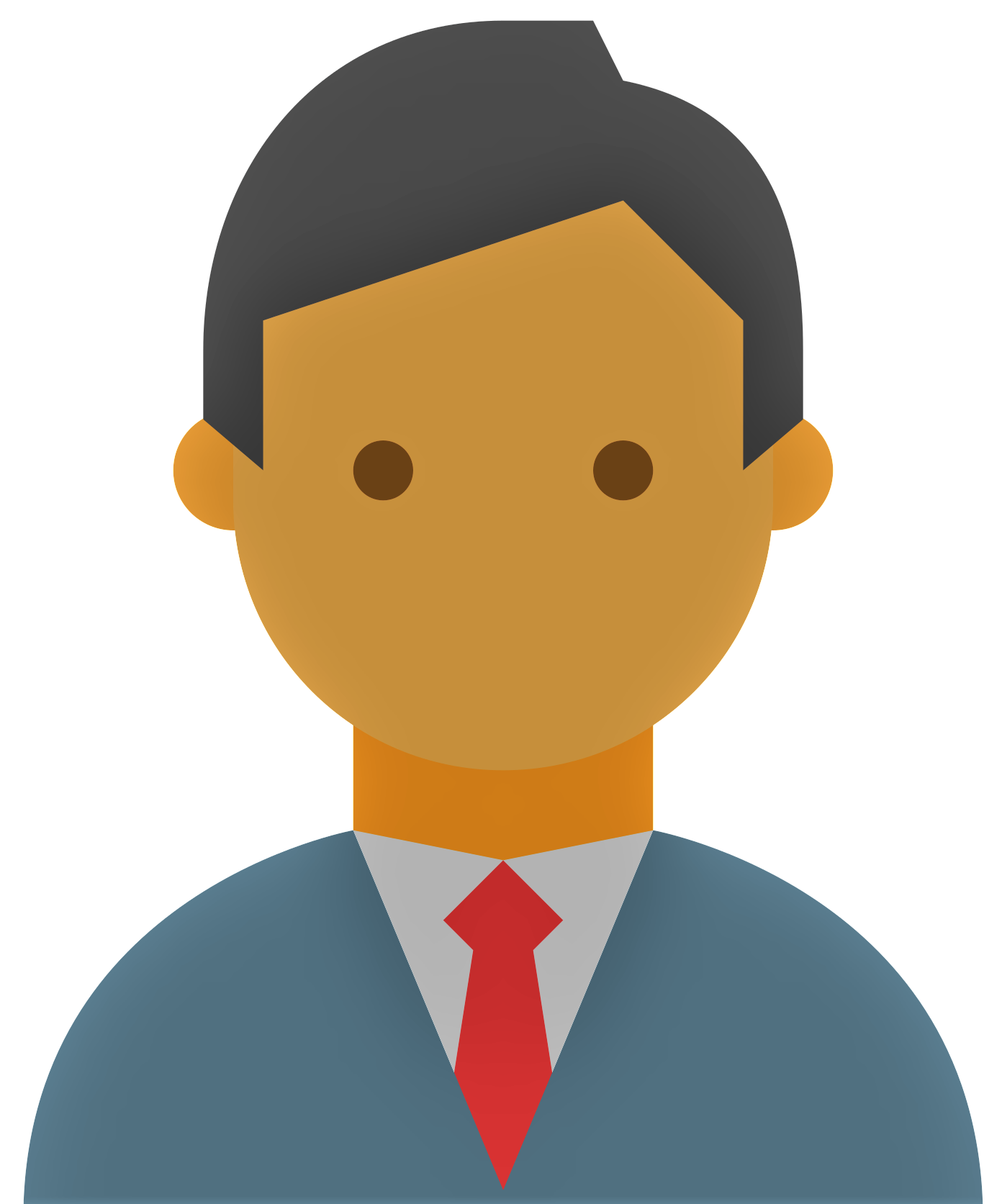 Mohammed Nasser
CSCP
Delphi one of the Good Training Center.

Ahmed Al Bahri
Supply Chain
Delphi One of the good Training Center