Learn more about what our Students say about Us –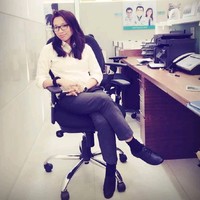 Bindu Mukhia
Digital Marketing
---
The Trainer was very supporting knowledge it was a useful training with useful information thanks for the trainer and the whole team for an amazing course.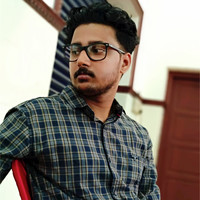 Sabin CD
Digital Marketing
---
Thanks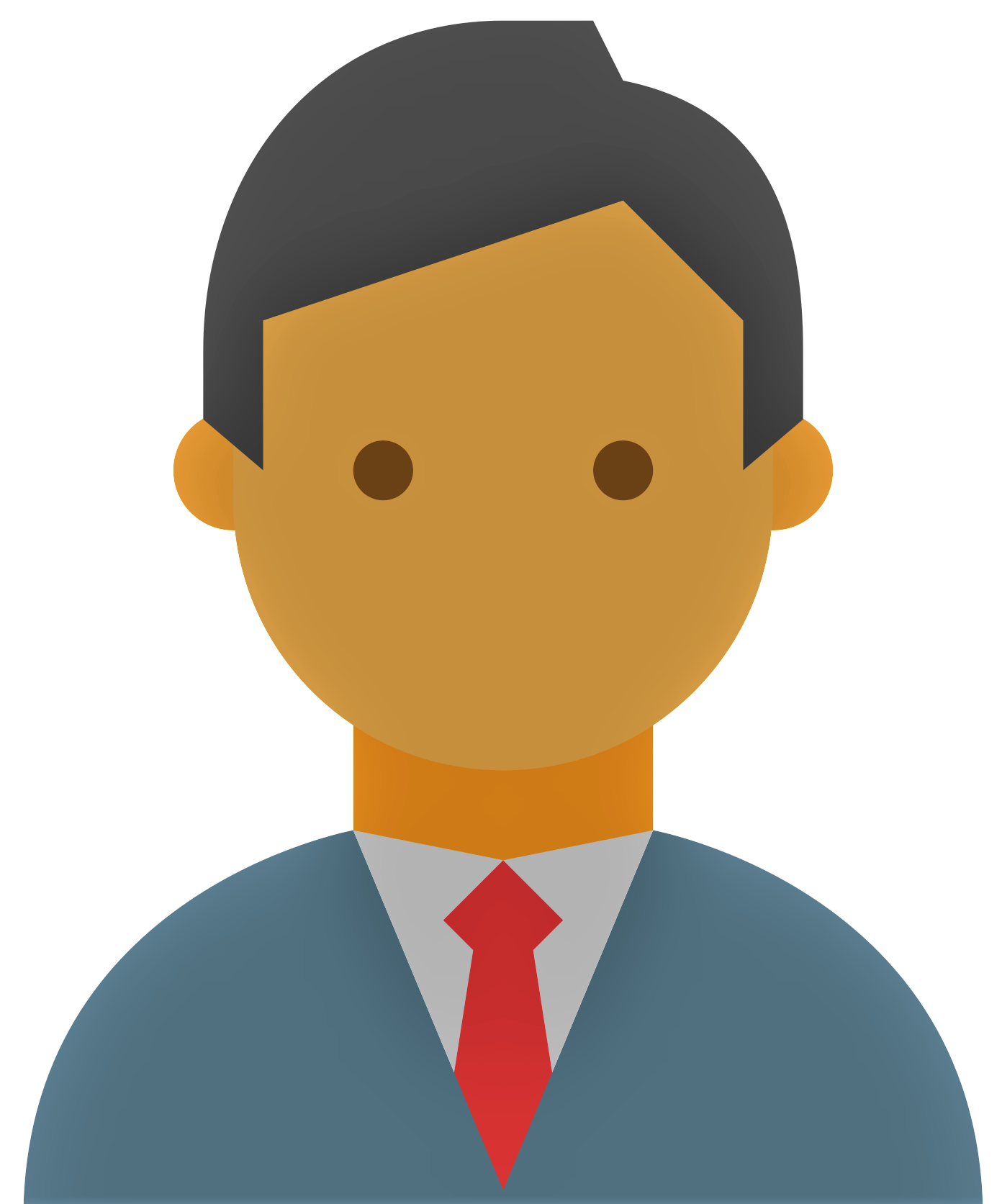 Muhammad Shahid Iqbal
Digital Marketing
---
Practical Course Outline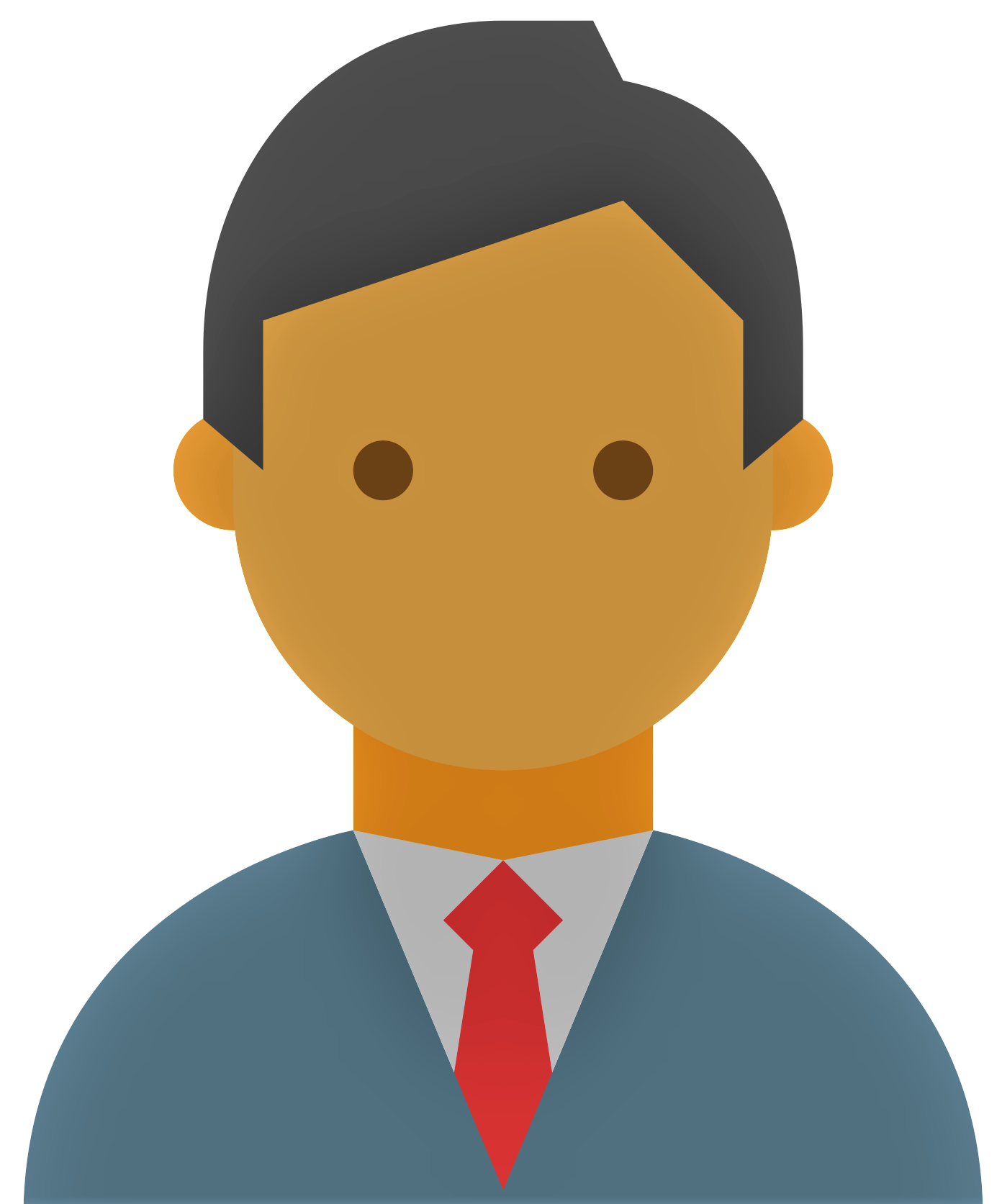 Ismayil UP
Digital Marketing
---
This Digital Marketing Course really helps me to understand the platforms of different online marketing Mediums.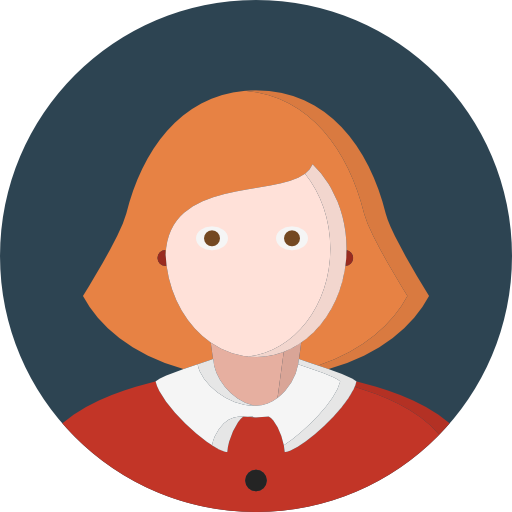 Nazia Faisal
Digital Marketing
---
I am totally satisfied .Very good staff & specifically grateful to Rohit who taught me excellent digital marketing tools.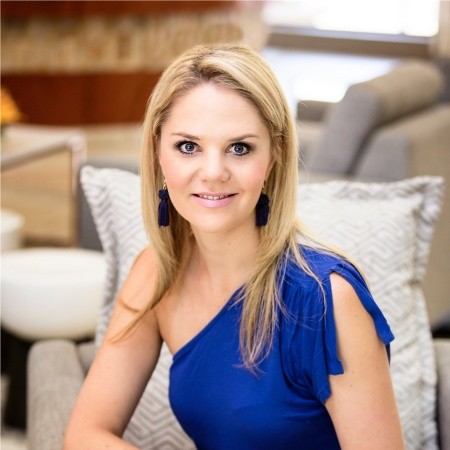 Desiree Fiess
Digital Marketing
---
Incredible knowledgeable instructor. Learned so much and will definitely not look at digital marketing the same way again. It opened up a whole new world to marketing. It's a science that needs to be explored more .Fantastic course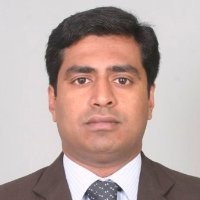 Sandeep Venugopal
Digital Marketing
---
The training session was very informative. More of practical information was covered which made the course more productive. The trainer carries vast experience in real time which made the session productive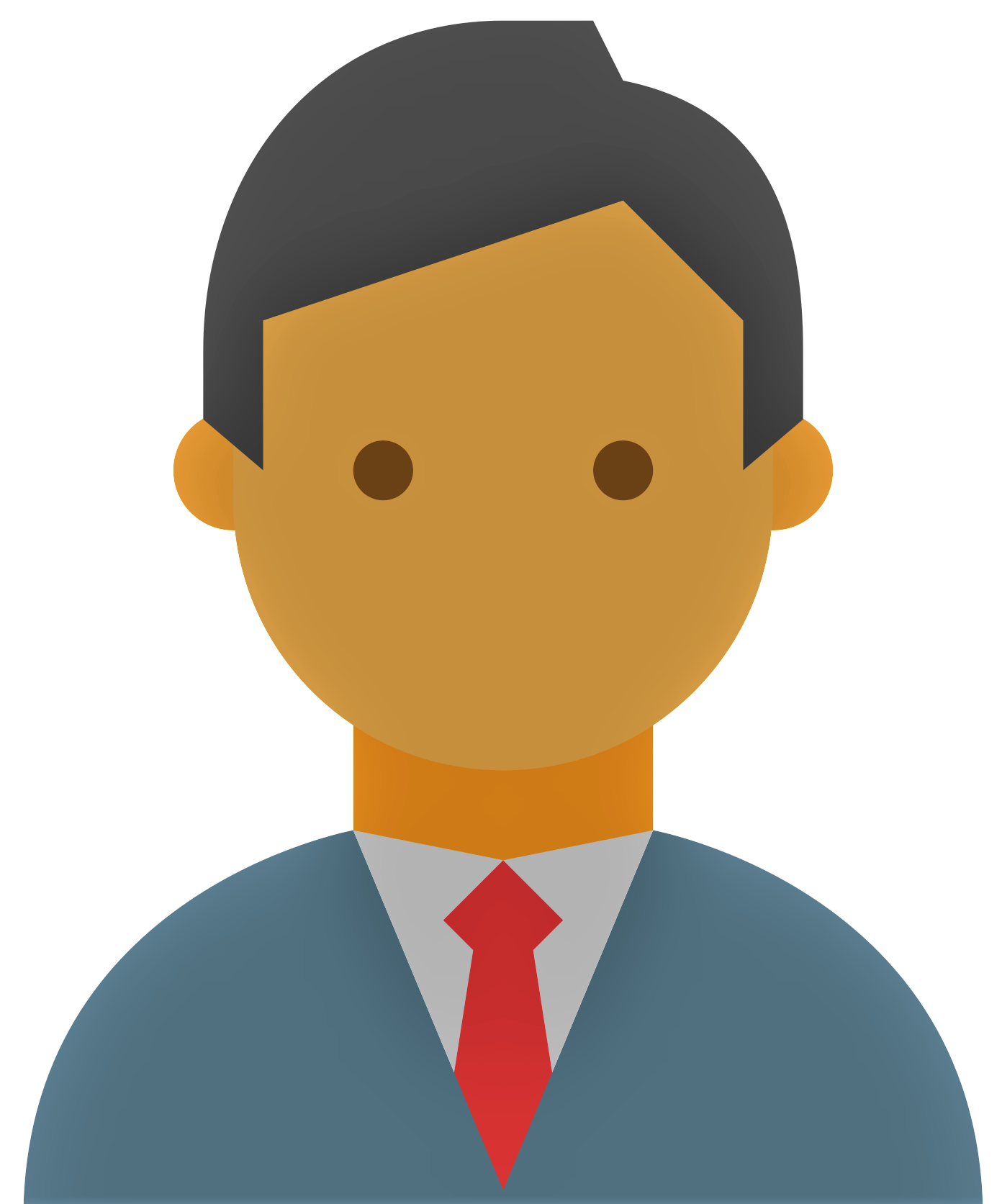 Maksim Barziankou
Digital Marketing
---
Very good trainer, Happy to take the course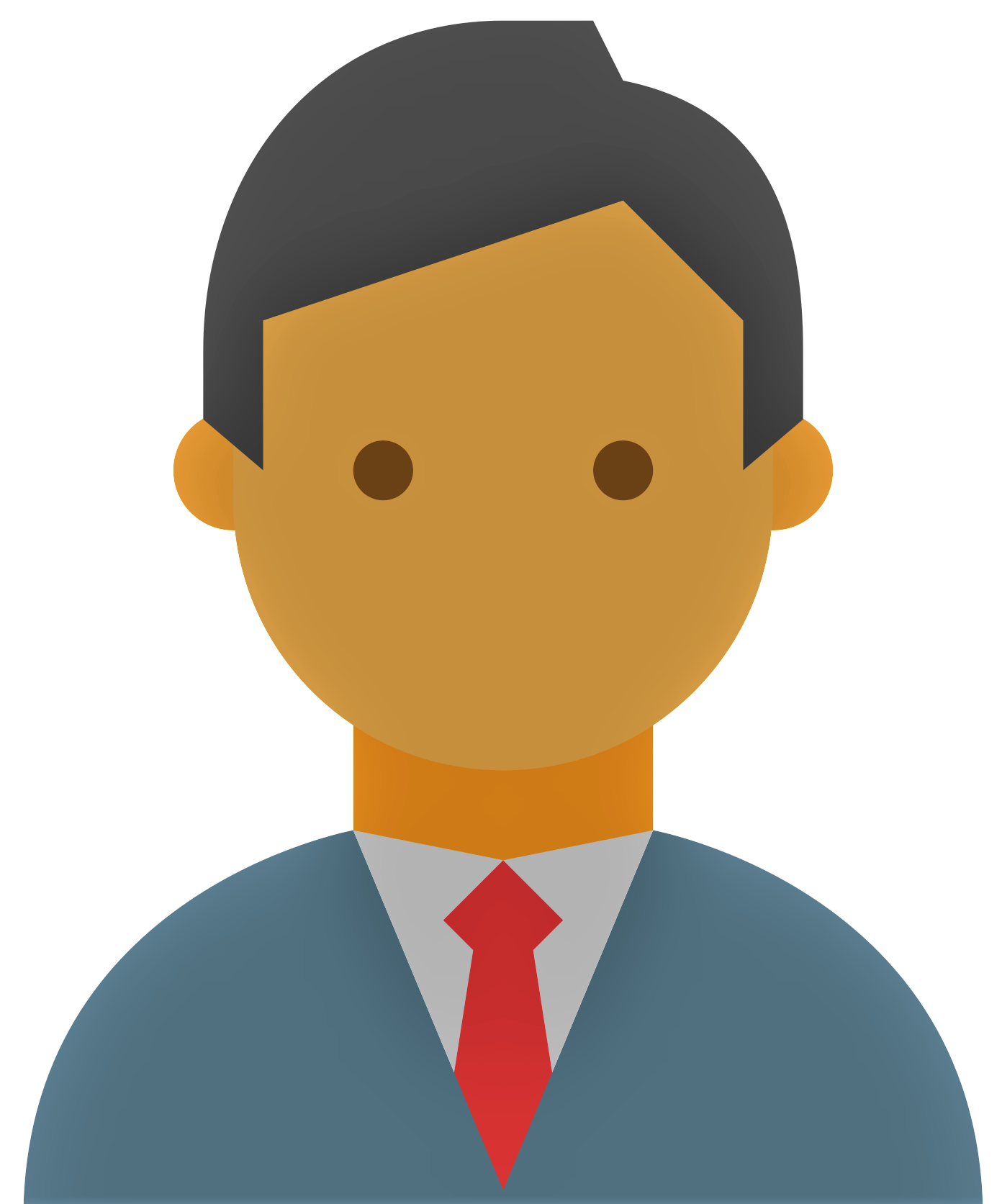 Mobbashar Khan
CISA
---
Good training by a knowledgeable instructor and supported by appropriate facilities.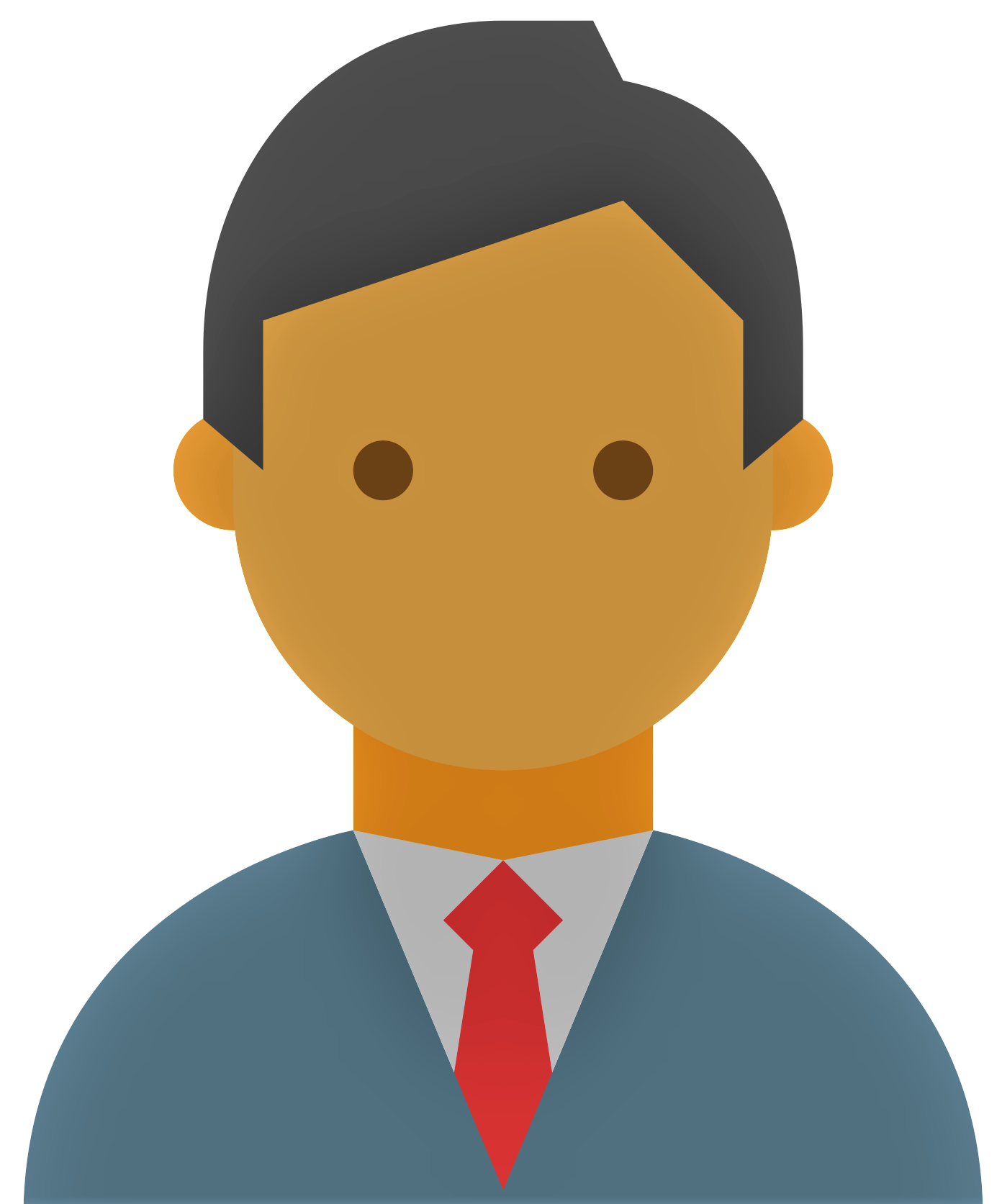 Prince Joy De Castro
Digital Marketing
---
There are things which really nice and good to know .Appreciate your Presence.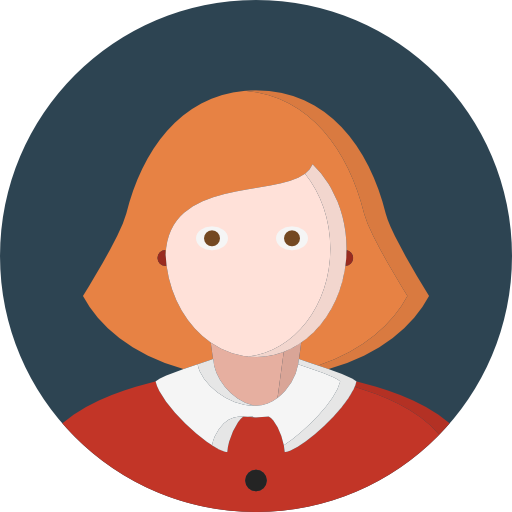 Nita V Parmar
Digital Marketing
---
It is good and useful for our work. Every topic explained very well by Trainer.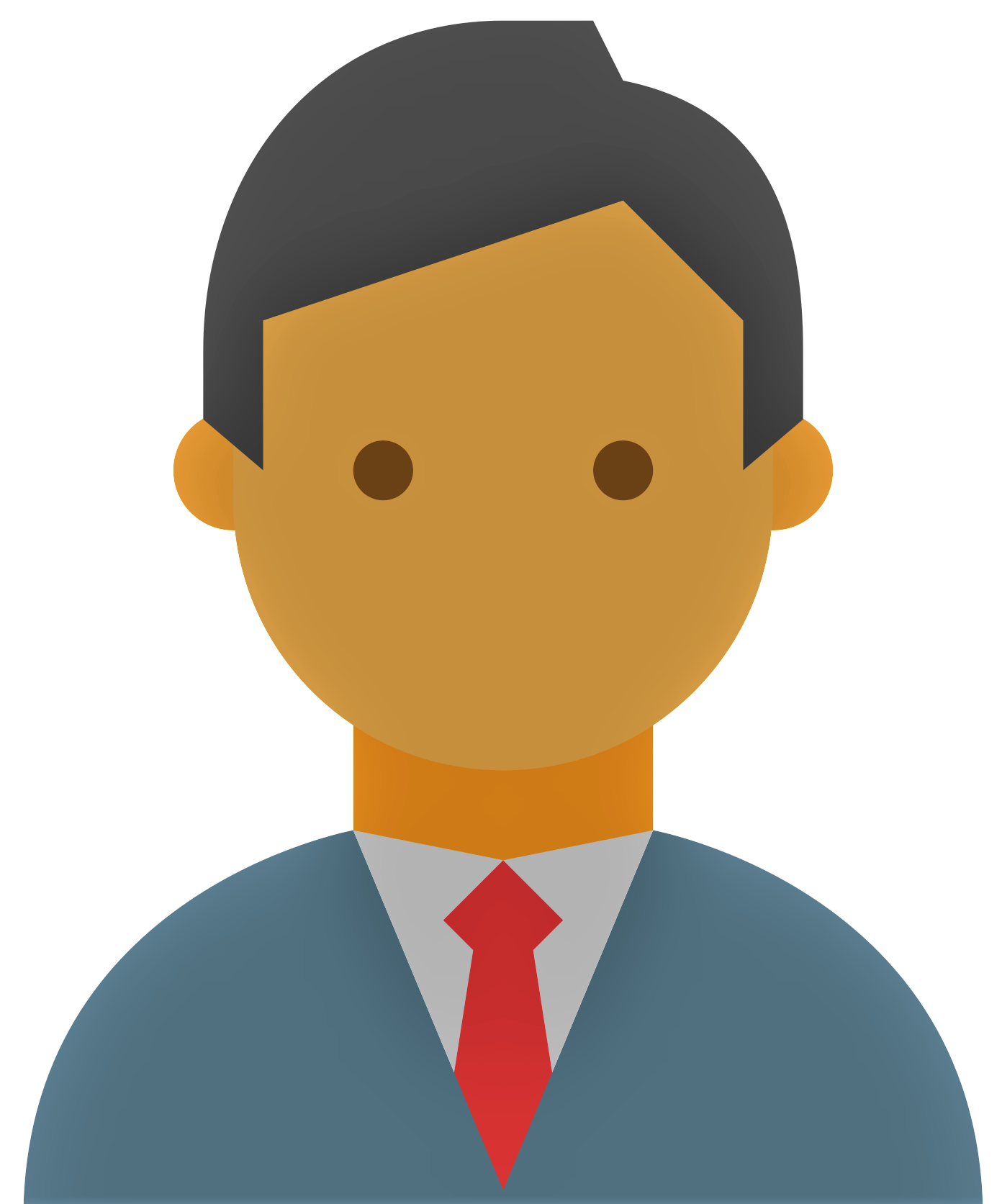 Mohammad Ghajani
Digital Marketing
---
The instructor has an outstanding knowledge in Digital marketing. He is very clear in explaining and also the teaching techniques are absolutely fabulous. I will recommend this instructor to many of my friends. Thank you Nitish Sir!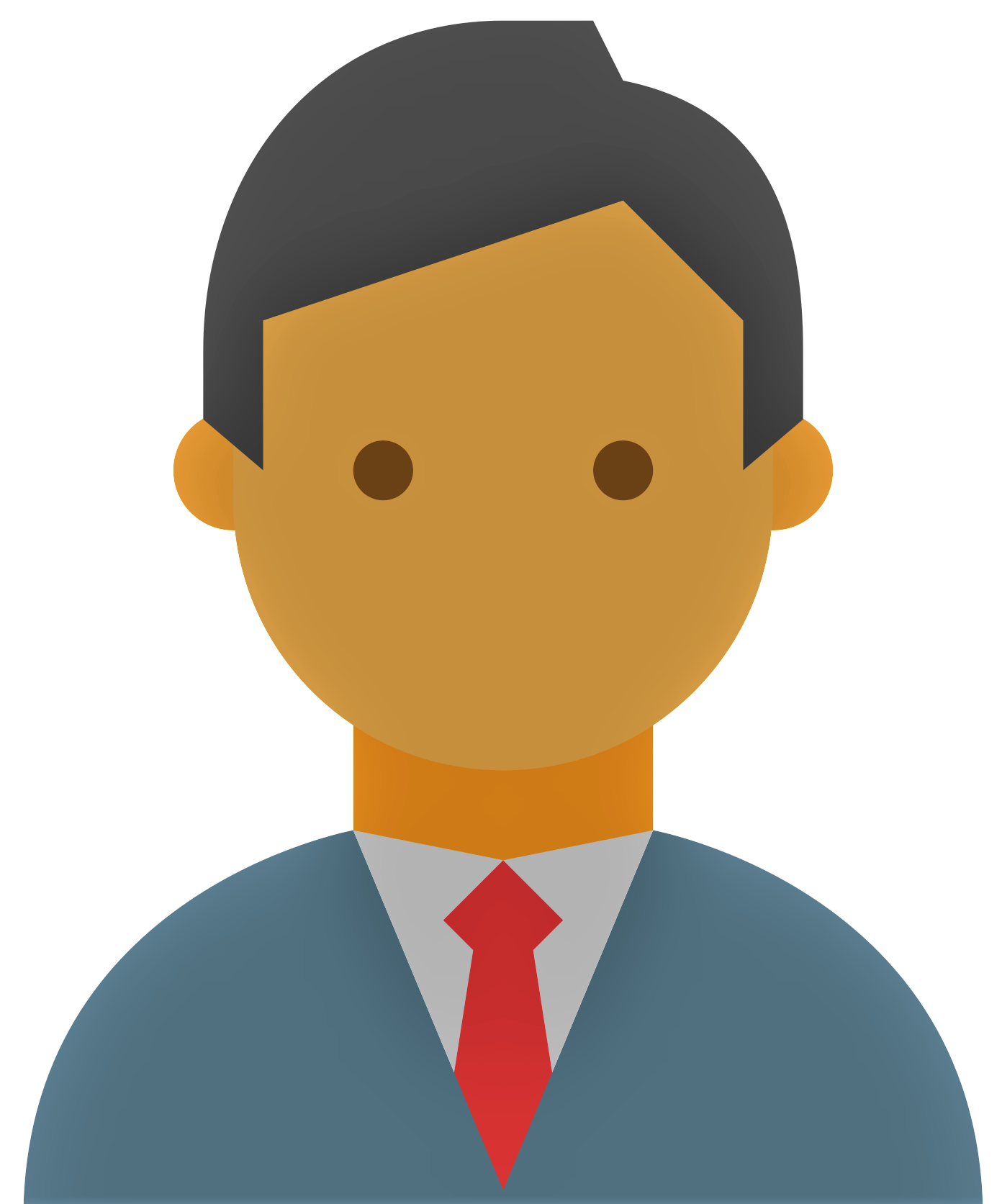 Muhammed Mujieed.
Digital Marketing
---
Training was good.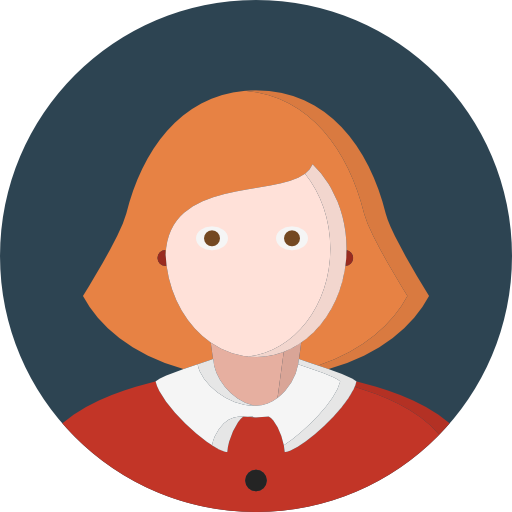 Mariella Maliksi
Digital Marketing
---
It is interesting about on how we will target specifically our customers and we got ideas that our page will be popular by using which techniques .we got to know tools on how we can get leads.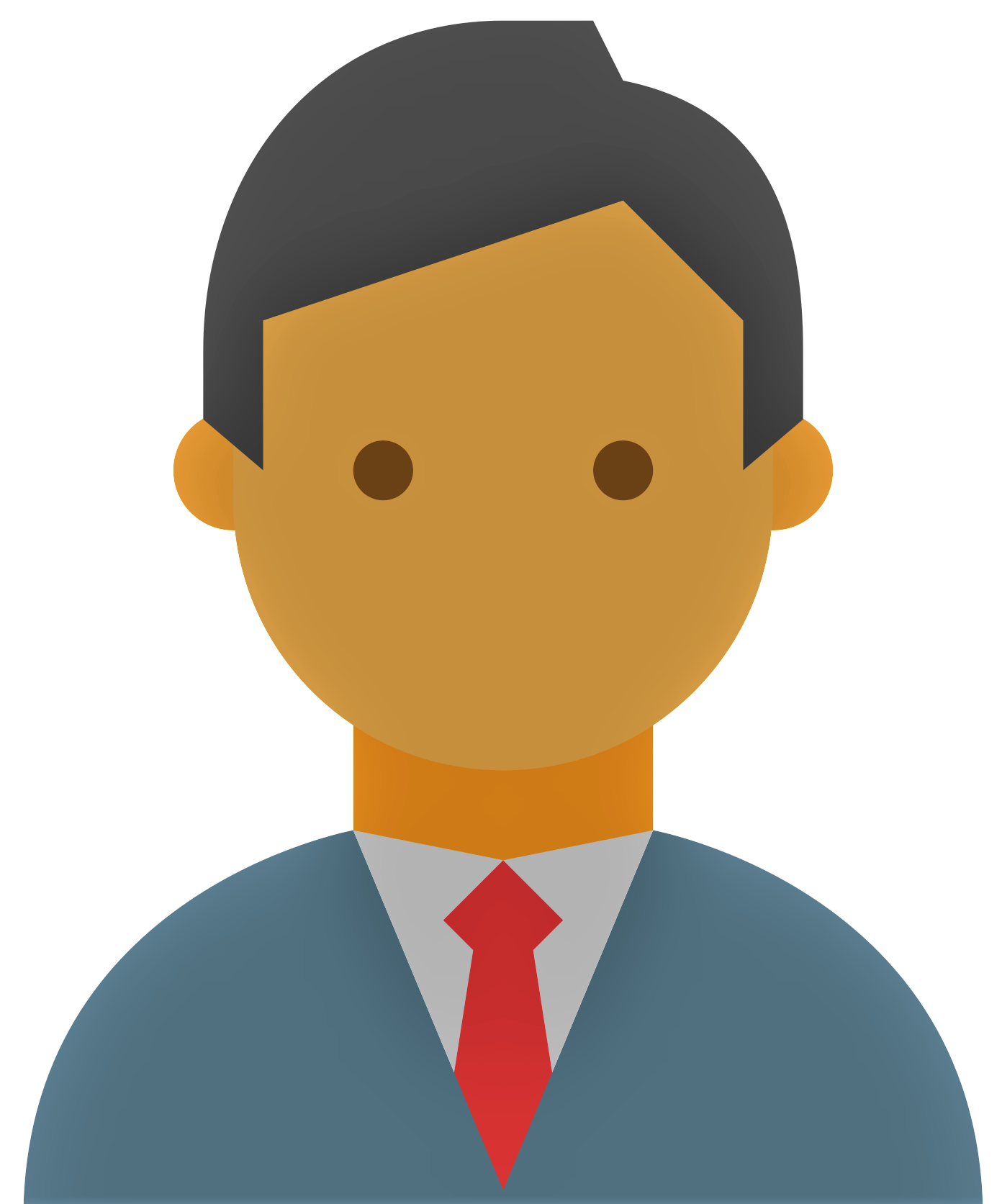 Syed Awon Raza
CIA
---
Teacher is very knowledgeable and cooperative and helpful.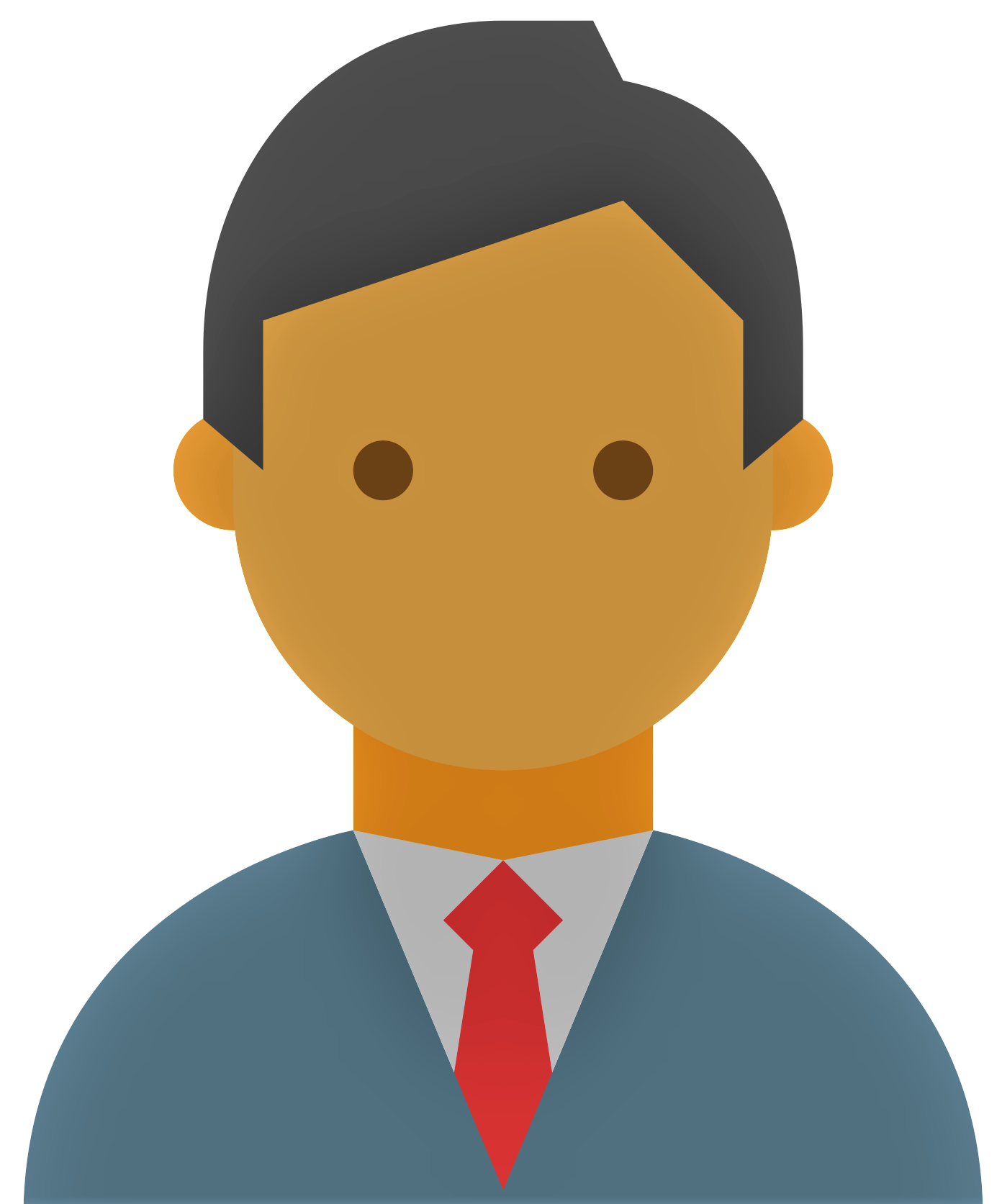 Larramie P. Fajiculay
Digital Marketing
---
Thank you for enhancing my knowledge about Digital Marketing. I will apply this on our company Campaign and Promotions.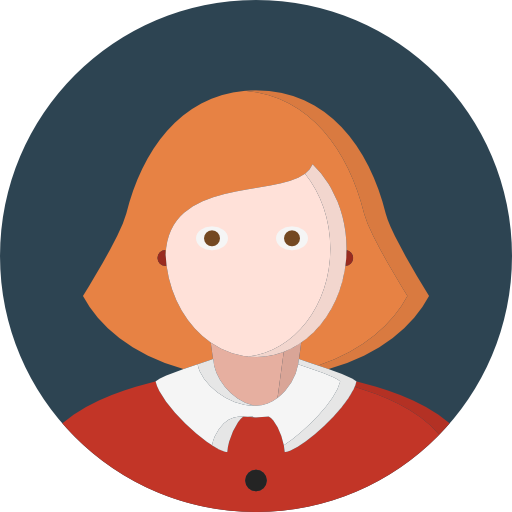 Maria Lalaine Angeles Manapsal
Digital Marketing
---
Thank you for your Time and effort, we have learned a lot from Mr. Rham Prasad, especially how to improve our posting skill on Facebook.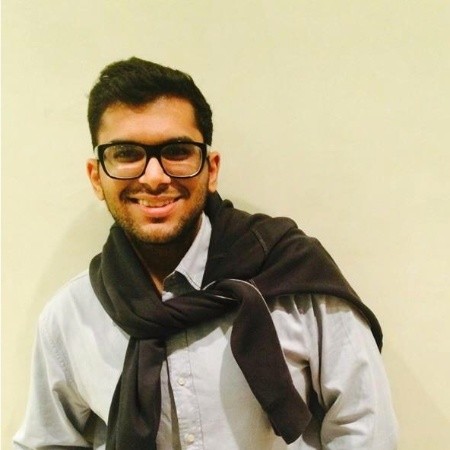 AmrishAnandani
Financial Modeling
---
Very well organized in short time. Will definitely recommend Delphi and Rupinder to others.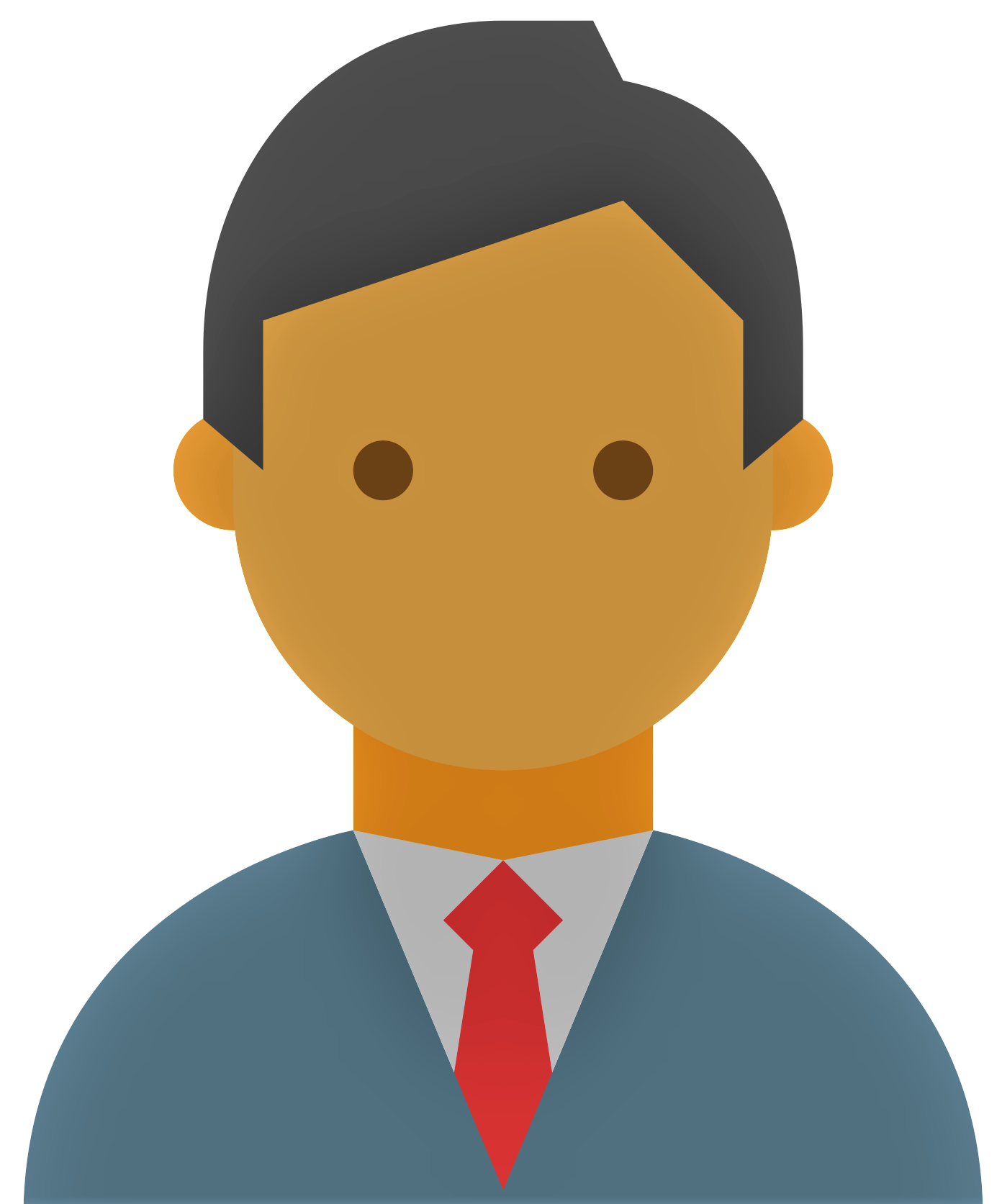 Mellodie Agua
Advance Excel with Financial Modeling
---
Keep it up, Great Discussion.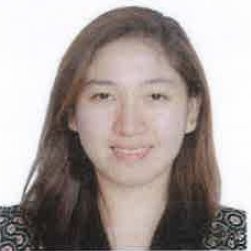 P.Gereldino
Advance Excel with Finance
---
Very informative training, Trainer Rupinder shown knowledge and knows what he is discussing.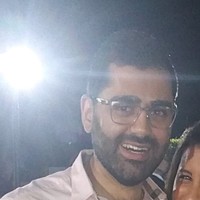 Mina Asham
Digital Marketing
---
I attended Digital Marketing Course with Delphi, it was really interesting course we attended for and really talented instructors who are given the course, I hope everyone should try to attend this course with Delphi, which will help them as this is a new Industry for marketing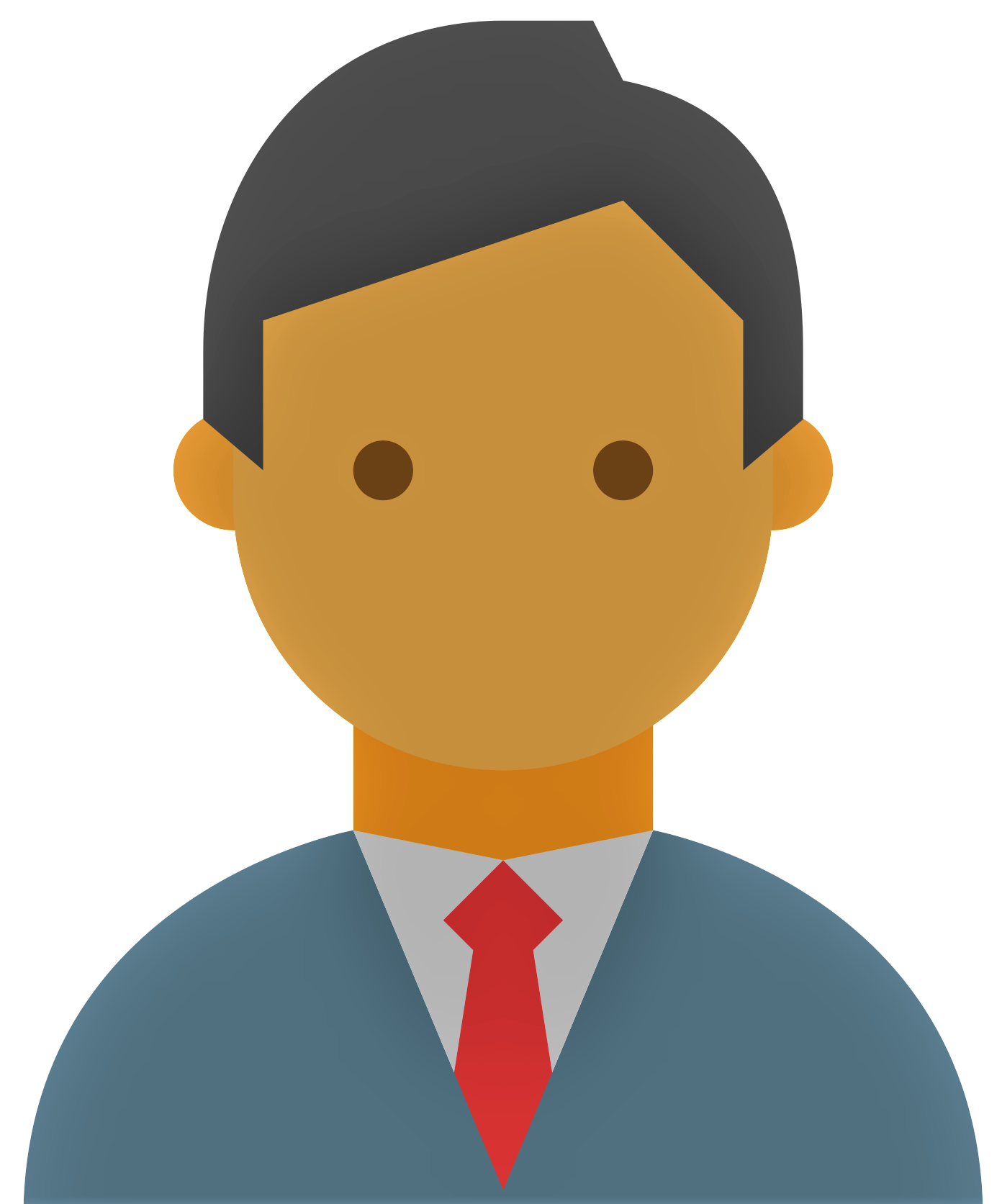 Mirna Rizk
Digital Marketing
---
I attended Digital Marketing Course with Delphi; it was really interesting course we attended for.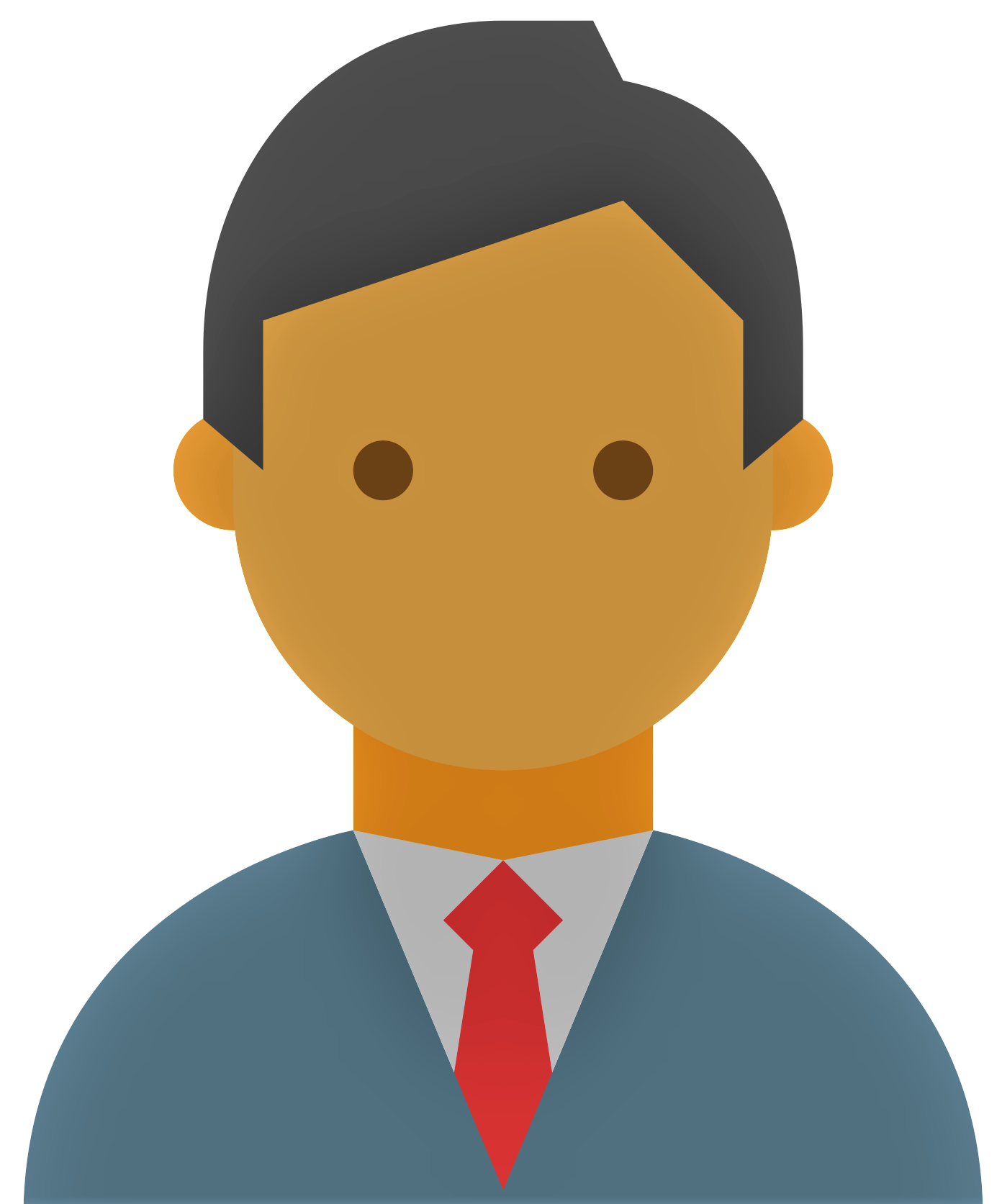 Imtiaz Khan
CIA
---
Knowledge base and good teaching style. Conceptually strong and very well-designed course materials and slides. Comprehensive way of teaching with regular question solving and answer session. Sufficient amount of time given towards each section of topic.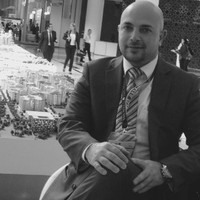 Mr. Diaa Al Qatawneh
Financial Modeling
---
Good Training Institute, friendly Staff and Professional Instructor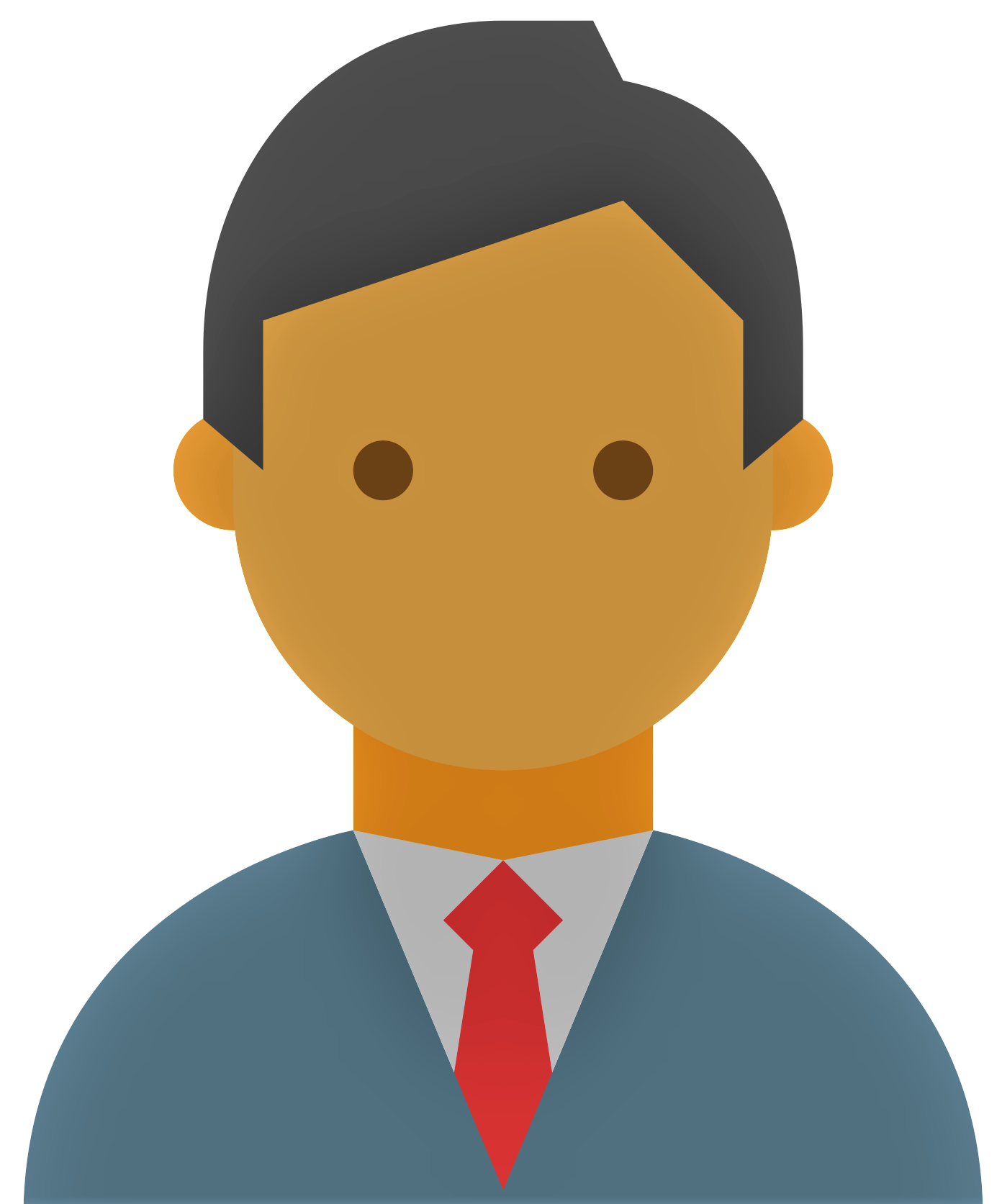 Mr. Pranav Mohan
Financial Modeling
---
Very Knowledgeable instructor, clear instructions.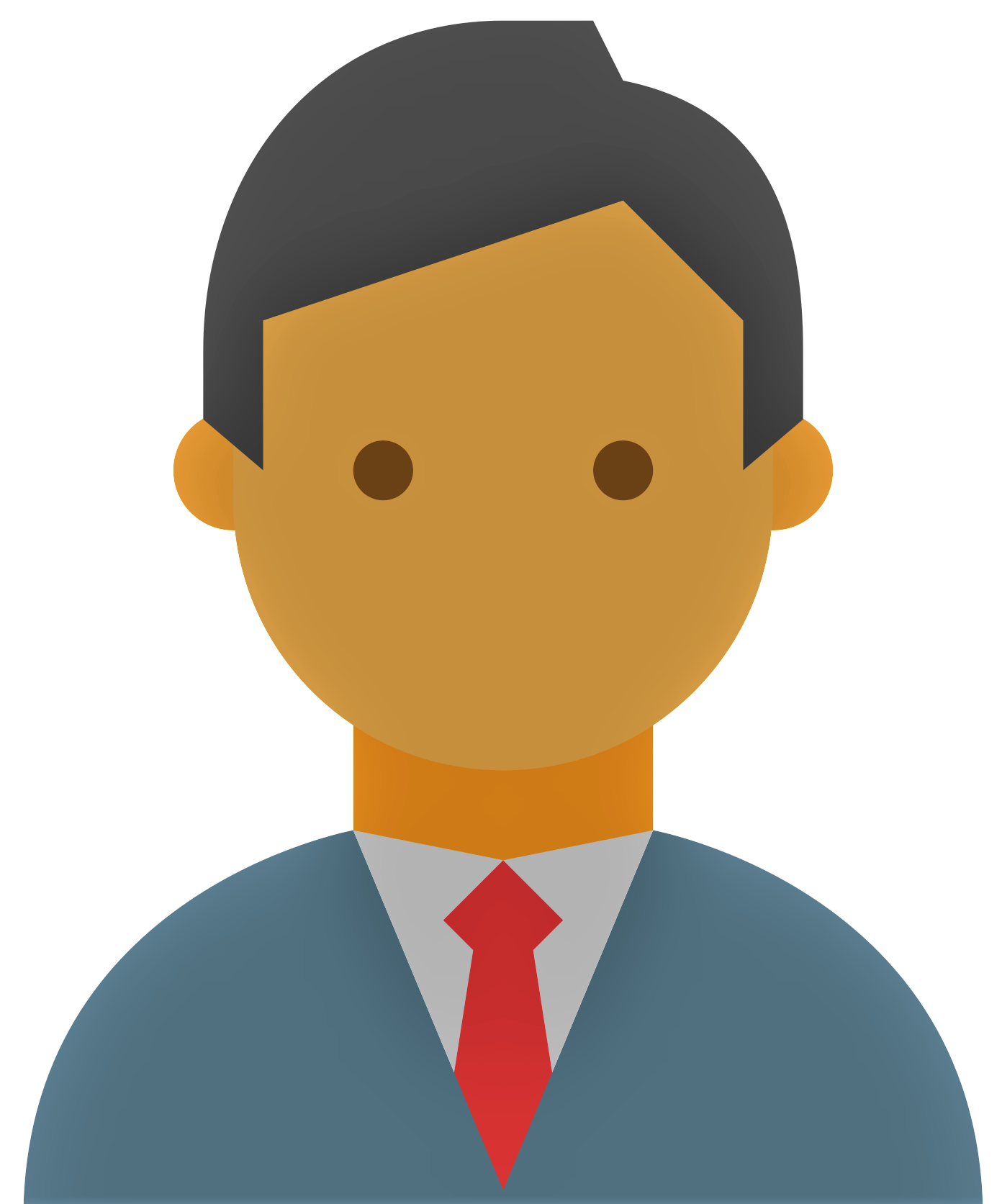 Mohammed Nasser Ahmed AlBahri
Certified Supply Chain Professional
---
Delphi one of the Good Training Center.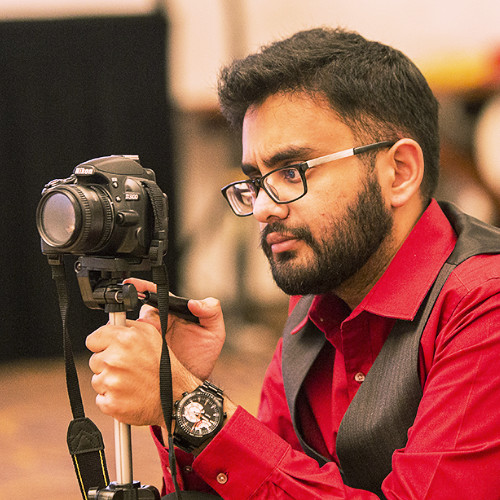 Naveen Menon
Financial Modeling
---
I have attended Financial Modeling course with Delphi. Instructor was very knowledgeable, we could able to approach him easily in case of any doubts. We have very good experience with Delphi. In future, if I want to upgrade my knowledge sure I will join Delphi again as well refer.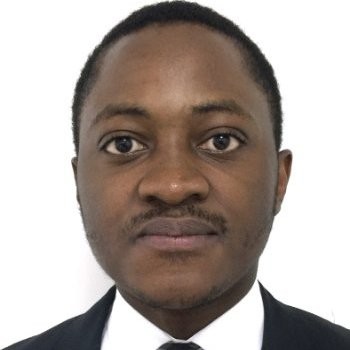 Bongyen Emmanuel
Financial Modeling
---
I have completed Financial Modeling course with Delphi. It was very good experience with Delphi. Course material was very comprehensive and covers all aspects of Financial Modeling. It will certainly recommend Delphi to my friends.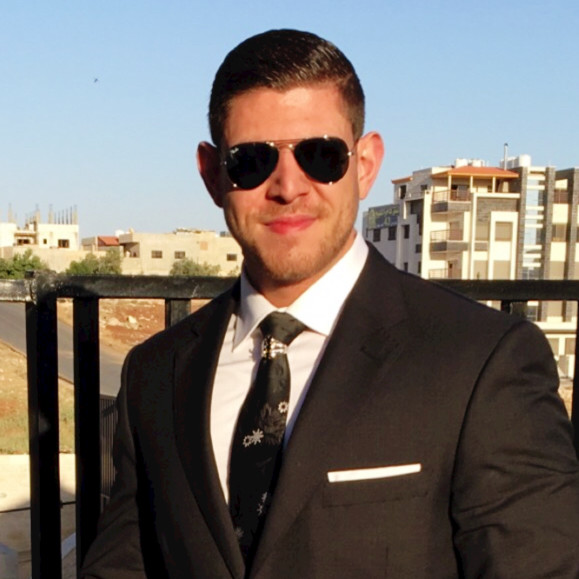 Issa Al Mashini
Certified Supply Chain Professional (CSCP)
---
I have really enjoyed the course with Delphi and Parvez, the instructor was very knowledgeable and experienced. He has the skills for explaining every topic very efficiently. I will probably take another course with him.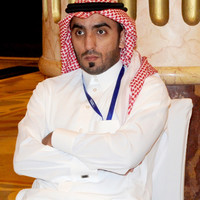 Saud Alrashoud
Financial Modeling
---
Saud Alrashoud- With continuous self-development, I'm building myself towards leading large projects in the future!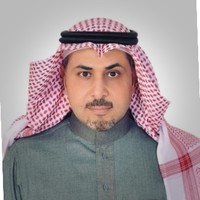 Fady Alkhalaf
Financial Modeling
---
Fady – Excellent Trainer, lunch has to be improved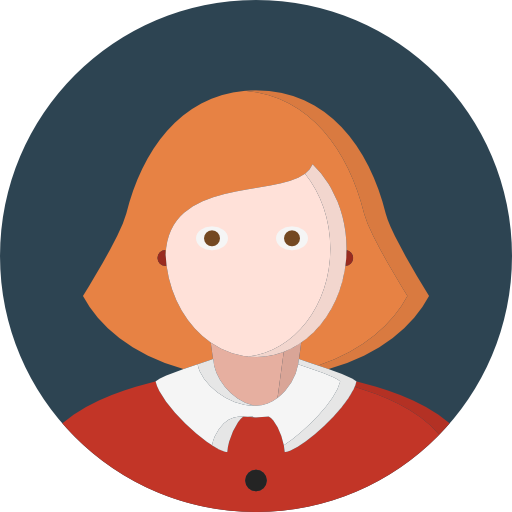 LYNN Raju
Digital Marketing
---
Really appreciate the efforts put by the team in supporting and helping to understand various aspects of the course content.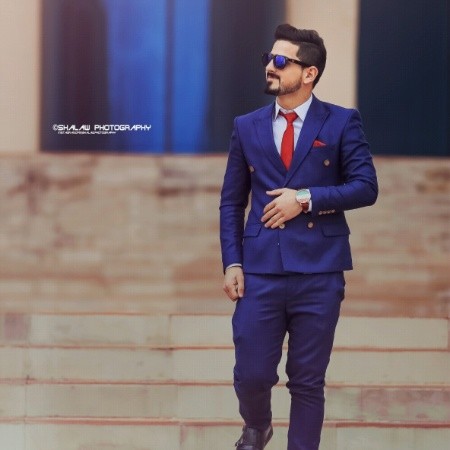 Alan Ahmed
---
Excellent Training & Instructor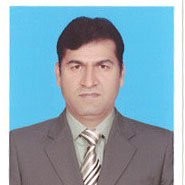 ---
I have found Delphi one of the best practical based approach Training Center. I really appreciate the management style coordination of Delphi. They listen your feedback positively. They tired their level best to provide the best Trainer with good reputation in the market, sufficient knowledge. At the same time, I want to give a useful feedback about the current session.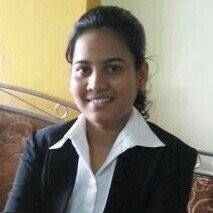 Pranali Karle
---
Great learning Experience, Mr. Prashant is expert in his field and has explained all concepts / topics really well, I have really enjoyed learning here. Thank you very much Delphi.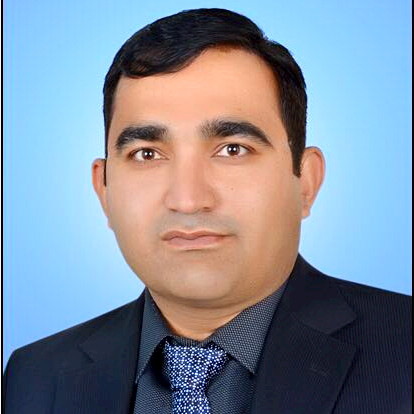 Badar Ghafoor
CMA
---
Excellent coaching and highly motivational classes during
the training inspired. Delphi is not for Business, Delphi is sharing the knowledge and educate the people in order to growth of the career and excellent. Highly cooperative for the payment process "HIGHLY EDUCATIONAL INSTITUTE"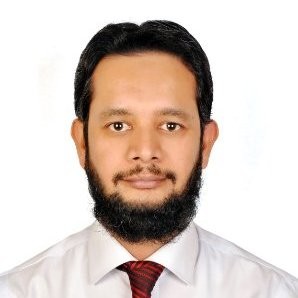 Ashar Anis Rao
---
It has been good experience with Delphi. Management was prompt in resolving our concerns. The trainer was really good and has delivered well.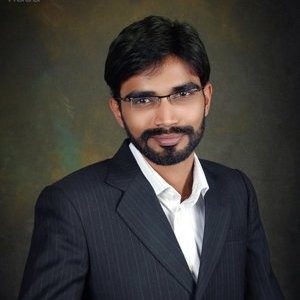 Khusro Aziz
---
My first visit to Delphi was awesome as I interacted with RJ and the trainer who guided me through the career counselling. I found Delphi as best Institute for Training with cost effective and best trainers, Mr Darshan our Trainer was also the best Trainer.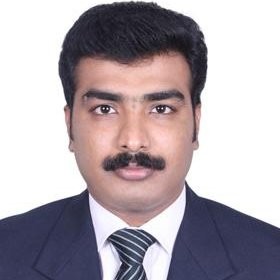 Denson Thomas
---
Delphi is one of the best Training Center given importance to our words and suggestions, show the way to success.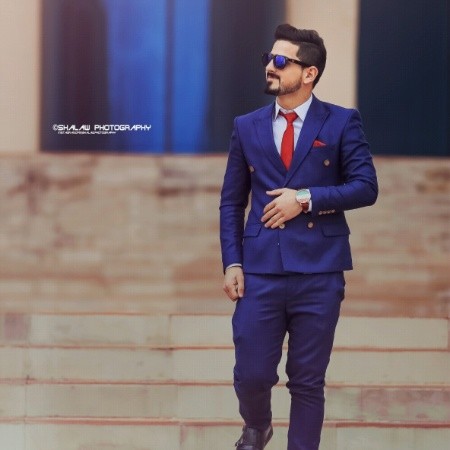 Alan Ahmed
Financial Modeling
---
My Quick book training with Delphi Star Training Center was very good, Trainer and lecture was very good, learned more information on accounting and Quick Book, Trainer is having tremendous product knowledge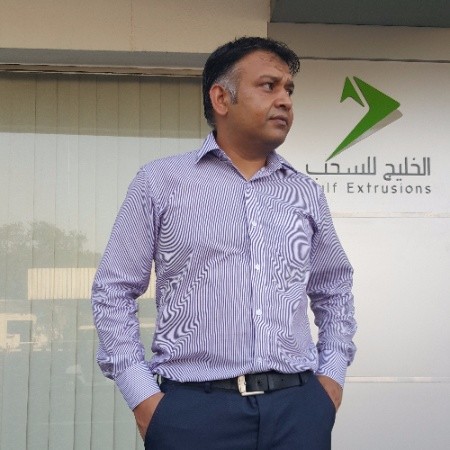 Abdul Naeem
---
Delphi Star is the best Training Center in UAE in affordable prices. I love to have more courses in the coming period to enhance my experience and capabilities.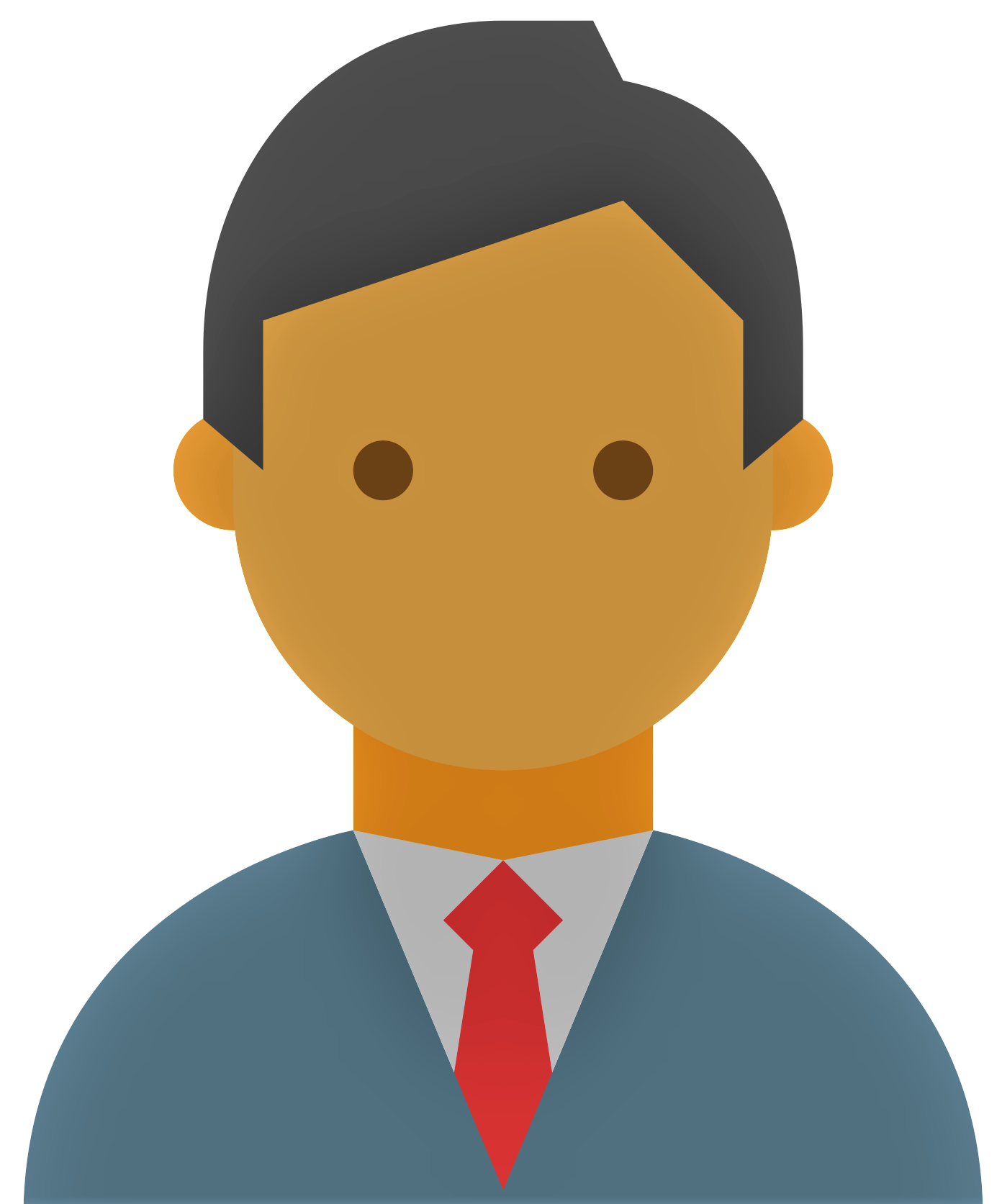 Ajay Pai
Digital Marketing
---
Helpful Class and interesting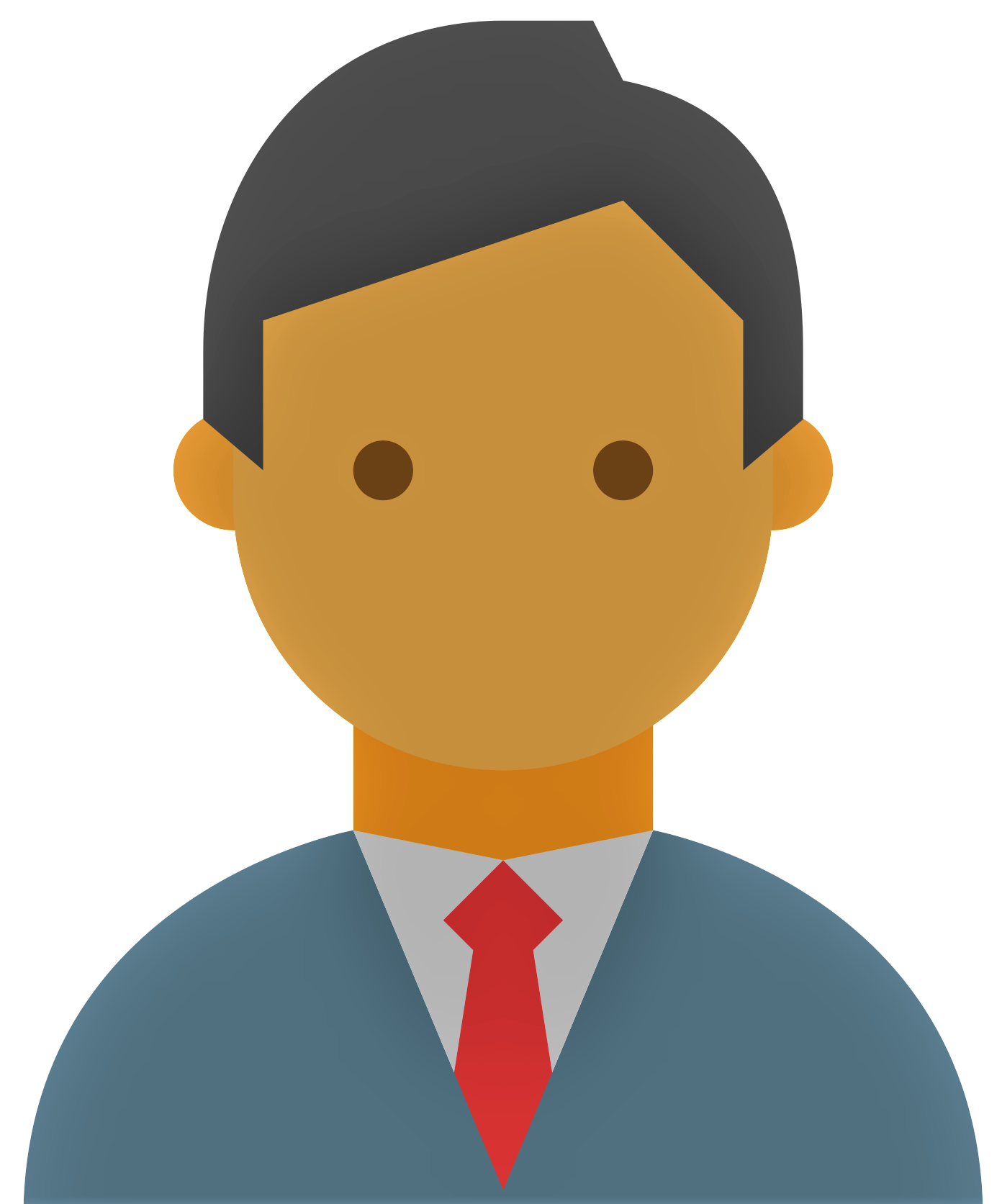 Kala Manipandiyan
---
Good Training, Good services and cooperation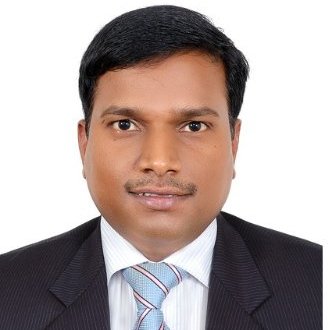 MANOJ EDOOR KRISHNANKUTTY
Financial Modeling
---
I followed the course closely, it was helpful both from the perceptive of understanding financial modeling as well as to improve my knowledge of excel. Hoping to master my skills over time with Delphi's support. It blended with my experience as a finance manager. Specifically integrating the BS, P&L and CFS. I like modeling, budgeting and releasing Pro Forma statements. Also, I liked the way dates were used.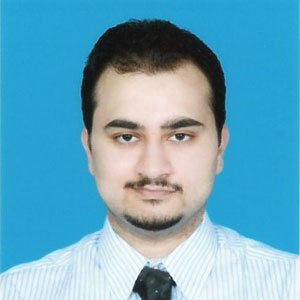 PANKAJ BHAGCHANDANI
Financial Modeling
---
I really enjoyed Learning at Delphi Training due to the Excellent Trained Staff and Management here, who are very Knowledgeable and Professional.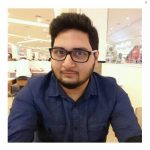 Hussam Aijaz
---
I would give such a Flexible Training 5 out of 5 and would Recommend to take Courses with Delphi Star in near Future. I am Well Satisfied with Delphi and looking forward to take more Courses.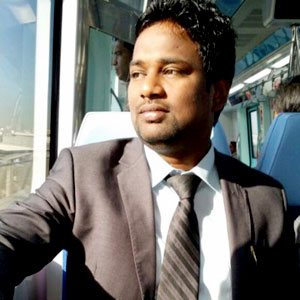 Jafar Ansari
---
Great Experience in learning Delphi very Professional Staff, Detailed Braining, and Great Infrastructure.

Pritesh Dattani
---
Good Diverse Classmates, Some Experienced, Some Learning. I liked combination of Practical Notes and Explanation of "Why something is important" not how to do it.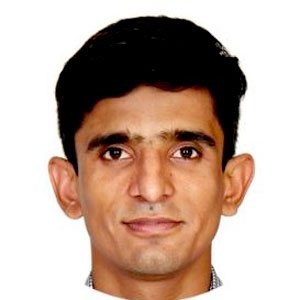 Mudasser Siddiqui
Financial Modeling
---
If you want to know the Whole Process of Financial Accounting and Controlling this Course is very useful.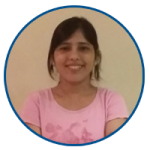 Nimisha Shukla
CMA
---
The Instructor's Knowledge was thorough, the Material was Simplified enough that even with a Basic Grasp of Accounting, you soon start using the more Advanced Techniques. Overall, I am very Satisfied with the Training provided and the Staffs of Delphi.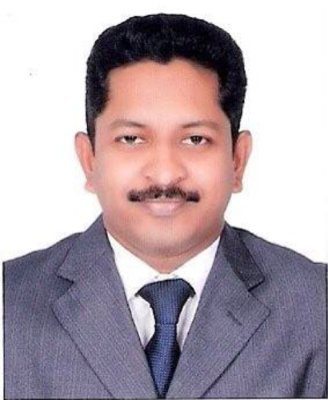 Biju Jhonson
CMA
---
Simple and Logical Explanations helped me in understanding the Concepts and applying it in answering the Exam Questions. The Trainers have Excellent Practical Knowledge.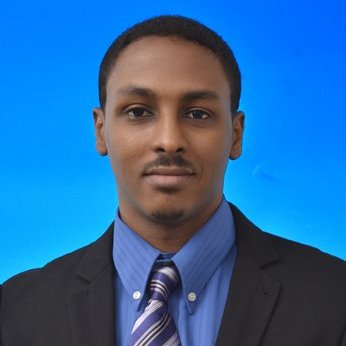 Alaeldin Abdelmalik
Financial Modeling
---
The Training was very Good and Helpful. I learned so many ways to interact with Microsoft Excel which is related to Financial Applications. Thank you for the Training and very Good Hospitality at Delphi.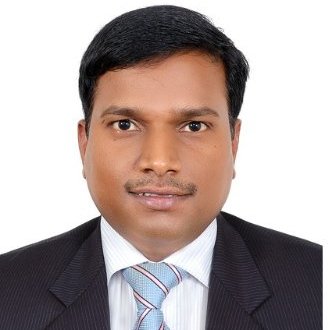 Manoj Edoor Krishnankutty
CPA
---
I appreciate Delphi Team and Trainer, It was a wonderful learning in Delphi. Trainer was Expert in his Field. I surely Recommend to join this Course.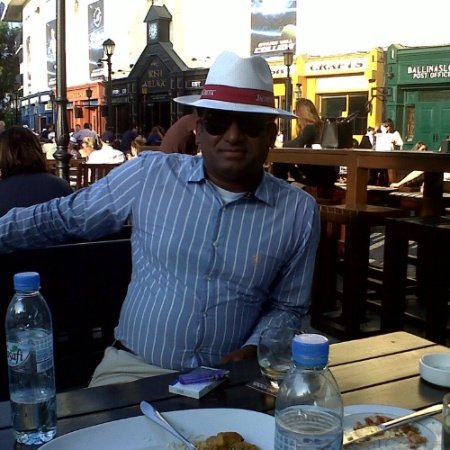 Anand
DIGITAL MARKETING
---
I have attended the complete Digital Marketing Course with Delphi and It has been a Great Experience. Course Content was Excellent and Faculty was very Knowledgeable, that is why I could able to take Sound Knowledge through this Course. Overall it was a Good Experience.

Franky Fernandes
---
I am writing to say I am very happy with the kind of training and instruction provided by Mr. Naresh. It's been over two months that he has been training me and he is very well versed in his subject. The way of teaching is very impressive. He has been covering each and every aspect step by step in a very clearly and and easily understandable way.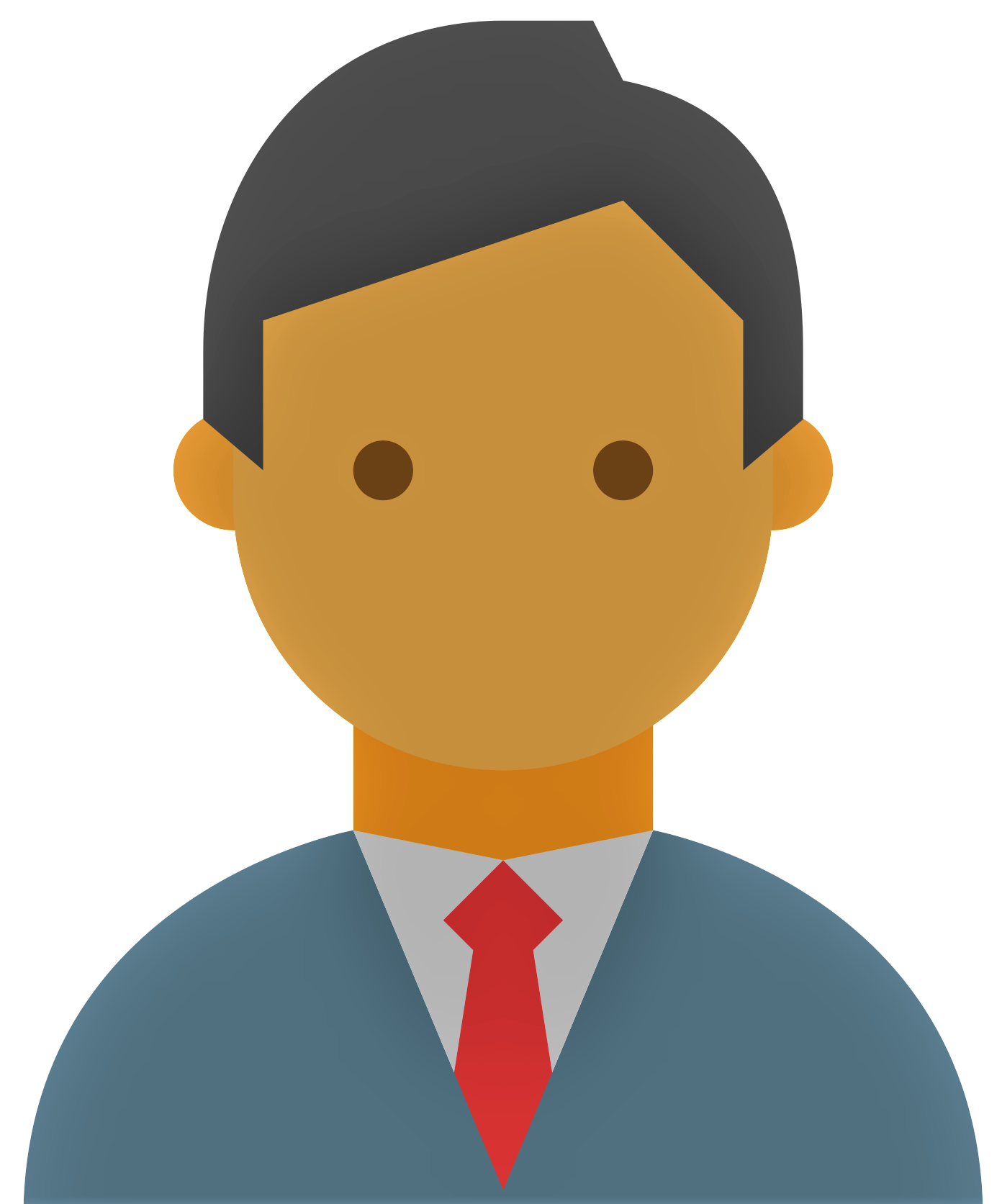 EL SHERIF KAMAL
Financial Modeling
---
It was a great learning in Delphi. Trainer is expert in his field.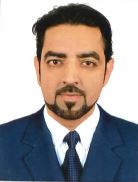 Shahbaz Shahzad
---
Delphi is the best institute I can say organizer is helpful Mr. RJ and Poorva, they keep follow up with students requirements and their convenient time schedule.
Mr. Athar Pervez one of the best instructor, he hasn't focused just to complete the training session and the task is done. He explained the selection of each attribute with case scenarios.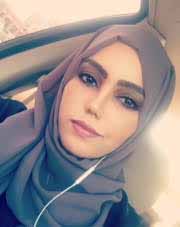 Israa Yahia
---
Joining Delphi Training Institute was the BEST thing that ever happened to me. I owe it to them. With Delphi I had completed two courses with a very professional teaching staff , very supportive and friendly the strive hard for our bright future.The guidance under them was valuable thing for me. It increased the confident level to face the interview the course training wasn't typical training feel , it was like getting on job training .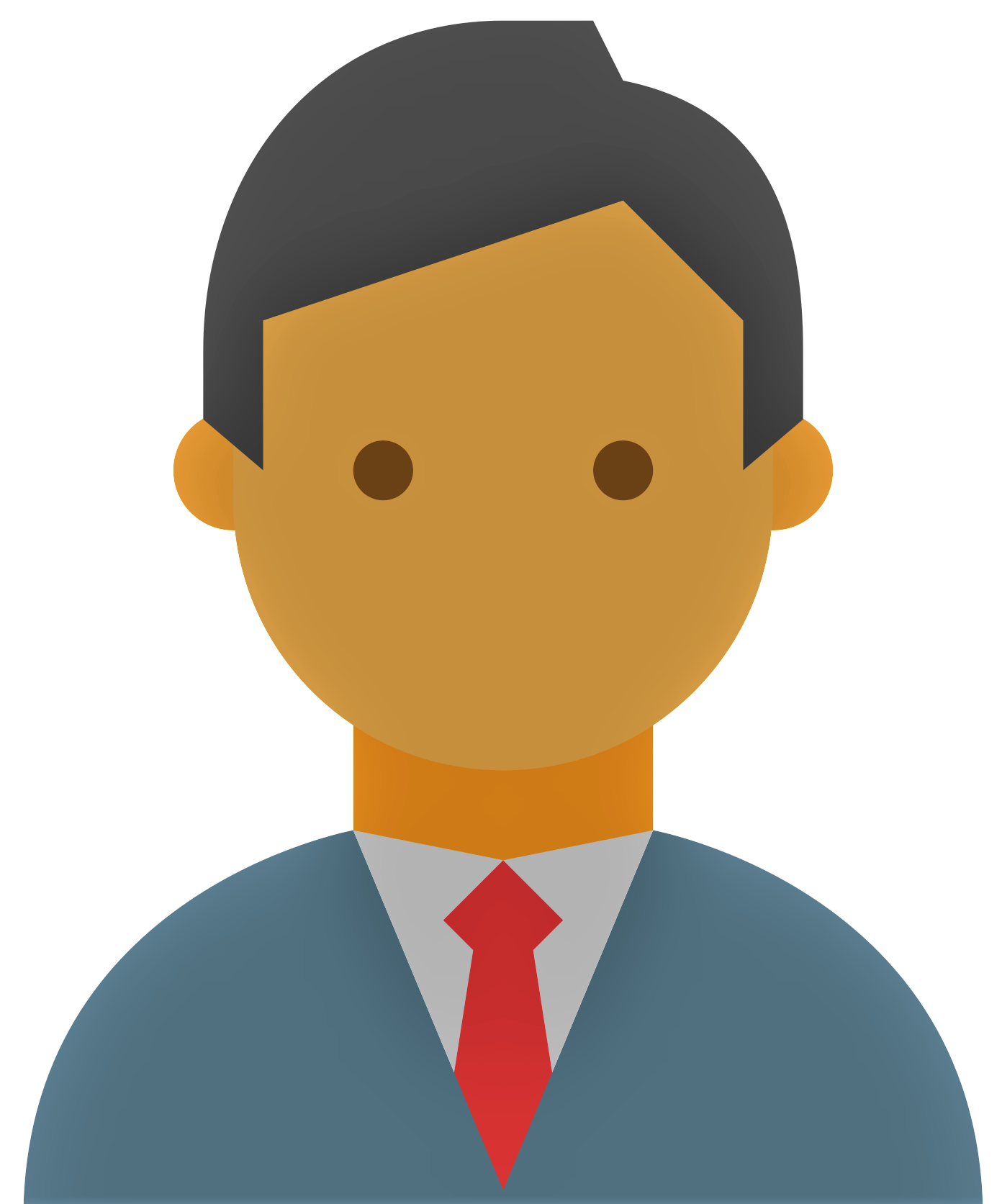 Sarah Ali Ahmad
---
I like the course; the course outline is managed, and it is step by step learning. Delphi Star group allow for us to practice the material online and that's makes the learning
more effective. The organizer is teaching us in a easy language and I can understand him easily. The presentation of the lecture is very clear, and the organizer is using some shapes and arrows, so it is not boring and makes me concentrate more. also he is answering every question clearly The timing of the class is good, but it would be better if it is in the morning. At the End, I Like the course and I hope to take more courses with them.
Corporate Training (GMS)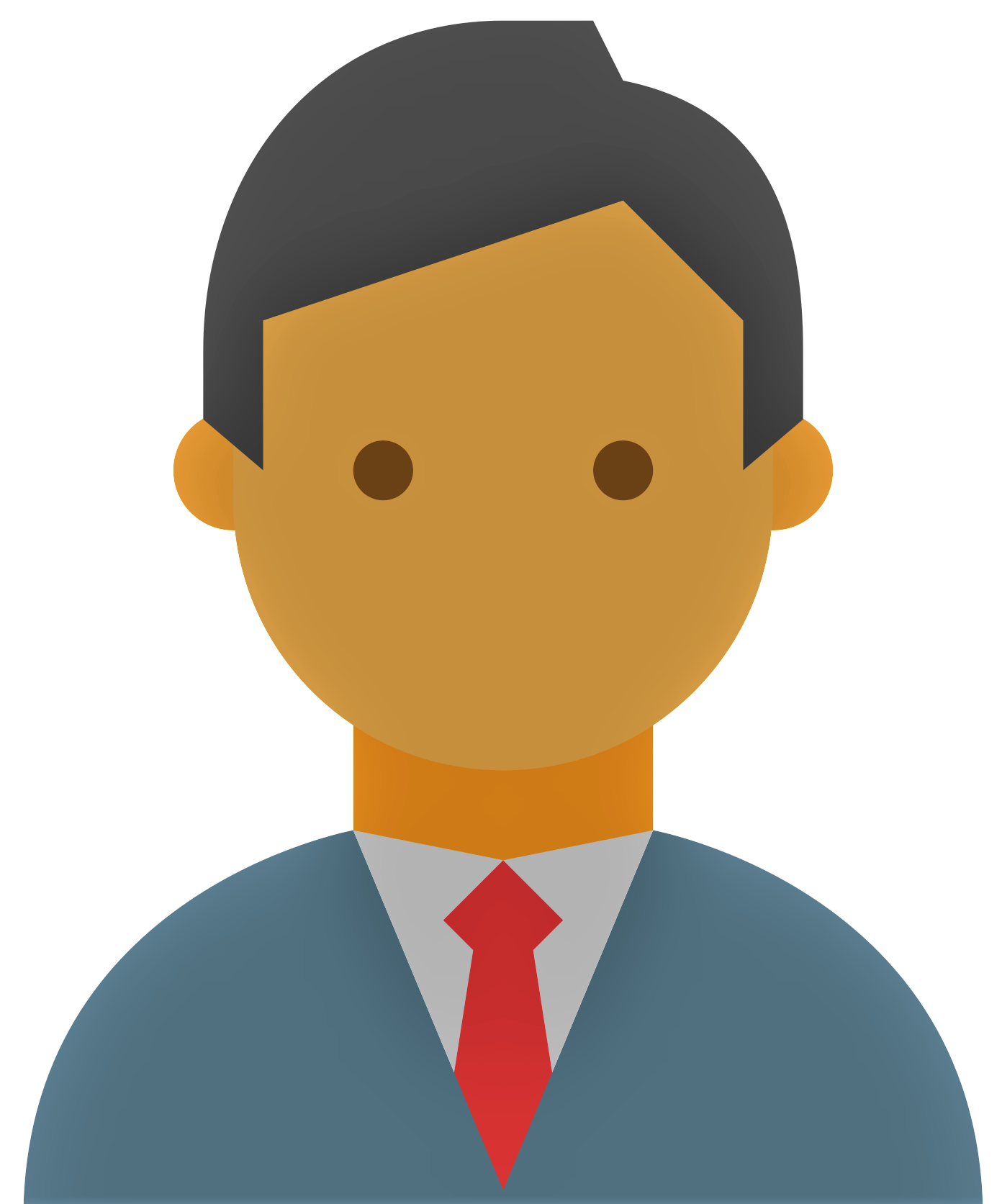 MILIND GAIKWAD
---
Delphi is one of the best Training Institute. Course Contents are very good. Trainer Naresh conducted the course with real life business scenarios. All Staff members are very cooperative.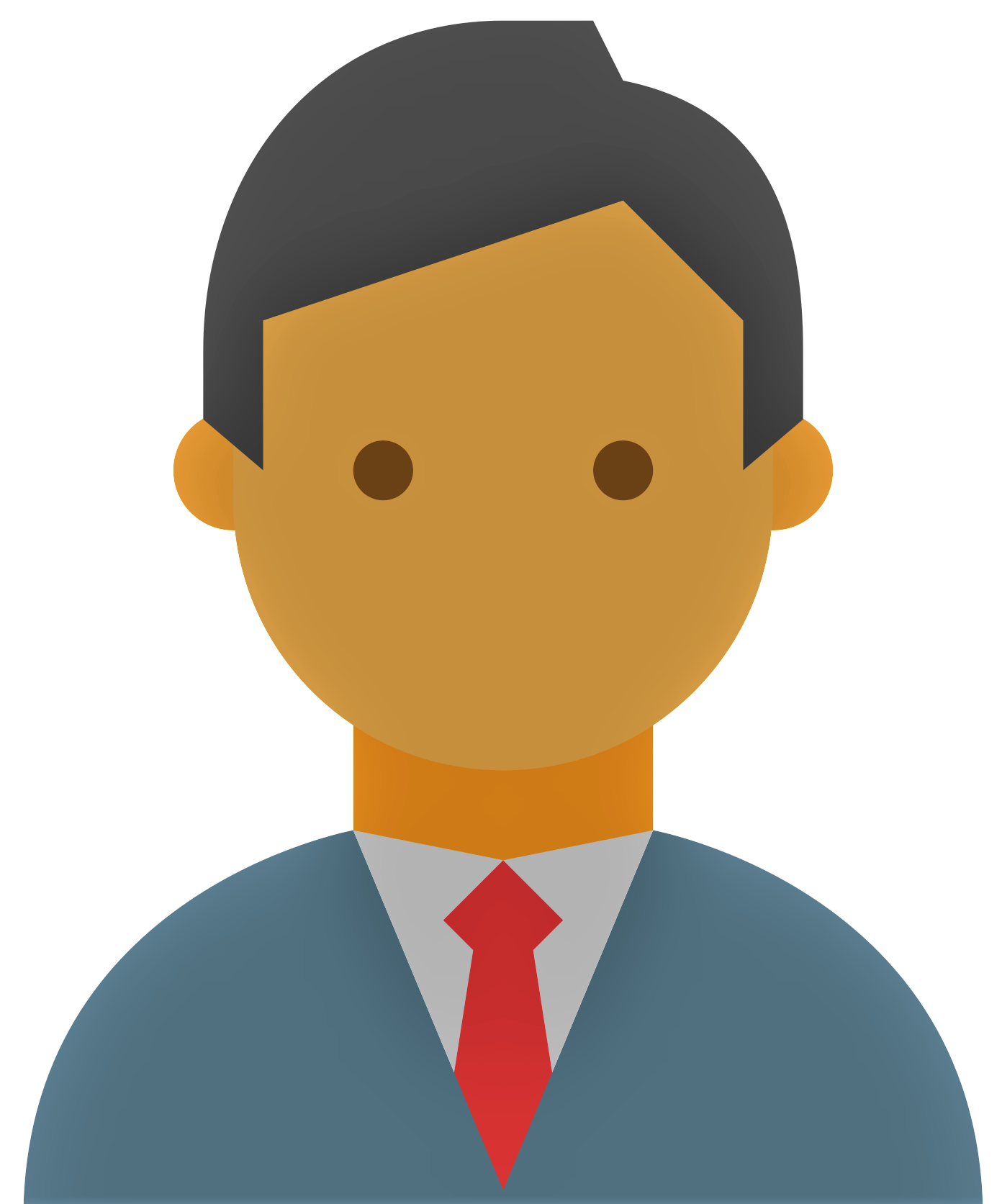 Owais Khalil
---
I found Delphi very good Training Institute. They fulfill all their commitments. Provide good training facility and very good Trainer. As a organization we would like to continue our relationship with Delphi.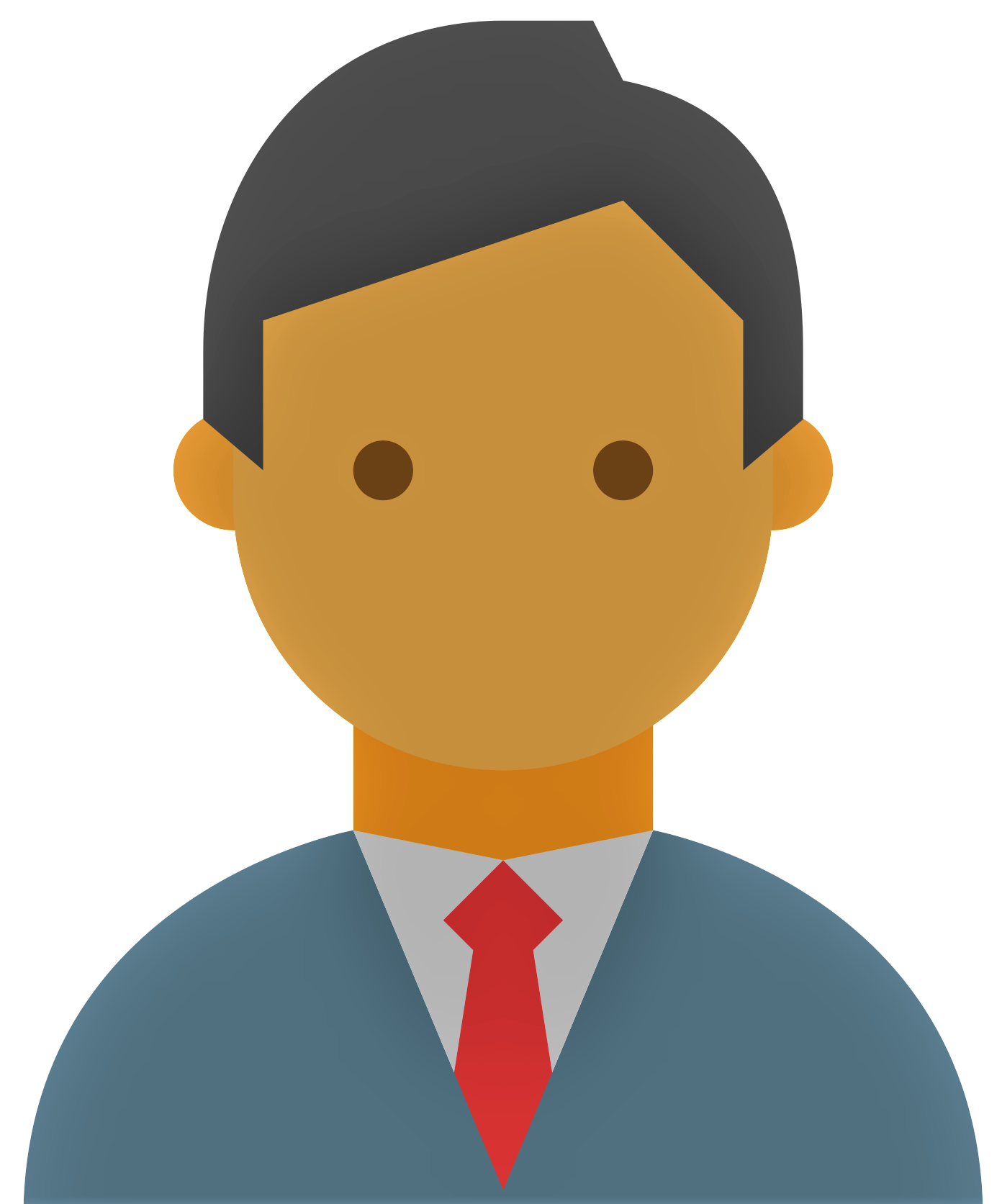 Mryam Mohamed Ahmed Ali
---
Delphi brought the best Trainer who is helpful and master in their subject. Management is very supportive and customizing Training according to the needs of Trainee.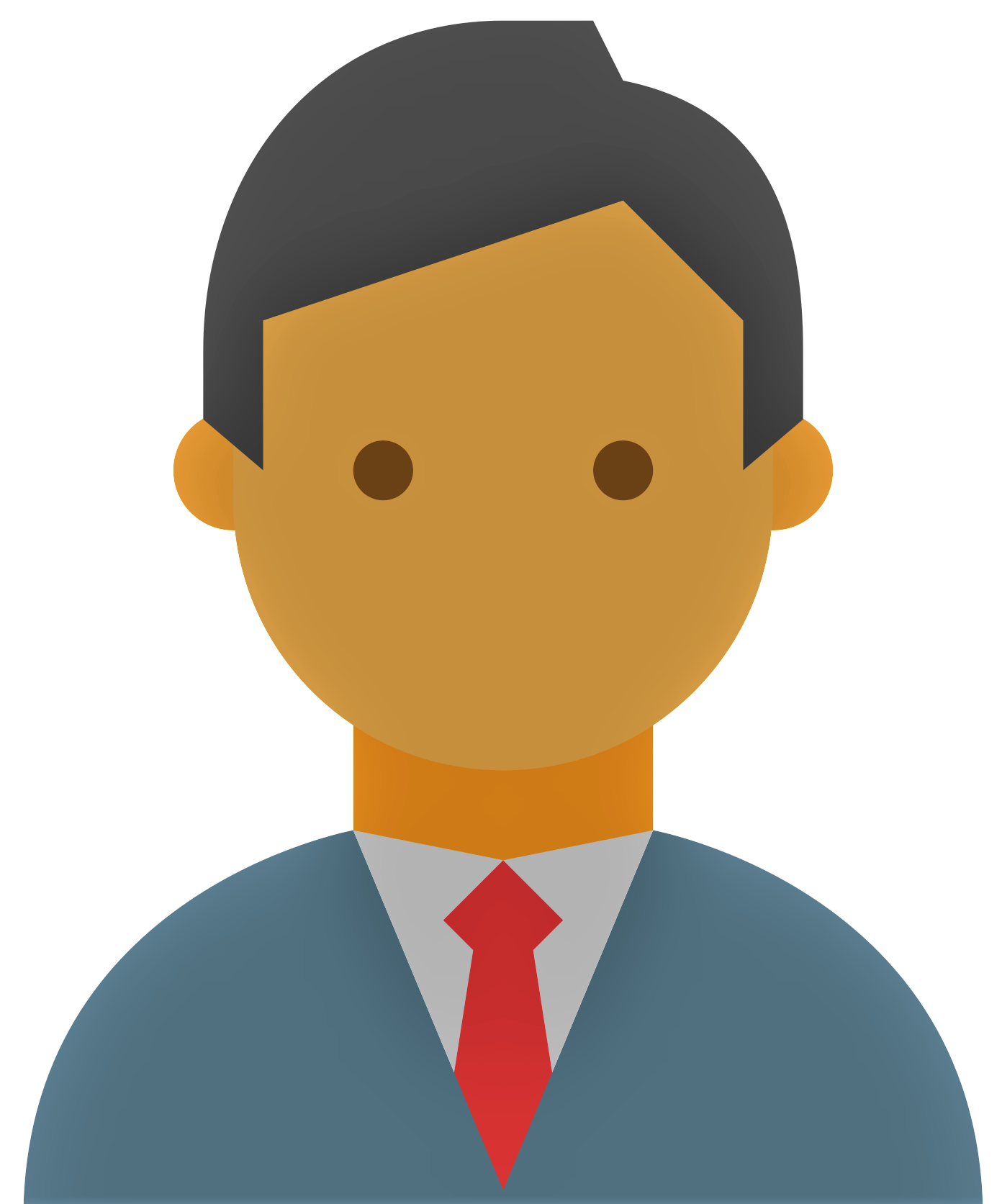 Sathish Gopalakrishnan
---
It was really a good experience to be trained under Delphi and it was very effective and increased our knowledge and also, they have trained us with best facility.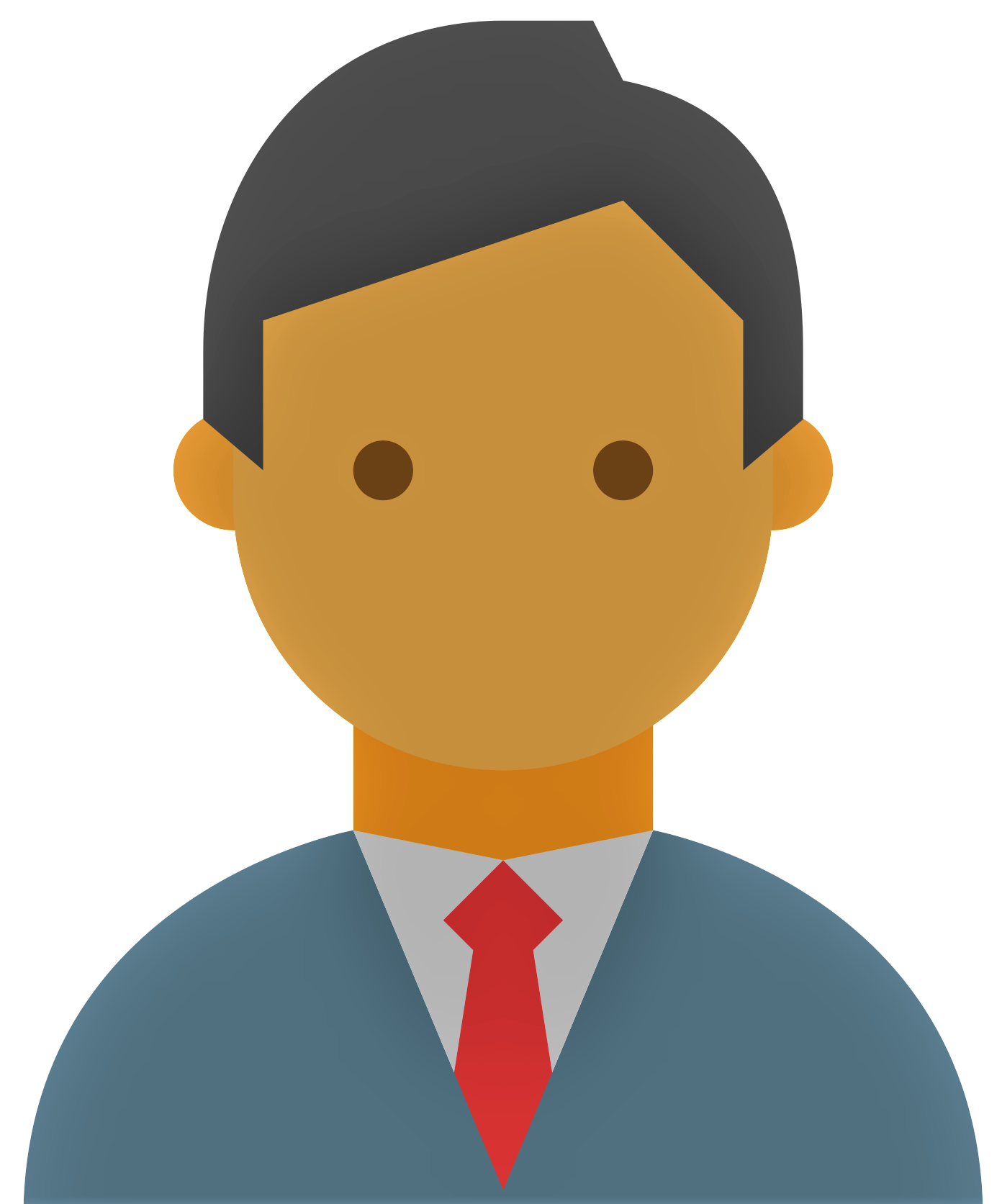 Avinash Kapil Pais
---
The course was conducted in a very professional manner. The Trainer was the most well informed and passionate. The Trainer had a great interest to show us all he had learnt over the entire work experience he had in the field.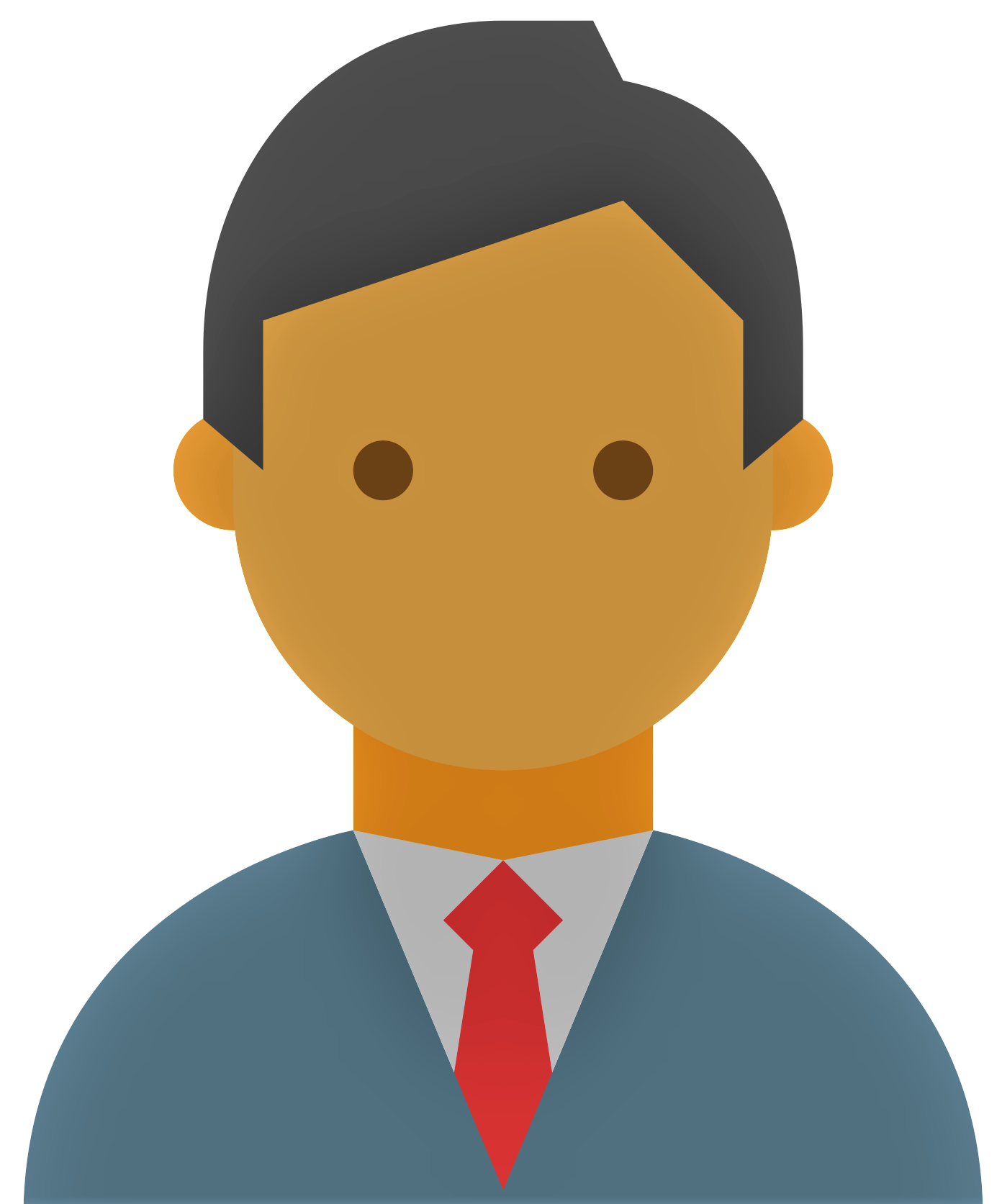 Pragadeeswari Kala Velmurugan
---
Good Training, Good service and cooperation