Learn more about what our students say about us.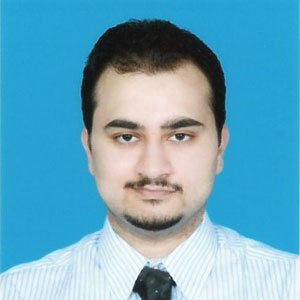 Pankaj Bhagchandani
---
I really enjoyed learning SAP FICO@Delphi Training due to the excellent training staff and management here, who are very knowledgeable and professional in SAP.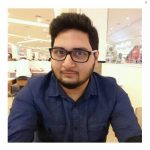 Hussam Aijaz
---
I would give such a flexible training 5 out of 5 and would recommend to take courses with Delphi Star in near future. I am well satisfied with Delphi and looking forward to take more courses.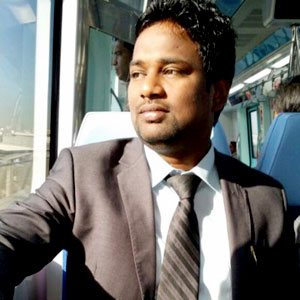 Jafar Ansari
---
Great experience in learning SAP@Delphi very professional staff, detailed training, and great infrastructure.
Review of our SAP Classroom Training Program by candidates

Pritesh Dattani
---
Good diverse classmates, some experienced, some learning. I liked combination of practical notes and explanation of "why something is important" not how to do it.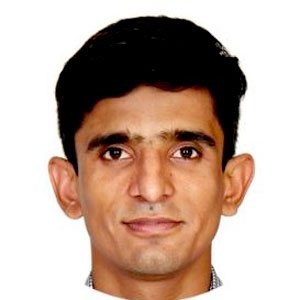 Mudasser Siddiqui
---
If you want to know the whole process of financial accounting and controlling this course is very uesful.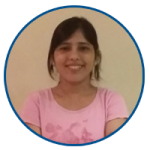 Nimisha Shukla
---
The instructor's knowledge was thorough, the material was simplified enough that even with a basic grasp of accounting, you soon start using the more advanced techniques. Overall, I am very satisfied with the training provided and the staffs of Delphi.