Professional Training Institute in Dubai
Welcometo Delphi Star Training Dubai.
Good diverse classmates, some experienced, some learning. I liked combination of practical notes and explanation of "why something is important" not how to do it.
Pritesh Dattani


Great experience in learning SAP@Delphi very professional staff, detailed training, and great infrastructure.
Jafar Ansari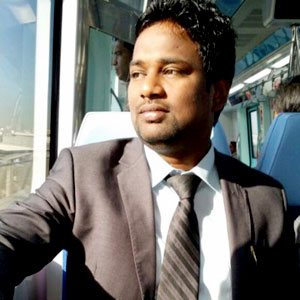 If you want to know the whole process of financial accounting and controlling this course is very uesful.
Mudasser Sidiqui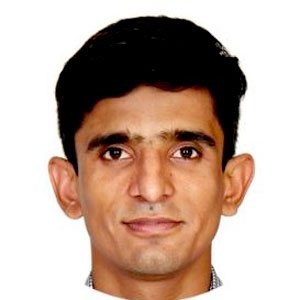 I really enjoyed learning SAP FICO@Delphi Training due to the excellent training staff and management here, who are very knowledgeable and professional in SAP.
Pankaj Bhagchandani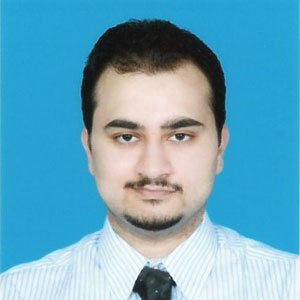 Simple and logical explanations helped me in understanding the concepts and applying it in answering the exam questions. The Trainers have excellent practical knowledge
Biju Jhonson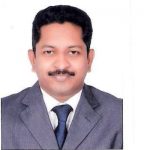 I would give such a flexible training 5 out of 5 and would recommend to take courses with Delphi Star in near future. I am well satisfied with Delphi and looking forward to take more courses
Hussam Aijaz