Career After Supply Chain Management Certification
Supply chain is mostly associated with establishing a system of meeting the customer demands by using effective and efficient value-added activities starting for identifying and fulfilling customer needs.
Research has shown proven evidence that qualified Logistics and Supply Chain professionals are always in demand. A survey by Purchasing Magazine revealed that those certified get 50% more salary than non-certified supply chain professionals.
Annual Salary
Position

Avg Salary

Supply Chain Manager

$83,966

Supply Chain Analyst

$60,701

Supply Chain planner

$64,957

Logistics supervisor

$57,966

Supplier Quality Engineer

$75,063

Logistics Director

$100,709
Source: www.payscale.com
Top Hiring Companies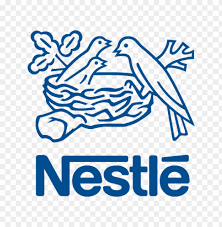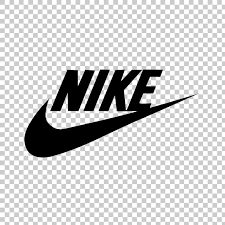 Why Supply Chain Management Course
Supply Chain Professionals are always in demand for the simple reasons -good and cost-effective sourcing and logistics provides organizations to provide the competitive price to Customers thereby having upper edge over competitors.
In an increasingly complex world and challenging circumstances of pandemic and lock down SCM reflects and translates into high demand for qualified and more importantly certified professionals. Less availability of professionals reflects and yields higher salary packages than other professions.
There are a limited number of knowledge-based certifications that aim at career progression in Supply Chain. But once the person attains certification or digital competency batch from certifications, he gets an upper edge over the other non-certified professionals. Only the top talent can drive businesses to succeed in this competitive environment.
Supply Chain management (SCM) is the active management of supply chain activities to maximize customer value and achieve a sustainable competitive advantage. It represents a conscious effort by the supply chain firms to develop and run supply chains in the most effective & efficient ways possible.
Supply Chain Management Certification
Supply Chain Management course details:
There are 3 levels in the Supply Chain Management course

Supply Chain Management is the management of relationships between suppliers and consumers and the flow of materials from the supplier to the end-users. A supply chain consists of all stages involved, directly or indirectly, in fulfilling a customer request.

Level-1-Supply Chain Management-Foundation Course

Supply Chain Management Foundation is the basic level course on supply chain management which explains the basic terms and processes involved in the same. This will help you have a good base to understand the complexities of the process which are explained in the higher-level certifications.

Level-2- Supply Chain Management-Practitioner Course

Supply Chain Management Practitioner is the second level course on supply chain management. SCM Practitioner ensures the flow of materials and the performance of the supply chain. They analyze the existing procedures and opportunities for streamlining the activities.

Level-3- Supply Chain Management-Advanced Practitioner Course

Supply Chain Management Advanced Practitioner is the highest level certification in supply chain management. SCM Advanced Practitioner ensures the quality and efficiency of various activities and processes in the Supply Chain.
Who should become a Supply Chain Certified?
Accelerative Minds
Organization Leaders
Innovators
People with Dreams
Job positions after SCMF
Procurement Officers
Store Managers
Store Officers
Industry Analyst
Supply Chain Sales Executive
Supply Chain Consultant
Logistics Supervisor
Material Coordinator
Procurement Analyst / Purchasing Manager
Warehousing Manager
Supply Chain Manager
Analyst, Logistics in Charge, Logistics Manager
Why Delphi?
Certified & Professional Trainers
Our faculties are qualified & industry experts with significant experience in their domain.
Live Instructor Led Training
We conduct live classes through GoToMeeting, Zoom and other live meeting software.
Cloud e-learning portal
Get live class notifications, view class recordings, or practice questions all in one access.
Flexible Batch Timings
All our batch schedules are designed to support work while you study principle.
Placement Assistance
We guide you to benefit from the newly acquired global professional certification.
Reputed Study Materials
We provide internationally reputed study materials with our customized success slides.
Exam Pass Guarantee
We guarantee you'll pass your exam on the first attempt. Learn more.
How to get Certified in Supply Chain Management
01
LEARN SUPPLY CHAIN MANAGEMENT SKILLS
Supply Chain Management Course Trainer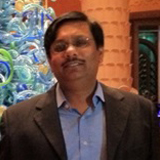 Qualified Engineer, CSCP, PMP, CISA, CISM, CISSP, CRISC, CDPSE
Mr. Kashif Akhtar is an experienced Engineer and Supply Chain Professional with vast experience in Supply Chain, Contracts Management, and Supply Chain various ERP tools.Read More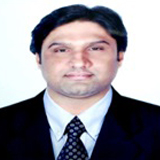 M Tech, MBA
A Qualified BE Mechanical Engineer, M Tech, MBA, SAP functional Consultant, and ERP Consultant having more than 8 years of professional experience.Read More
Supply Chain Management Course Highlights
Self Paced
ELearning at your own pace
32+ Hours Of Recorded Videos
Study Material & Exam Kits
Access To Delphi ELearning Portal
Exam Success Slides Access
Practice Questions
24*7 Support
Live Online
Live Instructor Led Online Classes
32+ Hours Of Live Online Training
Study Material & Exams Kits
Access To Delphi ELearning Portal
Exam Success Slides Access
Practice Questions
24*7 Support
Mock Tests
Free Career Guidance
Revision Class before Exam
In-house Live
Corporate or One to One Training
32+ Hours of Personalised Training
Study Material & Exams Kits
Access To Delphi ELearning Portal
Exam Success Slides Access
Practice Questions
24*7 Support
Mock Test
Free Career Guidance
Revision Class before Exam
FAQS – SUPPLY CHAIN CERTIFICATIONS
Frequently asked questions for Supply Chain Management Course
Self Paced Video Course Study on your Own?
Don't have time to attend the live classes, no worries. Get the Internationally reputed Self Study kit and access to our e-learning portal at the best price and prepare for your Supply Chain Management Certification in your own style.
Get Access to
Internationally Reputed Study Materials & Exam Kit




100+ Hours of Recorded Videos




3,000+ Practice Questions & Mock Tests




24*7 Access to EduDelphi e-learning portal




Expert Doubt Clearing Sessions
Supply Chain Management Course Reviews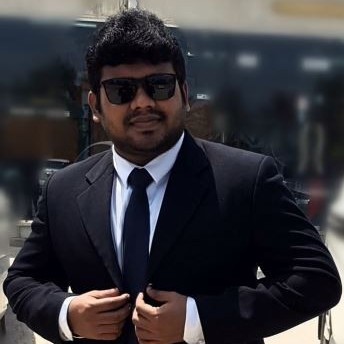 Aalim Farook
CSCP, CSCM
I have completed my certification in CSCP, CSCM through online at Delphi Training Institute. I recommend people those who like to enhance their career in the field of Supply chain to join here. Perfect Online Classrooms, Highly Efficient cum Experienced Trainers, Friendly Sales Personnel are special add on with Delphi Institute.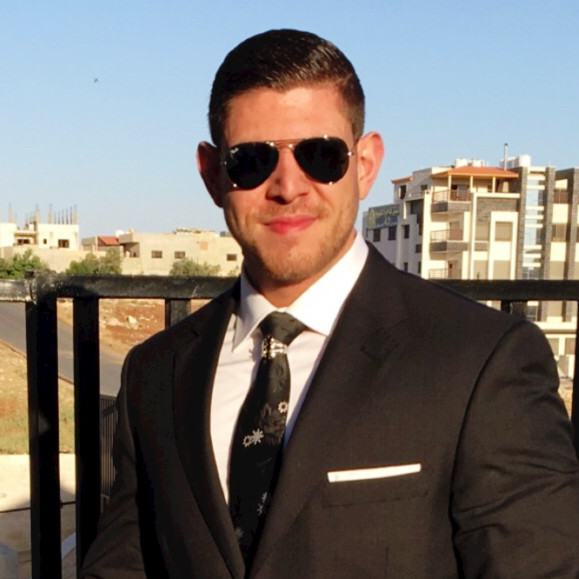 Issa Al Mashini
CSCP
I have really enjoyed the course with Delphi and Parvez, the instructor was very knowledgeable and experienced. He has the skills for explaining every topic very efficiently. I will probably take another course with him.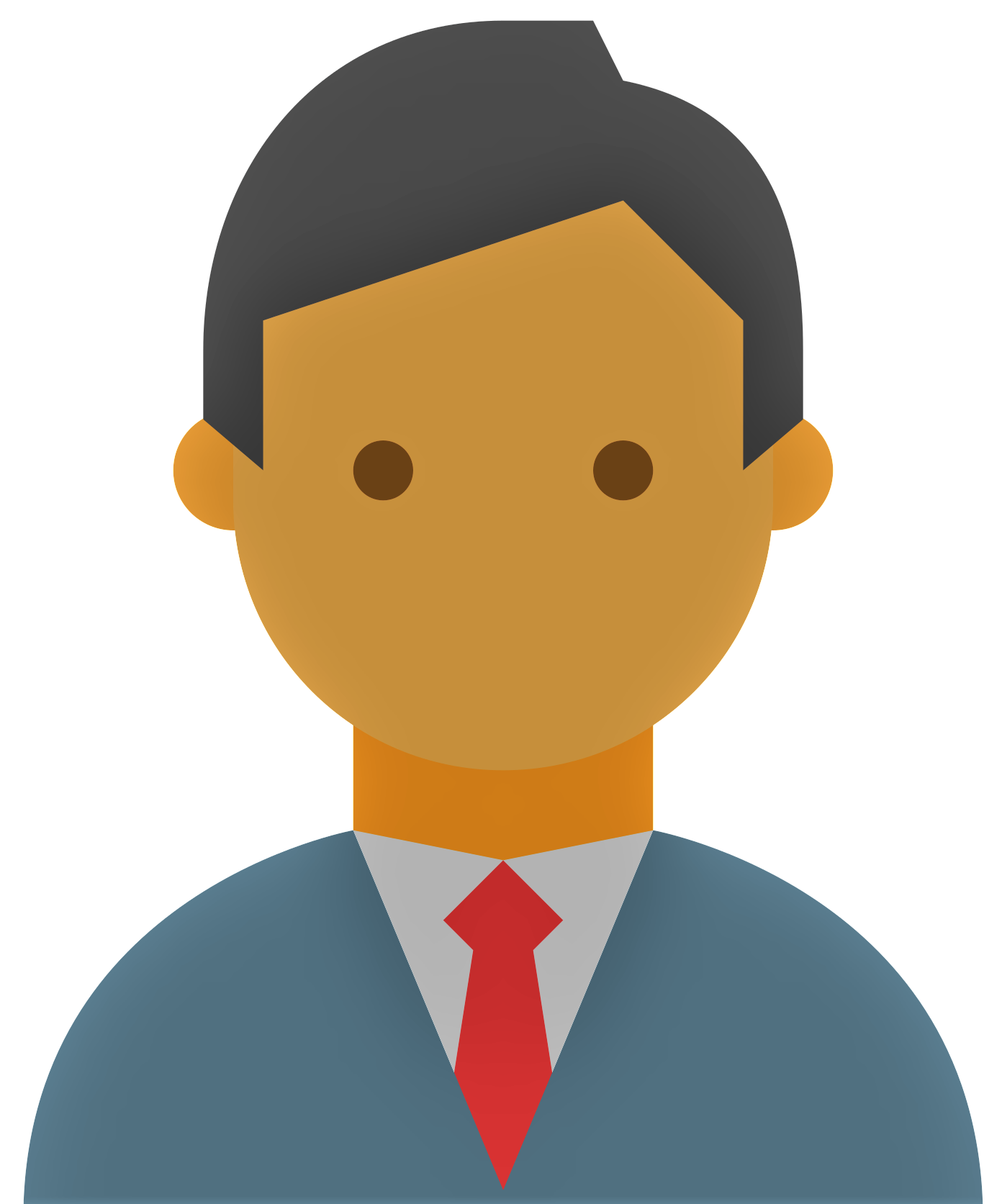 Anoja Rejoy
CSCP
I am doing Certified Supply chain professional (CSCP) Course , and the course is going on very well, the trainer was very knowledgeable and I got to understand a lot new concepts. Ms. Alsha from Delphi made it a seamless experience, Thank you !! I will definitely recommend Delphi to My friends N Colleagues!!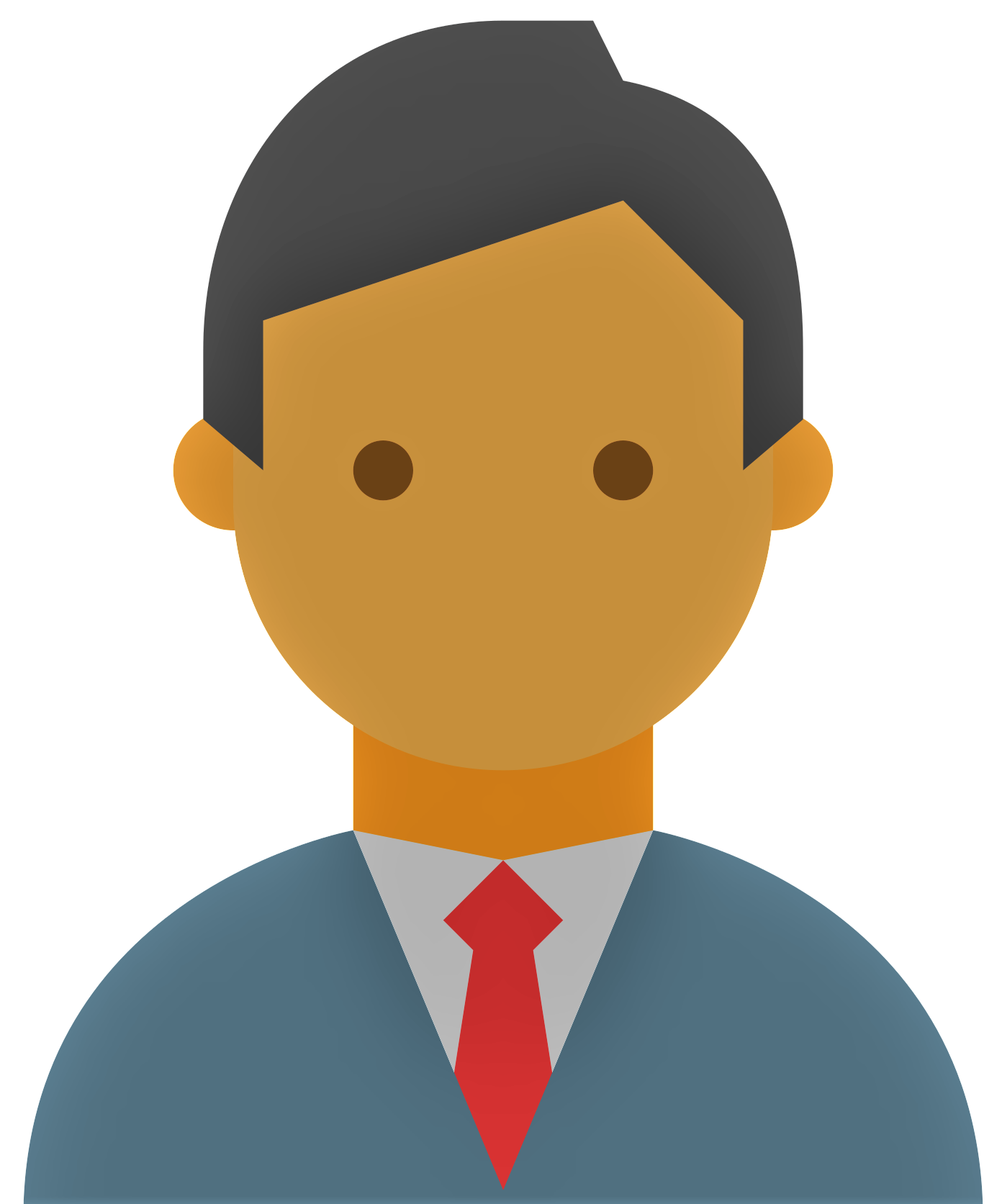 Mohammed Nasser
CSCP
Delphi one of the Good Training Center.

Ahmed Al Bahri
Supply Chain
Delphi One of the good Training Center