Learn more about what our Students say about Us –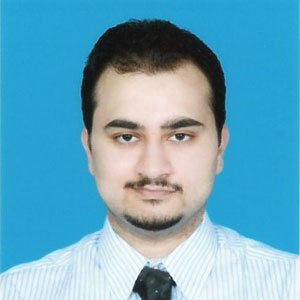 PANKAJ BHAGCHANDANI
SAP FICO
---
I really enjoyed Learning SAP FICO@Delphi Training due to the Excellent Trained Staff and Management here, who are very Knowledgeable and Professional in SAP.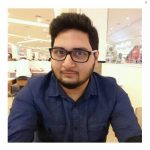 Hussam Aijaz
SAP HANA
---
I would give such a Flexible Training 5 out of 5 and would Recommend to take Courses with Delphi Star in near Future. I am Well Satisfied with Delphi and looking forward to take more Courses.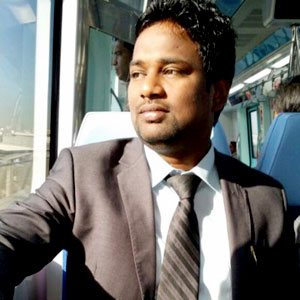 Jafar Ansari
SAP FICO
---
Great Experience in learning SAP@Delphi very Professional Staff, Detailed Braining, and Great Infrastructure.
Watch what our Students say about our Training Programs

Pritesh Dattani
SAP FICO
---
Good Diverse Classmates, Some Experienced, Some Learning. I liked combination of Practical Notes and Explanation of "Why something is important" not how to do it.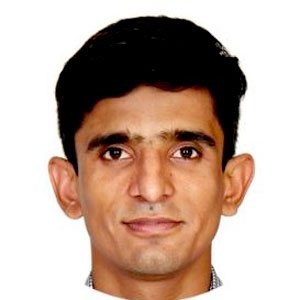 Mudasser Siddiqui
SAP FICO
---
If you want to know the Whole Process of Financial Accounting and Controlling this Course is very useful.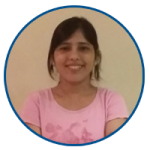 Nimisha Shukla
CMA
---
The Instructor's Knowledge was thorough, the Material was Simplified enough that even with a Basic Grasp of Accounting, you soon start using the more Advanced Techniques. Overall, I am very Satisfied with the Training provided and the Staffs of Delphi.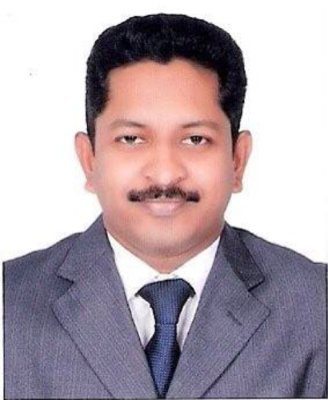 Biju Jhonson
CMA
---
Simple and Logical Explanations helped me in understanding the Concepts and applying it in answering the Exam Questions. The Trainers have Excellent Practical Knowledge.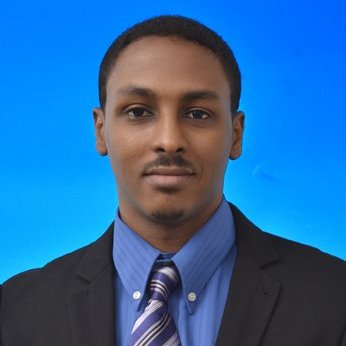 Alaeldin Abdelmalik
Financial Modeling
---
The Training was very Good and Helpful. I learned so many ways to interact with Microsoft Excel which is related to Financial Applications. Thank you for the Training and very Good Hospitality at Delphi.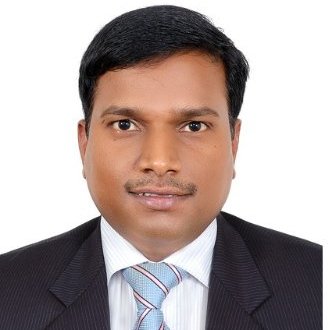 Manoj Edoor Krishnankutty
CPA
---
I appreciate Delphi Team and Trainer, It was a wonderful learning in Delphi. Trainer was Expert in his Field. I surely Recommend to join this Course.
Watch what our Students say about our Training Programs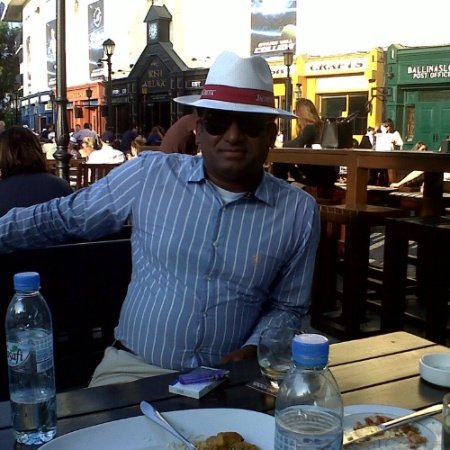 Anand
DIGITAL MARKETING
---
I have attended the complete Digital Marketing Course with Delphi and It has been a Great Experience. Course Content was Excellent and Faculty was very Knowledgeable, that is why I could able to take Sound Knowledge through this Course. Overall it was a Good Experience.

Franky Fernandes
SAP MM
---
I am writing to say I am very happy with the kind of training and instruction provided by Mr. Naresh for SAP MM. It's been over two months that he has been training me and he is very well versed in his subject. The way of teaching is very impressive. He has been covering each and every aspect of the SAP MM step by step in a very clearly and and easily understandable way. I am very satisfied with Mr. Naresh as my trainer for SAP MM.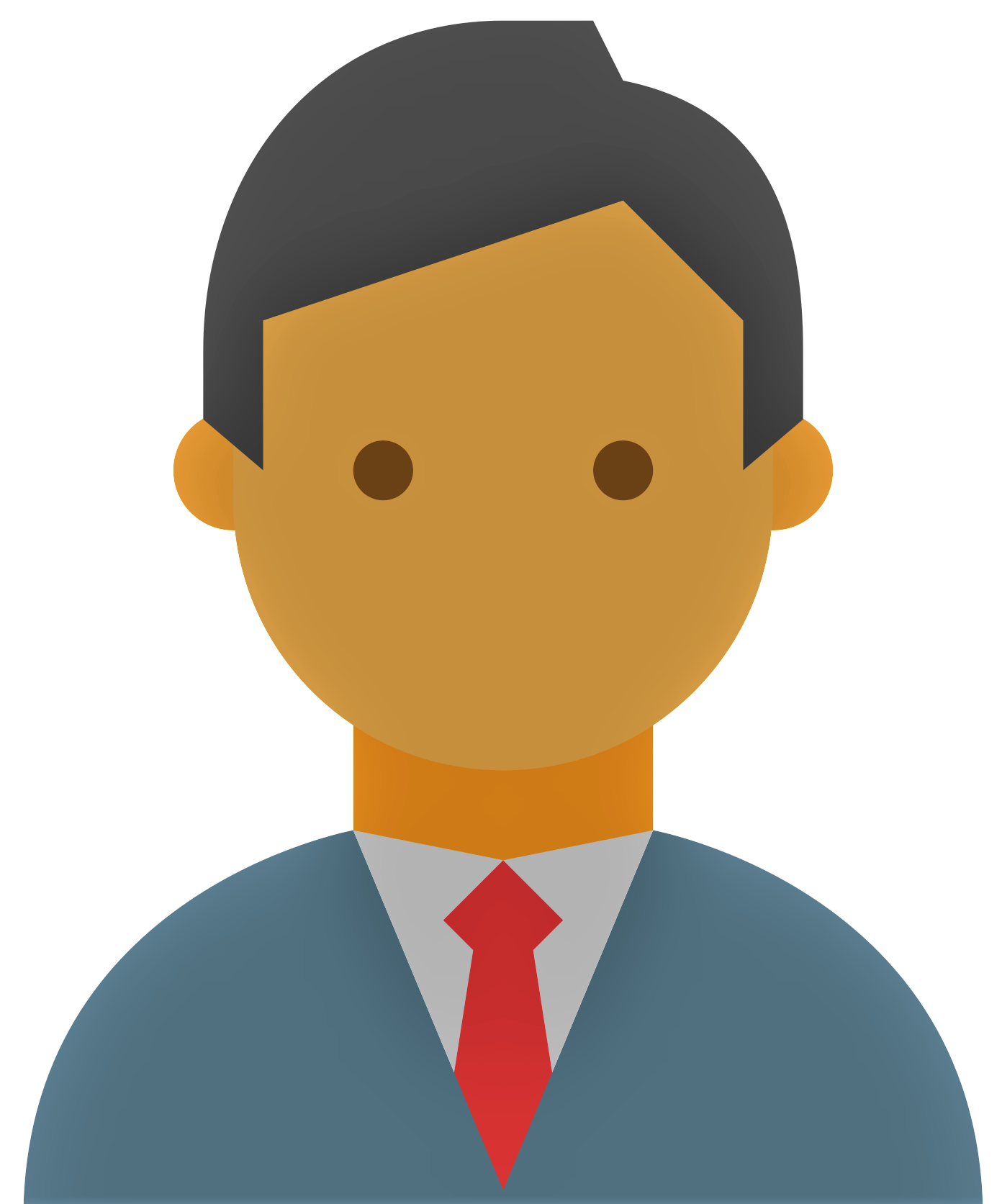 EL SHERIF KAMAL
Financial Modeling
---
It was a great learning in Delphi. Trainer is expert in his field.
Corporate Trainings (SAP-MM) (GMS)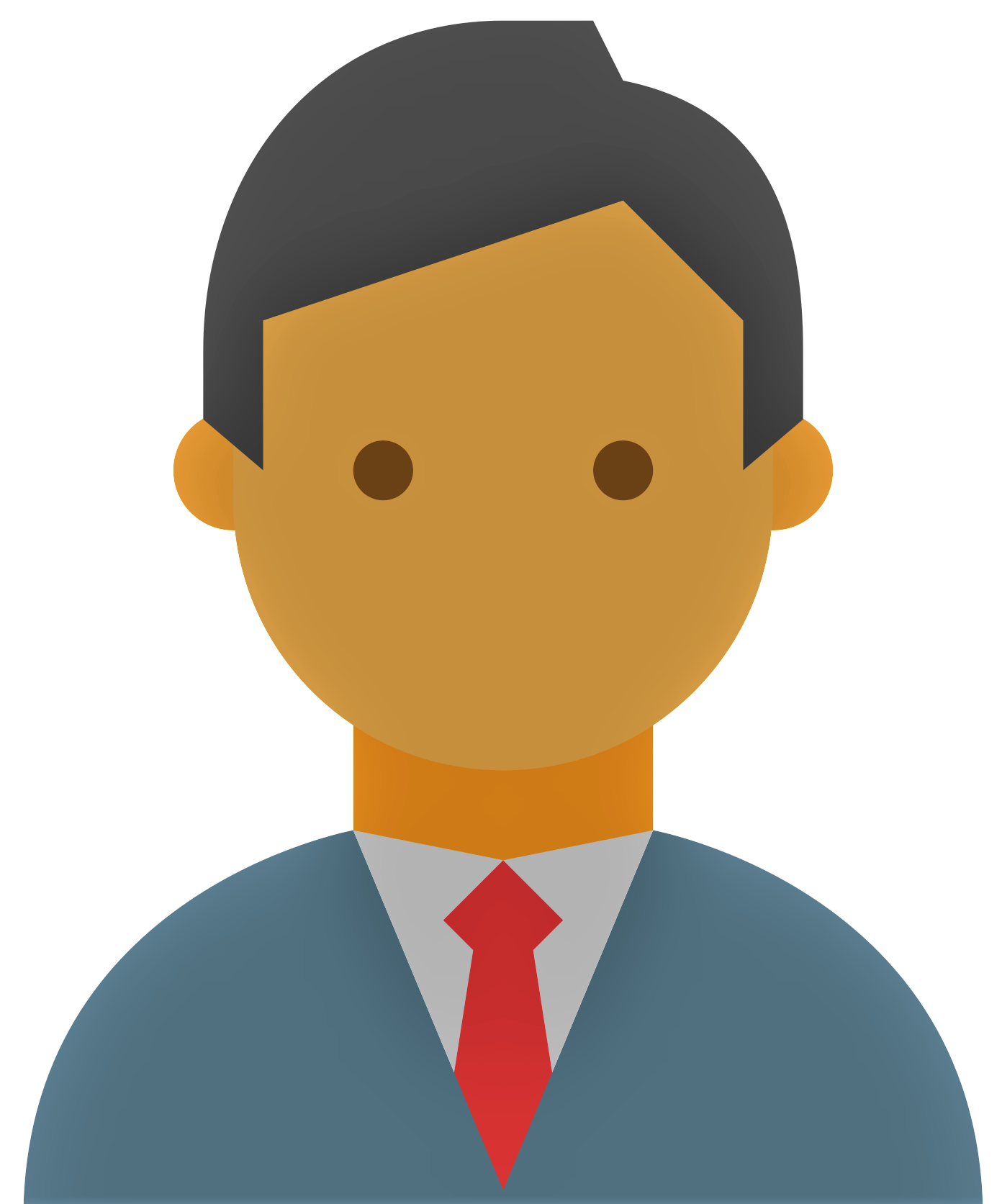 MILIND GAIKWAD
---
Delphi is one of the best Training Institute for SAP-MM. Course Contents are very good. Trainer Naresh conducted the course with real life business scenarios. All Staff members are very cooperative.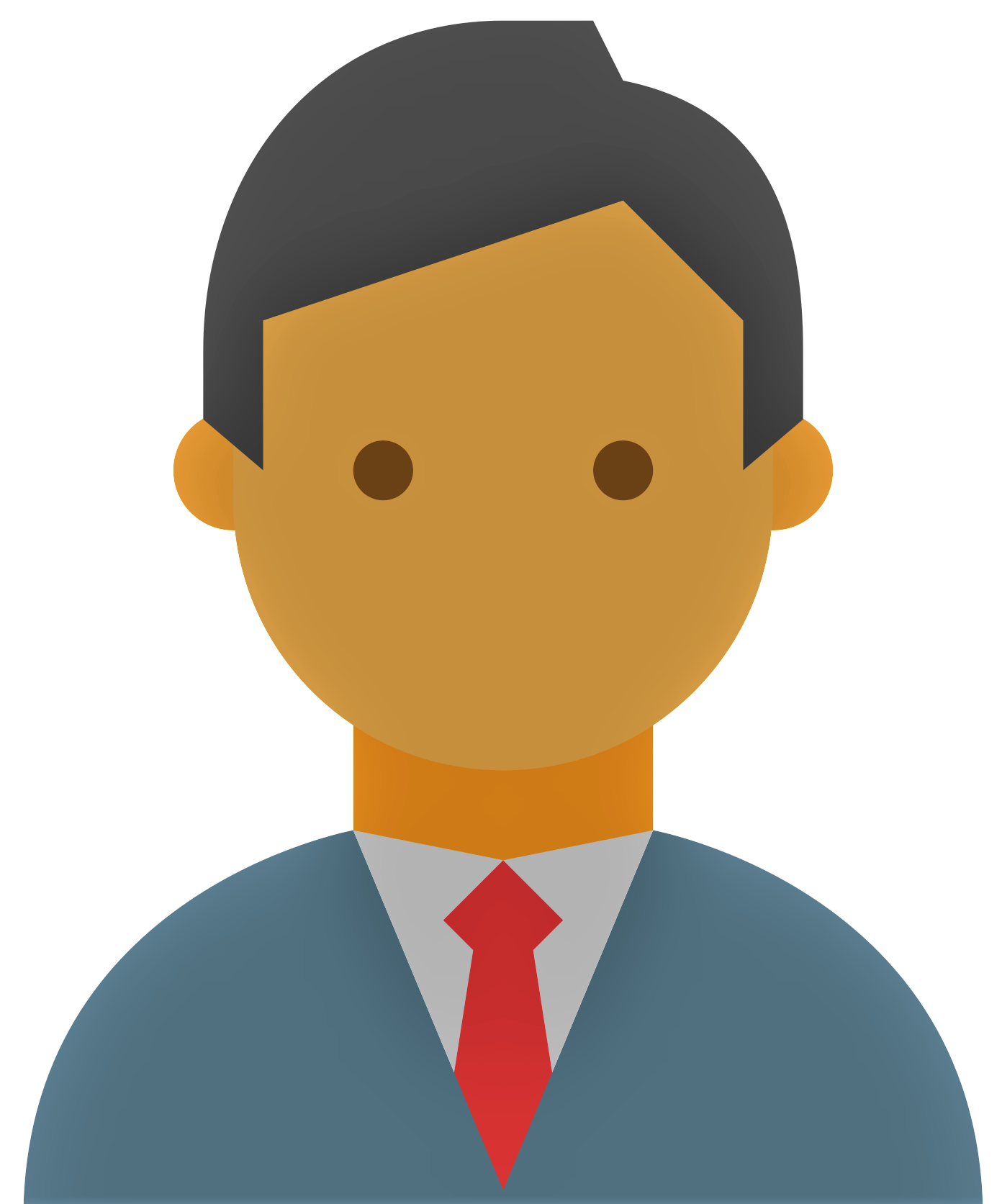 Owais Khalil
---
I found Delphi very good Training Institute. They fulfill all their commitments. Provide good training facility and very good Trainer. As a organization we would like to continue our relationship with Delphi.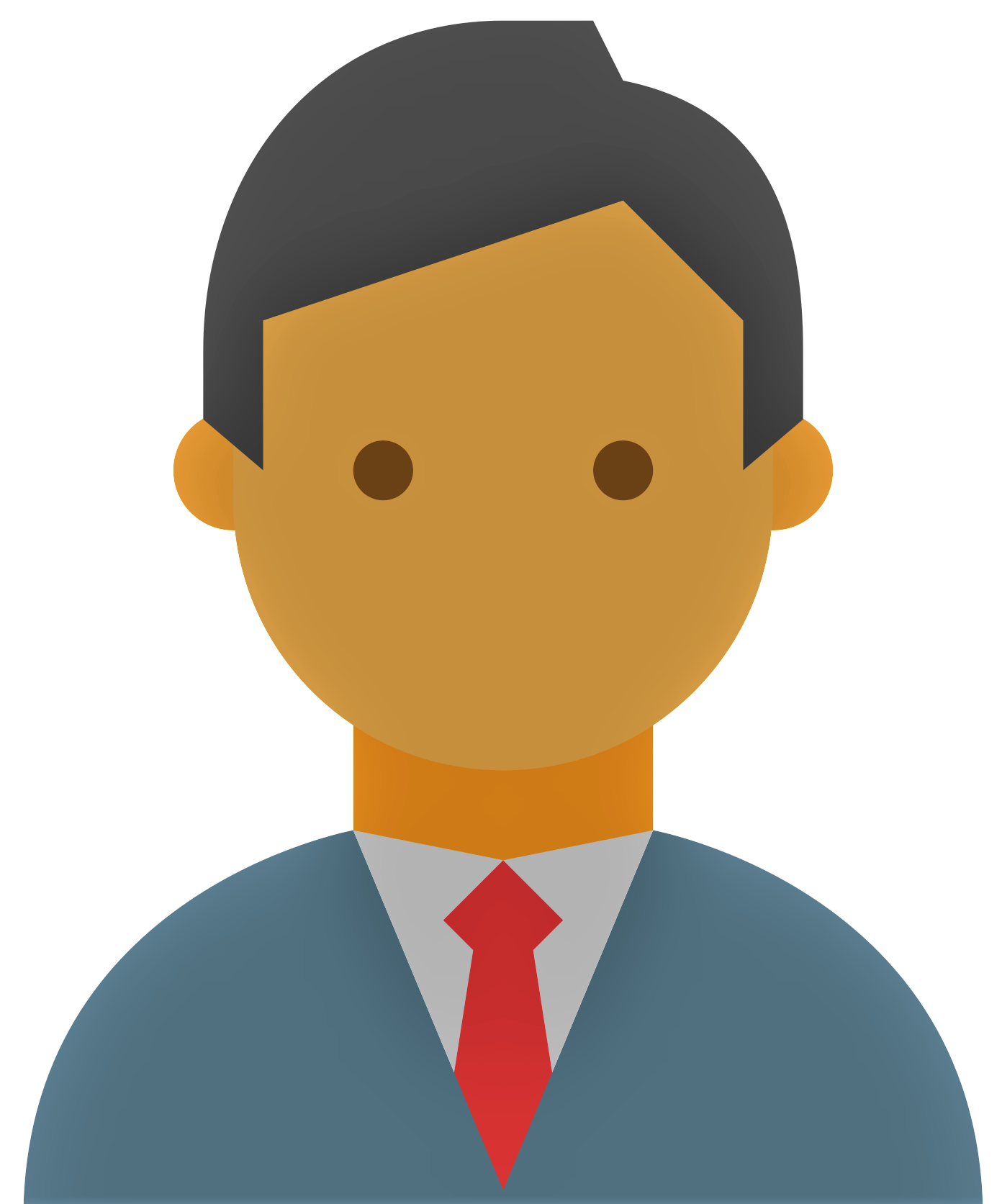 Mryam Mohamed Ahmed Ali
---
Delphi brought the best Trainer who is helpful and master in their subject. Management is very supportive and customizing Training according to the needs of Trainee.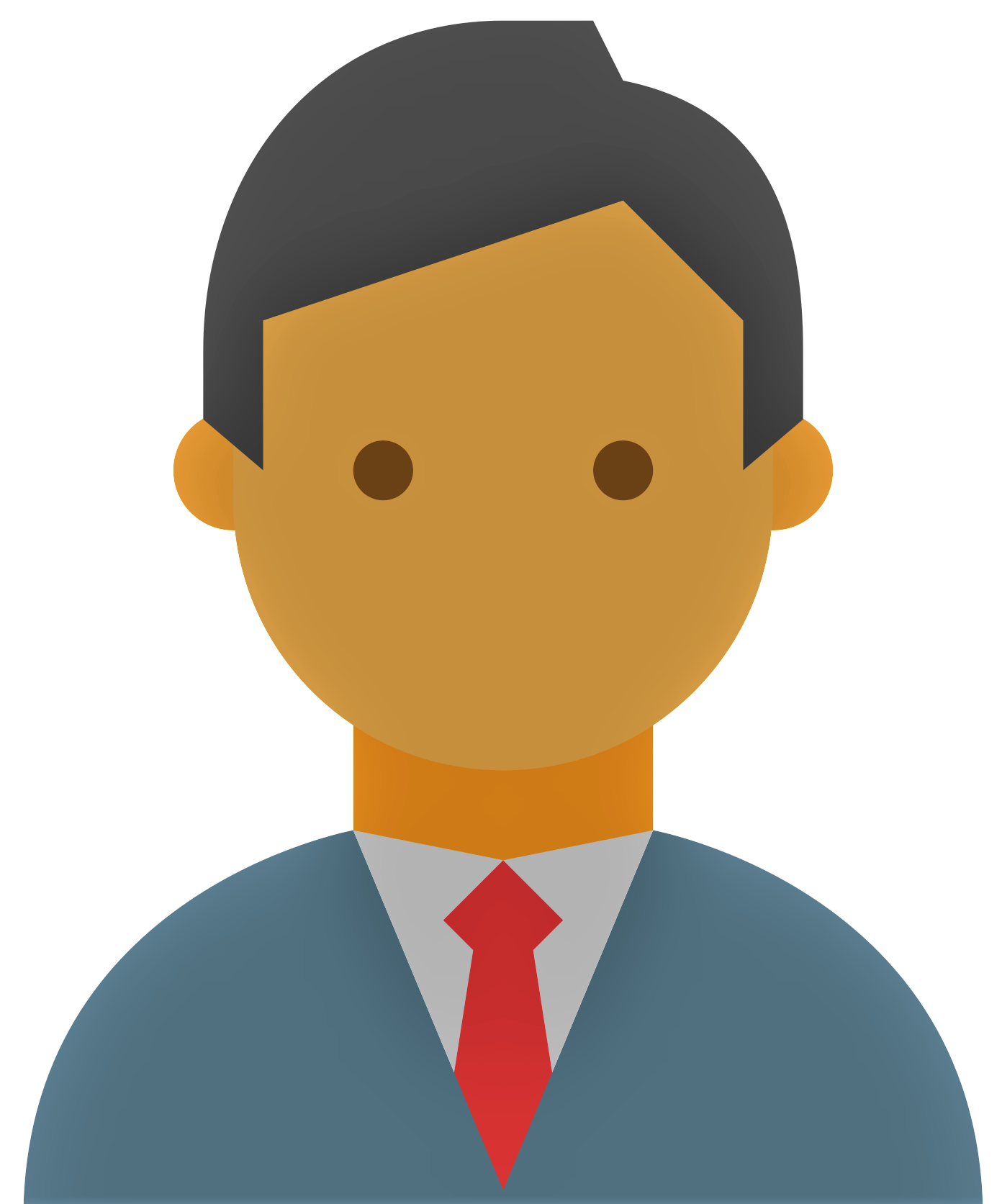 Sathish Gopalakrishnan
---
It was really a good experience to be trained under Delphi and it was very effective and increased our knowledge and also, they have trained us with best facility.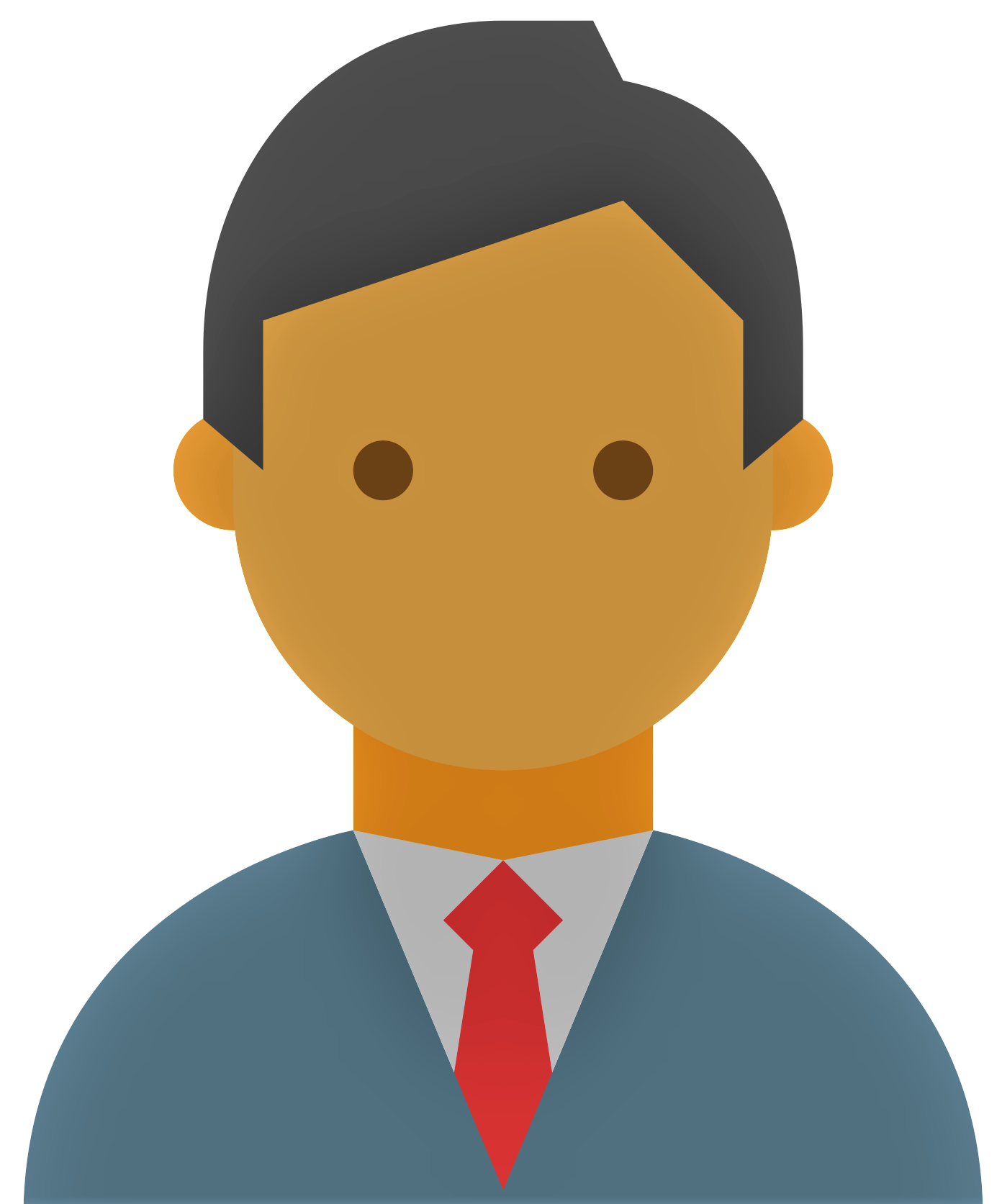 Avinash Kapil Pais
---
The course was conducted in a very professional manner. The Trainer was the most well informed and passionate. The Trainer had a great interest to show us all he had learnt over the entire work experience he had in the field.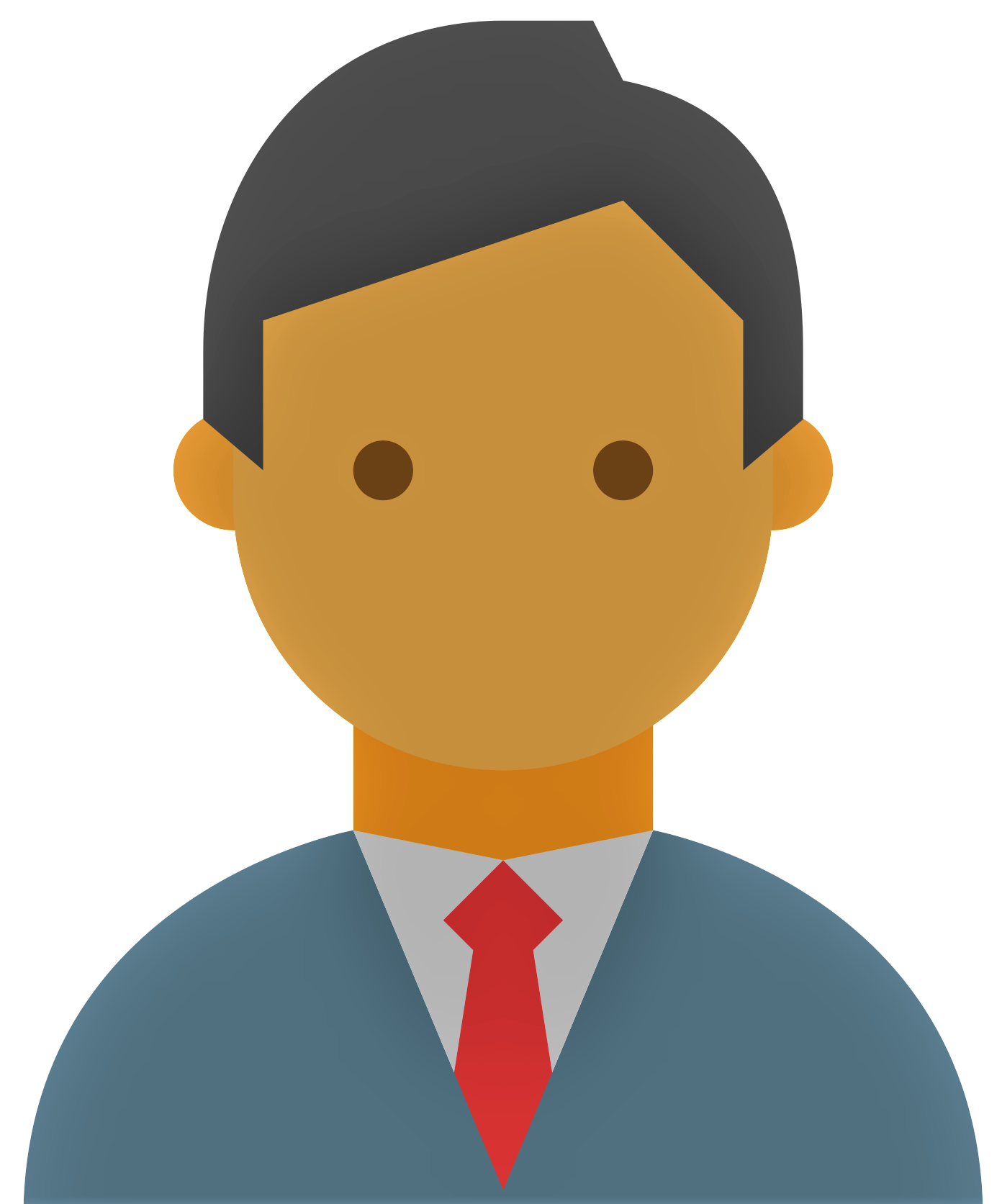 Pragadeeswari Kala Velmurugan
---
Good Training, good service and cooperation