Our fields of training
We at Delphi cover a wide variety of fields and subjects in which you can get certified and enhance your career potential.
Popular Training Courses
SAP Training
We provide training classes in SAP software which allows you to learn several skills, such as operation and configuration of the software.
Acccounting & Finance Courses
Professional Certification viz. CMA, CPA, CIA, CFA, ACCA etc plays a very important role in accounting & finance career growth.
IT & Project Management
Information Technology, as well known, is one of the most dynamic fields of work, and professional needs to keep getting Certified and Learning
Our students have this to say
Good diverse classmates, some experienced, some learning. I liked combination of practical notes and explanation of "why something is important" not how to do it.
Pritesh Dattani


Great experience in learning SAP@Delphi very professional staff, detailed training, and great infrastructure.
Jafar Ansari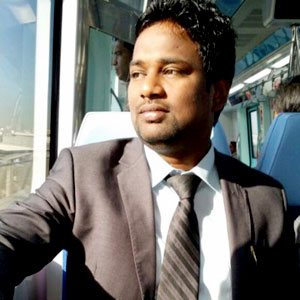 If you want to know the whole process of financial accounting and controlling this course is very uesful.
Mudasser Sidiqui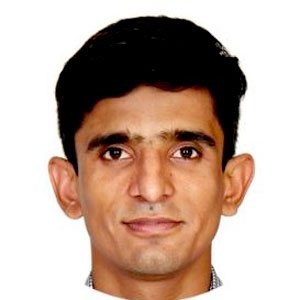 I really enjoyed learning SAP FICO@Delphi Training due to the excellent training staff and management here, who are very knowledgeable and professional in SAP.
Pankaj Bhagchandani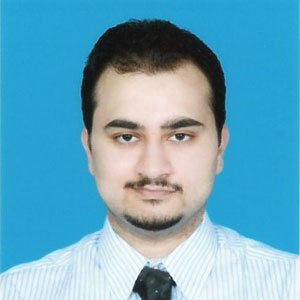 Simple and logical explanations helped me in understanding the concepts and applying it in answering the exam questions. The Trainers have excellent practical knowledge
Biju Jhonson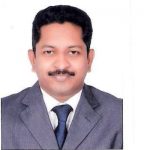 I would give such a flexible training 5 out of 5 and would recommend to take courses with Delphi Star in near future. I am well satisfied with Delphi and looking forward to take more courses
Hussam Aijaz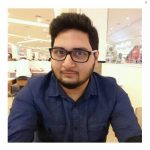 Our Upcoming Batches
| Course Name | Training Type | Start Date | |
| --- | --- | --- | --- |
| SAP FICO | Classroom + Online | 13.10.2017 | |
| SAP MM | Classroom + Online | 13.10.2017 | |
| SAP Business One | Classroom + Online | 20.10.2017 | |
We are Delphi Star Training, Dubai
We are the leading Professional Training institute in Middle East providing training for SAP, Project Management, HR Trainings, Accounting & Auditing, Information Technology, Finance, Quality Management, Digital Marketing and many more. Delphi is a unique platform for professionals, academic to get outstanding knowledge, quality exposure, and immaculate scope to reach to their target position.
At Delphi the faculty members are vision driven and are inspired with a passion for teaching – a drive that makes them prestigious and outstanding. The faculty members at Delphi functions as mentors and facilitators, making learning interactive experience and more enhancing.The Institute also invites people from the corporate sector and academic field as visiting and guest faculty to share their experiences with the students.
"Education is not preparation for life; education is life itself" ~ John Dewey