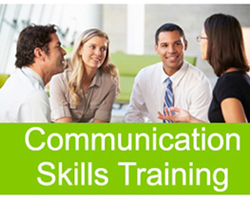 Communications Skills Training
Effective communication can help to foster a good working relationship between you and your staff, which can in turn improve morale and efficiency.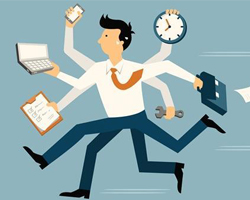 Time Management Training
Time management is not a standalone skill. We can only manage how we use our time, in order to do so we should have an effective goal-setting skill.